The Culture Soup Podcast: Ep 130: Black History Hit Different with Sacha Thompson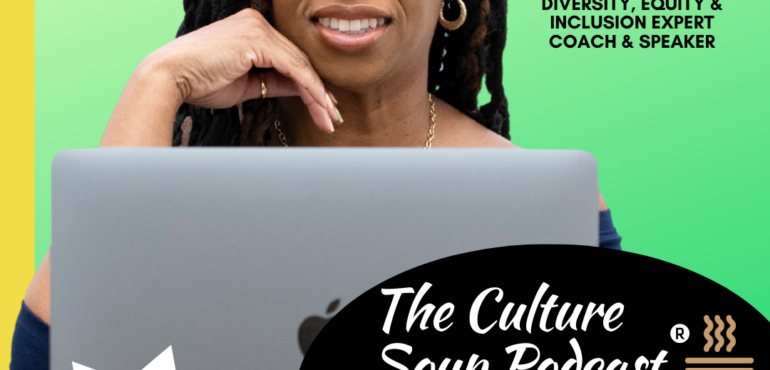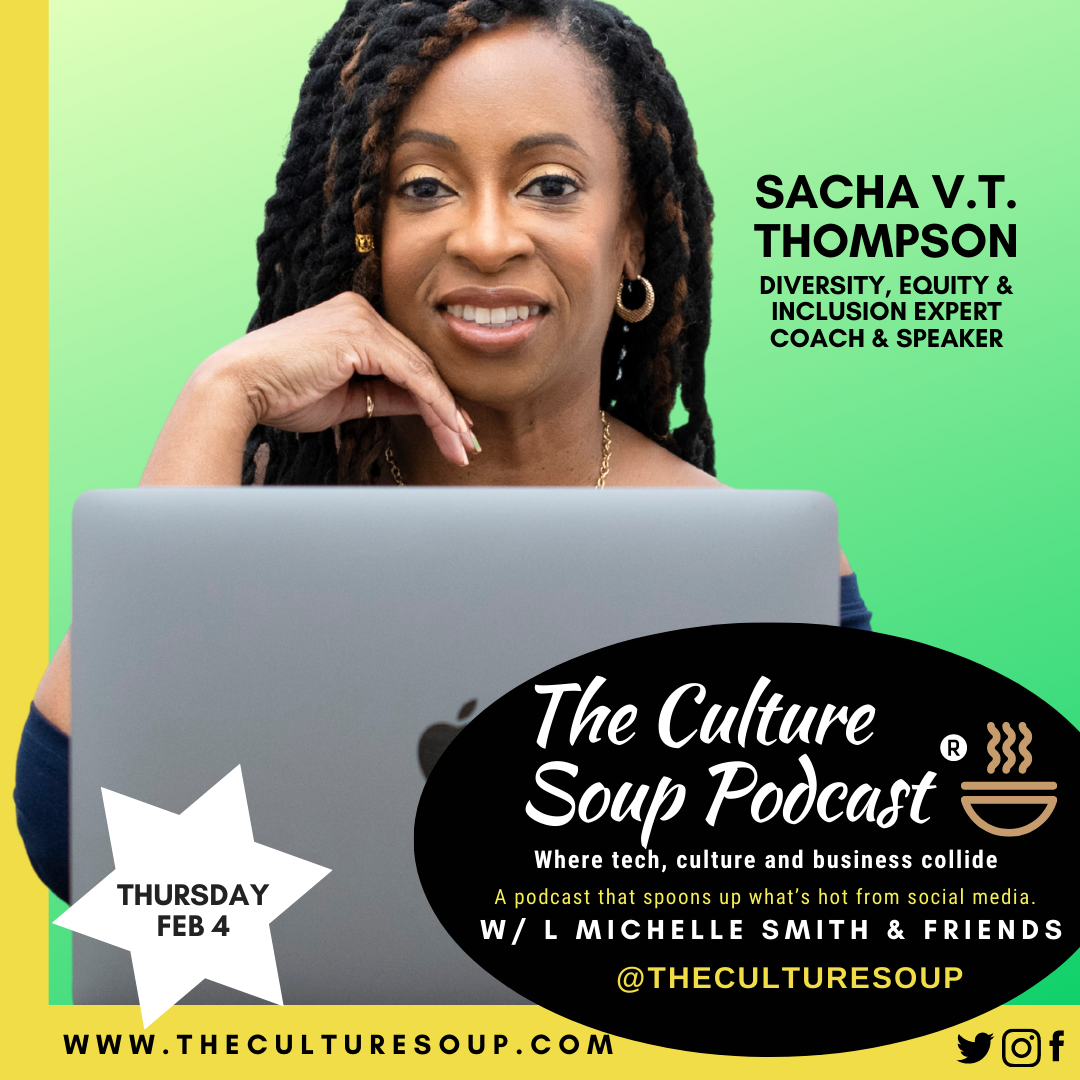 Companies are going all out for #BlackHistoryMonth, and it's…awkward.

I wouldn't be the first to say that in the current cultural context, watching Black History Month unfold in social media news feeds is a bit surreal. If you are Black, you may be in one of two camps: you are either loud and proud and a bit defiant in your celebration of Black Excellence, or you are completely exhausted. You're exhausted because after last summer's promises, pledges and performances, we are realizing that not much has changed in the corporate space.

While we are happy to see Roz Brewer take her rightful seat as CEO of Walgreen's, finally a Black woman at the helm of a Fortune 500, things remain the same in the middle of the leadership pipeline: Black women professionals are stuck or leaving in droves.


So I called on my friend, diversity, equity and inclusion expert Sacha Thompson, M.Ed, MBA, CPDC (she/her). Sacha and I have a conversation about what women of color face now and what corporations should consider in the wake of all things 2020 and 2021.

This special, extended episode of The Culture Soup Podcast®️ is streaming now. You don't want to miss it. #leadership #diversity #inclusion #culture #socialmedia #speakers