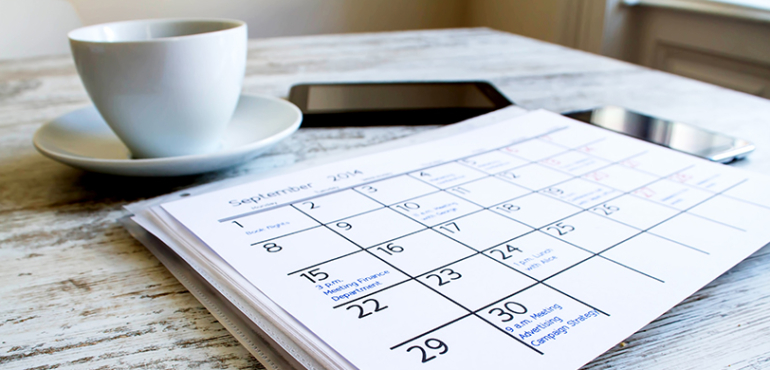 "I was going to, but I keep being blindsided by all these meetings!"

You may said this yourself. You know, you tried to carve out some white space…that crucial time that you set aside just to think, meditate, strategize, re-center or plan your leadership journey…but the people swirling around you seem to sabotage it.

Guess what…you have far more control than you think.

Set boundaries
Actively communicate your availability and unavailability Incentivize your team members to adhere to it
Show your boss the value that's in it for the business
Let your No mean NO.
With very few exceptions, see how you can reclaim your time.

Sis. You're a boss, after all.

Take the reins on your time.

Need someone to coach you to your boss status? I've upgraded our NSC eLearning premium subscription to include more coaching time on a yearly or unlimited bases.