Know who you are➡️ Know your value➡️Be your best advocate.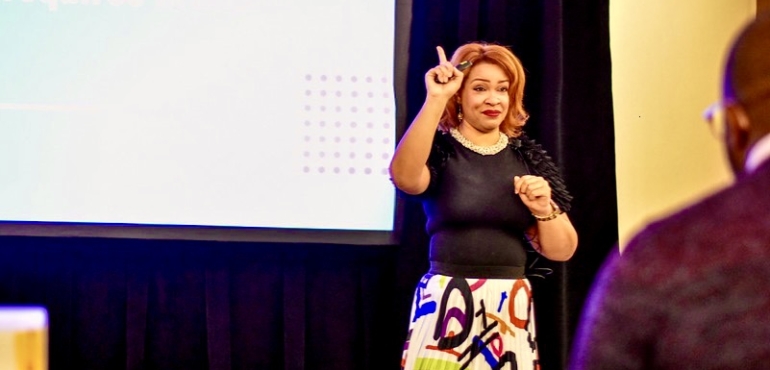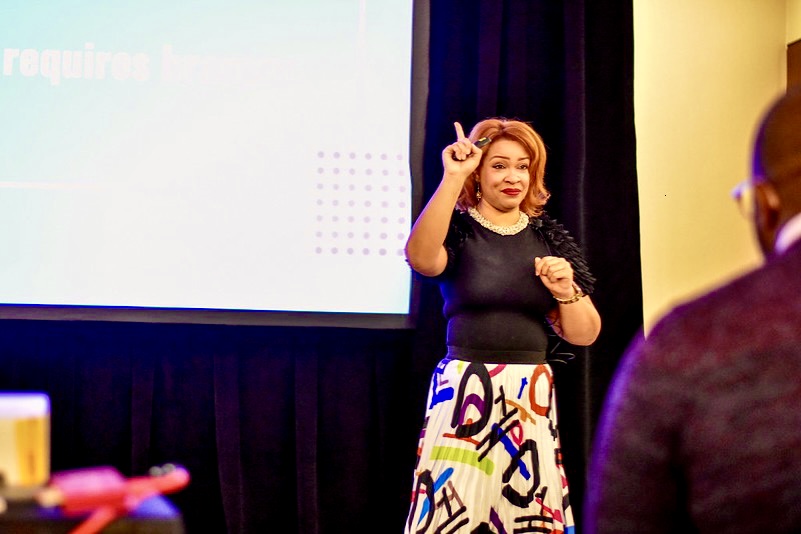 …in that order.
It is the order of the universe.
Your story is your power.
I'm still reflecting on the wonderful time that I had in Washington D.C. speaking to the next generation of C-Suite leaders about the hero in their leadership narrative: knowing your value.
Speaking to a standing-room-only audience at The Executive Leadership Council Mid-level Manager's Synopsis last month has impacted my community in incredible ways. And I'm hearing that some of your leadership missions have been impacted positively.
Shout out to all the leaders I met and who are now in the circle!
You have worth, and you did before that big fancy job, and you will after.
It's time you embraced that.
I'm closing out Q4 with a limited amount of availability for speaking engagements. Contact me now if you want to make that happen before the holidays. Q1 is also a great opportunity, especially as you consider Black and Women's History Month experiences and of course any of your leadership development programs.
Reach out: bit.ly/LMichelleSpeaks