Meet the author? Yes Please! 📗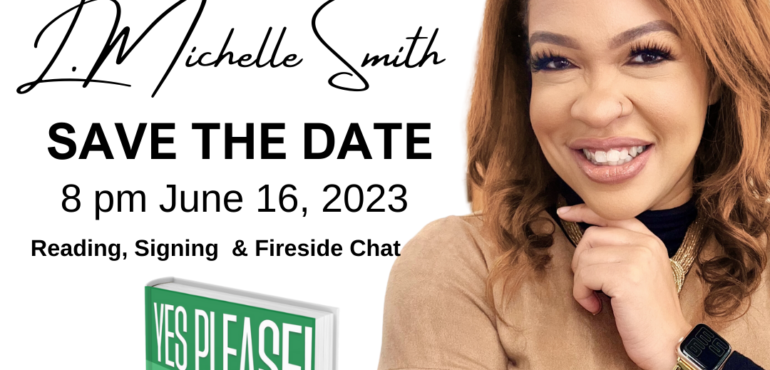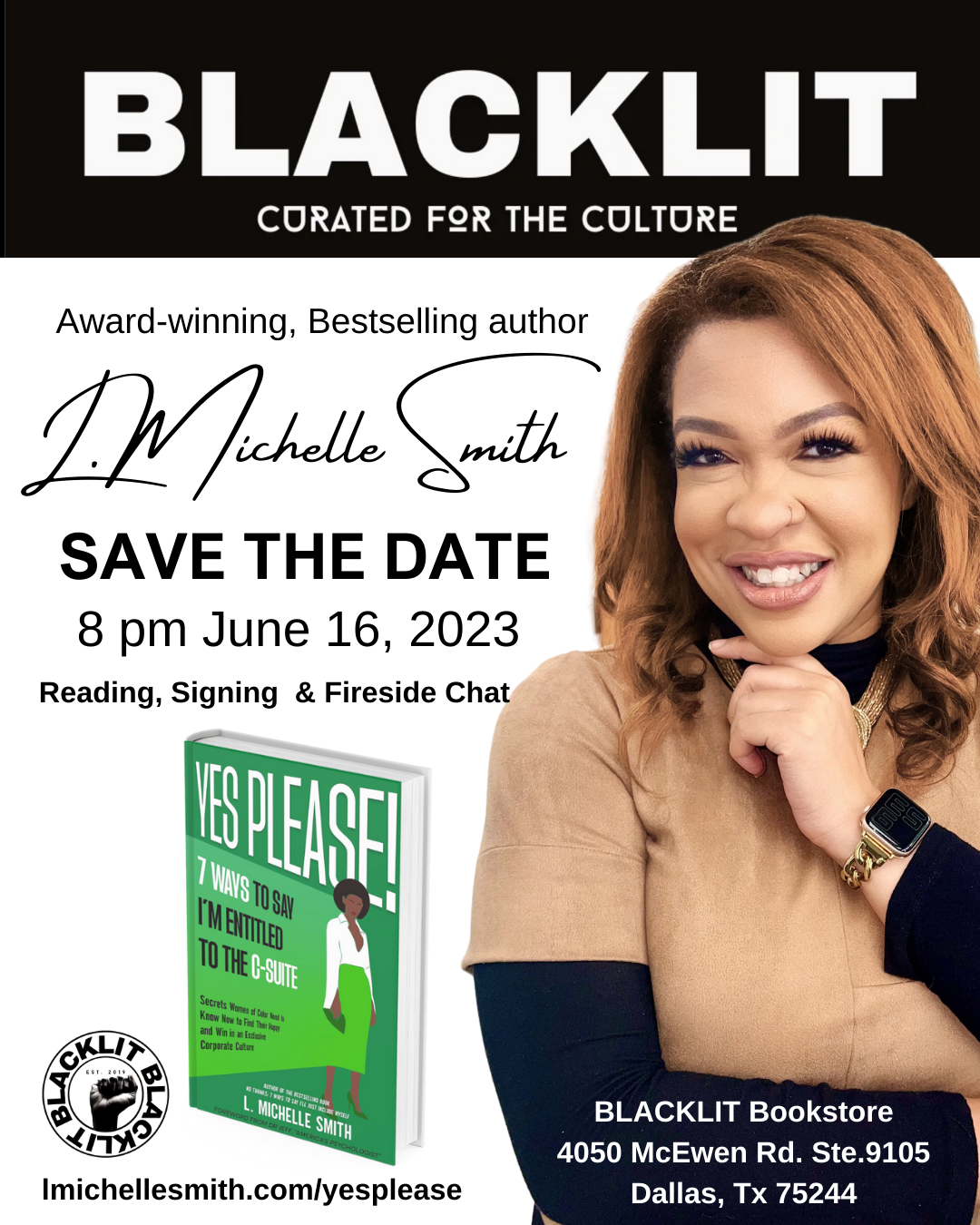 Save the date Dallas/Ft Worth! It's time to meet the author.
Coach L. Michelle will be reading from her new book, Yes Please! 7 Ways to Way I'm Entitled to the C-Suite the evening of June 16, 2023 at @Blacklit Bookstore in Dallas at 8 p.m.
She will be joined by a special guest who will facilitate a fireside chat before she signs her book. Stay tuned for who that will be!
Mark your calendars for a night of enlightenment, breakthroughs and community. If you have never heard L. Michelle speak in person before, now is your chance. It's absolutely free to the public.
More dates will be announced soon for other markets. Are you ready to say Yes Please!?