Discover Your Purpose-Driven Leadership Journey in The Circle! 🌟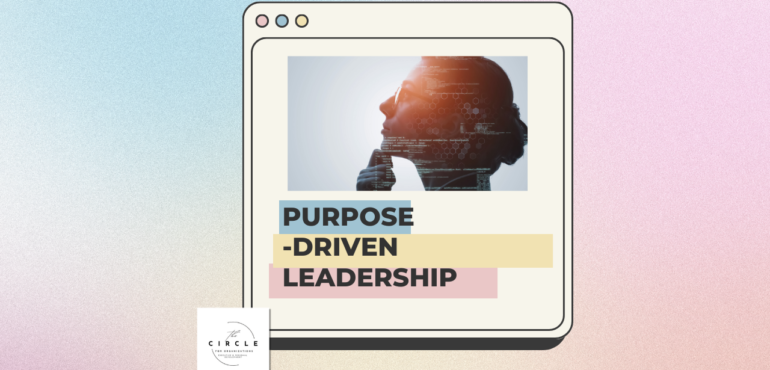 Leader friends,
Are you ready to ignite your leadership journey with purpose?
Leadership isn't just about direction; it's about inspiring, impacting, and leading with a deeper sense of purpose. This week in The Circle, we're diving into the world of Purpose-Driven Leadership – a transformational approach that shapes exceptional leaders.
Discover Your Leadership Purpose: Reflect on your unique journey of growth and share your insights as we explore how purpose shapes our leadership style. 🚀
Uncover Your "Why" with a Free Digital Tool: Ready to uncover the "why" behind your leadership style? Get your hands on our free digital tool designed to guide you towards a purpose-driven path when you join The Circle today.
Join The Circle: Connect with a community of like-minded leaders, gain access to exclusive insights, and unlock your full leadership potential. And the best part? You can join for less than the cost of a cup of coffee a day! ☕ Explore more here.
Your leadership journey begins with purpose. Don't miss out on this week of transformation and self-discovery in The Circle. Let's embark on this incredible adventure together!
(Next week, we'll dive deep into digital transformation leadership!)
To purpose, growth, and limitless leadership possibilities,
L. Michelle Smith, MS, ACC, CPEC