The SHIFT: 1:1 VIP Experience: Healing & Hiking
Stock: Available
Looking for an immediate impact in your life, physically and emotionally.  Regain direction and clarity on a half-day adventure that included 1:1 personal development exploration and strategy while giving your body the workout it needs.
Explore one of the incredible, award-winning trails at Cedar Hill State Park and surrounding areas overlooking Joe Pool Lake with your coach.  The trails are scenic and vary from moderate to easy in difficulty.  You'll spend two hour with your coach. Don't worry, your coach is familiar with these trails, which will make exploring and discussing your personal development goals a snap, taking rest, water and snack breaks as you need.  Meander down the winding paths and uncover your healing journey during this invigorating and physically refreshing journey.  Take in the views, and breathe in time simply to think.
You'll close out your time with your coach over lunch at one of the popular nearby locations. Water and snacks and meals will be provided.
You'll have just enough time to make it back to your day, recharged for the afternoon.Return with new perspective and fresh outlook on your journey ahead.
This experience is limited to current coaching community clients only.  You can be local or fly in for the experience.
Stock: Available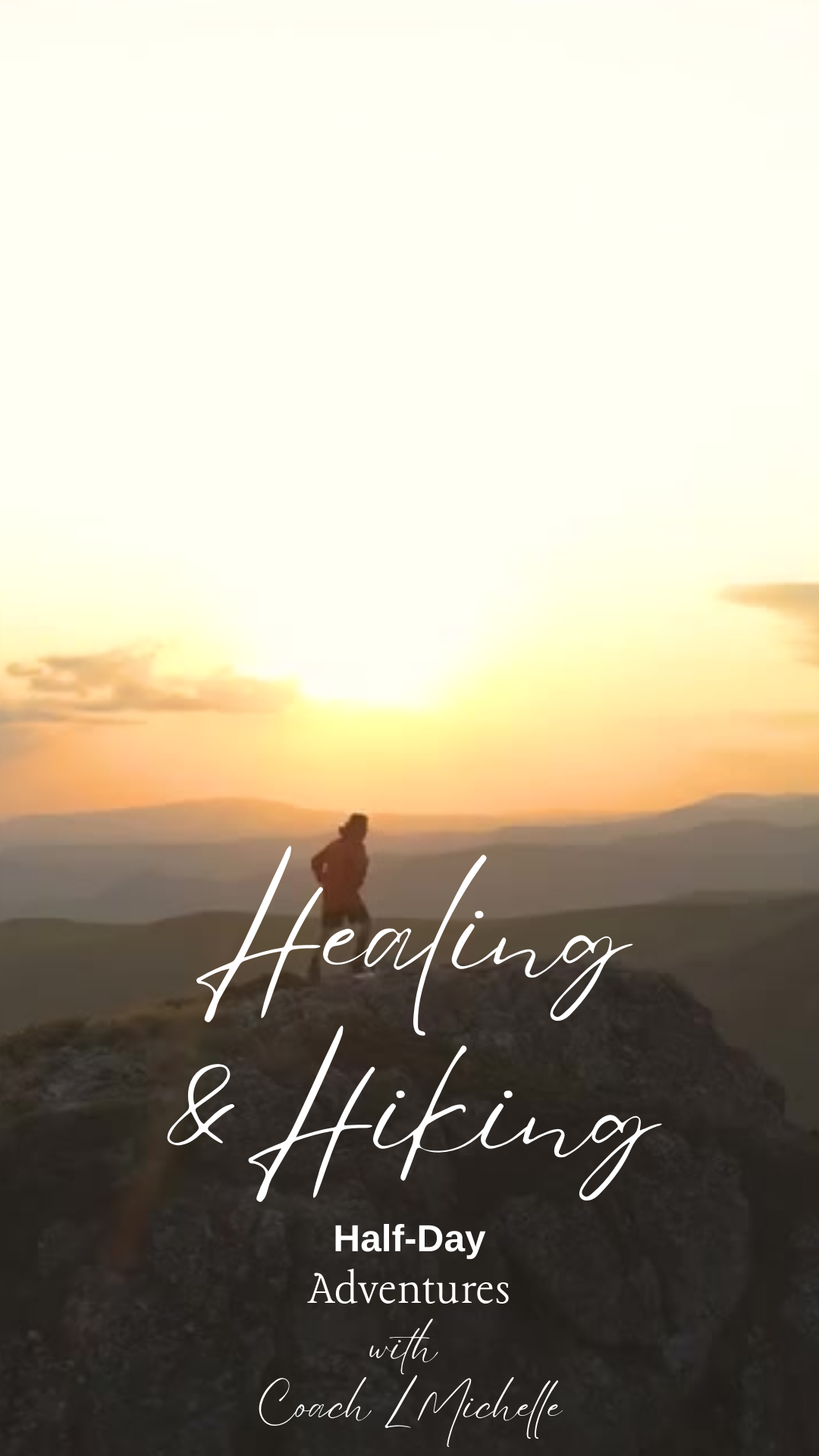 It's time you got out of the office so you can clear your head and think.  Take an invigorating walk or hike with a credentialed personal development coach for a half day, and return to your day with a brand new outlook.
Purchase your VIP Experience today.
Interested in booking this experience for a small group of your friends or colleagues, call the office at 469.523.1453.
$

1,650.00

Check into The Las Colinas Resort, Dallas (A Ritz Carlton property) for an exceptional overnight stay in beautiful Las Colinas just a 20 minute drive from downtown Dallas, where you will meet your coach for lunch at their award-winning restaurant.  Align on your personal development goal for the weekend and begin to co-create a path to spring forward in your journey.  You'll then be wisked away to their…