CALL 469.523.1453
NSC Coaching is all about developing the best leaders, rockstar leaders, who are resilient, authentic and transformational.  We advise Fortune 100 professionals, organizations and even entrepreneurs who want to be their best at life and business.  We believe that begins with a firm understanding of who they are, what value they bring and having a firm grasp on their approach to leadership. 
Our team is professionally trained and led by principal certified executive and business coach L. Michelle Smith, ACC. Her vision was to build a practice of accessible coaches for the brands and professionals who want to attract awesome opportunities for themselves and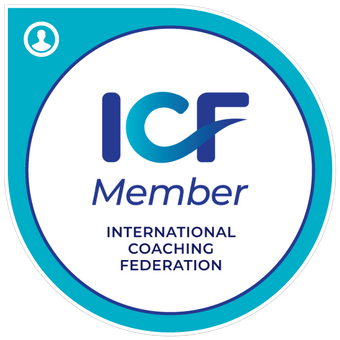 their organizations. 
Our approach to coaching is grounded in tenets of applied, positive psychology, which reveals that happy people are successful people,  So we help professionals to prioritize what is important in order to rise to the occasion in their careers.   
At NSC Coaching, we look at the whole person.  We believe that there is a straight line between one's personal an professional life.  We also have a heart for women, women of color and other underrepresented groups. While we will support any professional in reaching their goals, we know that women and women of color face some unique challenges in the corporate and small business space.  We understand how to navigate them.
We also know how to work with the C-Suite and senior executive leadership in honing those leadership skills that will move them to exceptional results in their goals, whether it is fine-tuning their emotional intelligence or leveling up on their cultural intelligence.
We engage the NSC Rockstar Leadership™️ model which is built on twelve strategies based on our NSC Priorities Hierarchy™️.  This approach is grounded in the industries most insightful assessments so that together we can build a plan of action and execute against it with clarity, speed and accountability.
Our core capability is executive and business coaching, but we also offer an array of complimentary coaching practice areas:
Life and personal development coaching
Women's personal development coaching
Spiritual empowerment coaching
Career transitions coaching for educators
Creativity and branding coaching
Conflict resolution coaching
Single Mompreneurship coaching
Speaker coaching
Career & resume coaching & writing
We have a team of professional coaches ready, willing and able to support your leaders in any aspect of their lives.
Contact us today for a free consultation so that we can support you and your organization with their goals.