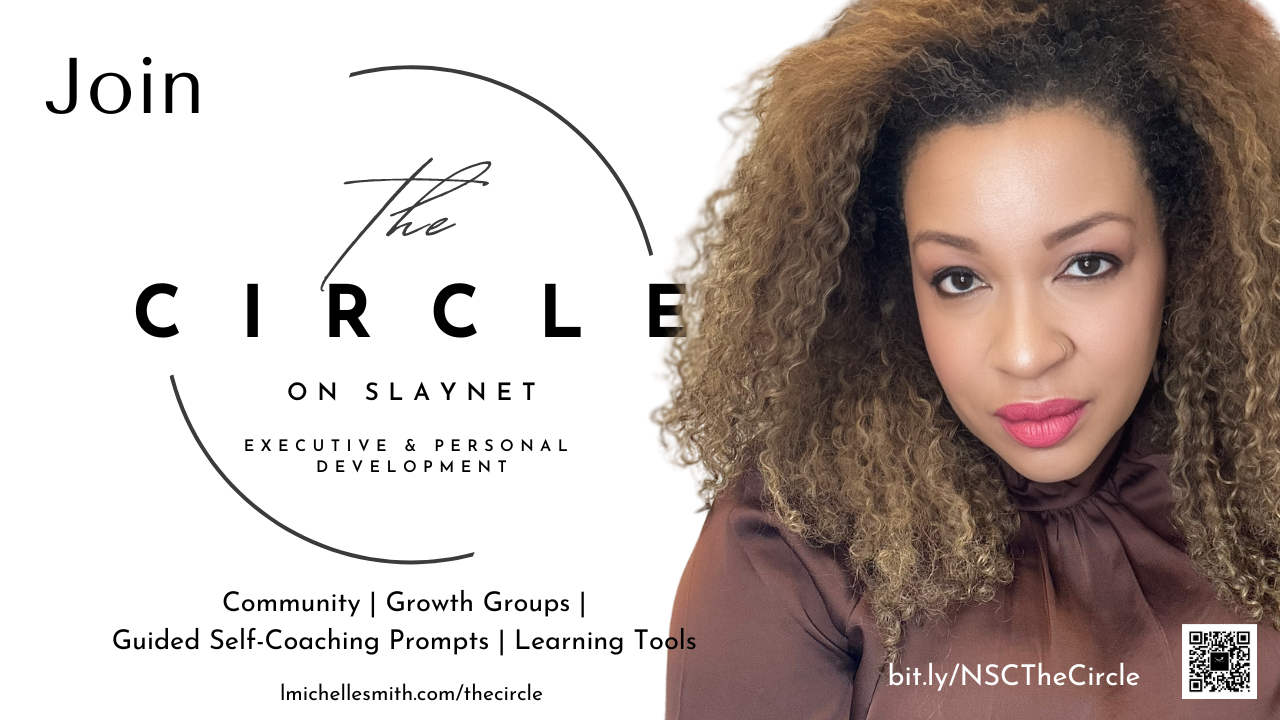 Unleash Your Potential: Join The Circle
– A Community for Leaders Ready to Grow Together.
Dear Leader…
The other day as I was reflecting on the power of community, I had a vision for something that would be simple but have incredible impact on the lives and leadership aspirations of those who joined.
So let me share with you what I shared with the members of the Confidence Boosters Challenge last night who experienced the powerful acceleration and ah-ha moments that a group session and community can foster. (and you will meet some of these leaders if you get involved.)
It's an exciting new platform that I have launched called The Circle. It is a community where leaders like us can come together to connect, grow, and unlock our full potential.
I firmly believe in the power of community and its ability to propel individuals forward. Numerous studies have shown that when we surround ourselves with like-minded individuals who share our goals and aspirations, we are more likely to achieve success. In fact, research conducted by the Stanford Graduate School of Business found that individuals who belong to strong and supportive communities are happier, more productive, and more likely to achieve their goals.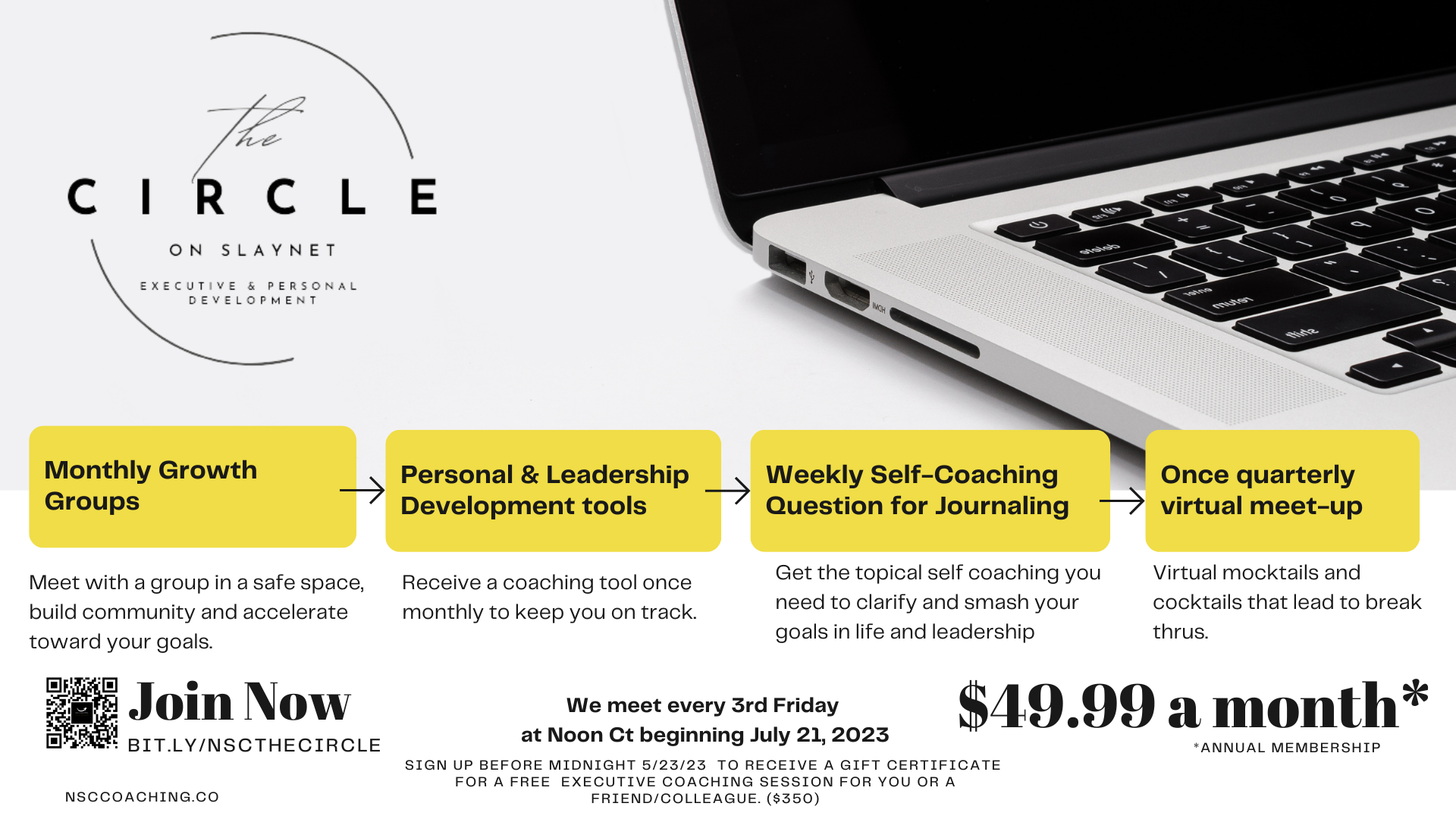 The Circle offers a unique membership experience that provides access to executive and personal development like you've never experienced before. As a member, you will have the opportunity to participate in monthly Growth Groups, where you can engage in meaningful discussions and learn from fellow community members. Additionally, you will receive weekly self-development and coaching prompts designed to foster discovery and exploration. Live Growth Groups kick off July 21 and meets every third Friday at noon CT.
To ensure that our community thrives, we have curated evidence and science-based coaching and curriculum. Our approach is rooted in research and proven methodologies, ensuring that you receive the most effective tools and strategies for personal and leadership growth. And what would our community be if it weren't led by a credentialed executive and personal coach? I'll be along for your journey, every step of the way.
In addition to the monthly Growth Groups and weekly prompts, you will also have access to monthly learning tools that will further enhance your development journey. Furthermore, we will host quarterly virtual meetups, providing opportunities for fun, relaxation, and reflection within our community.
I invite you to join The Circle and experience the power of community and personal growth firsthand. Together, we can achieve greatness and support one another on this transformative journey.
To learn more and become a member, please visit our website at The Circle.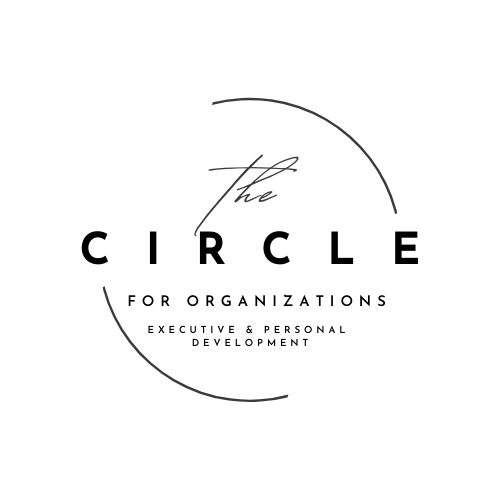 Organizations, we have adapted this platform for you too.  Ask about The Circle for Organizations.  Download a sales sheet now. We even have white-label options tailorable for your needs.
I look forward to welcoming you to our community and witnessing the incredible growth and accomplishments we will achieve together.
Warmest Wishes…
Coach L.