LMS on PR Yourself with Leah Frazier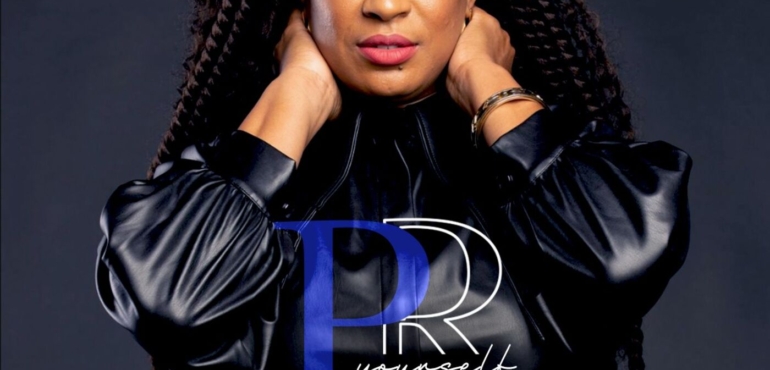 I had the massive pleasure of joining THE Leah Frazier of Think Three Media or her new and HOT podcast, PR Yourself to have a deep conversation about how to show up as a leader, in business and beyond.
Here, we talk about how get your dream client to chase you, not the other way around. Stop chasing! Here's a glimpse. I'm proud that I can now call Leah a part of my team! She is leading out on all outreach as I go into this next leg of national media for No Thanks: 7 Ways to Say I'll Just Include Myself, The Remix, and all I can say is, buckle up. As a 25+ year veteran and scholar in strategic communications, I can safely say: This woman gets it.
Catch PR Yourself everywhere fine podcasts stream! Leah Frazier Think Three Media.