LMS Elected Board Co-Chair of Opera America and Additional 3-Year Term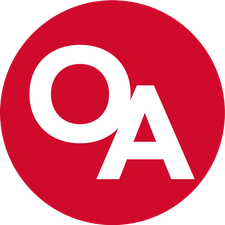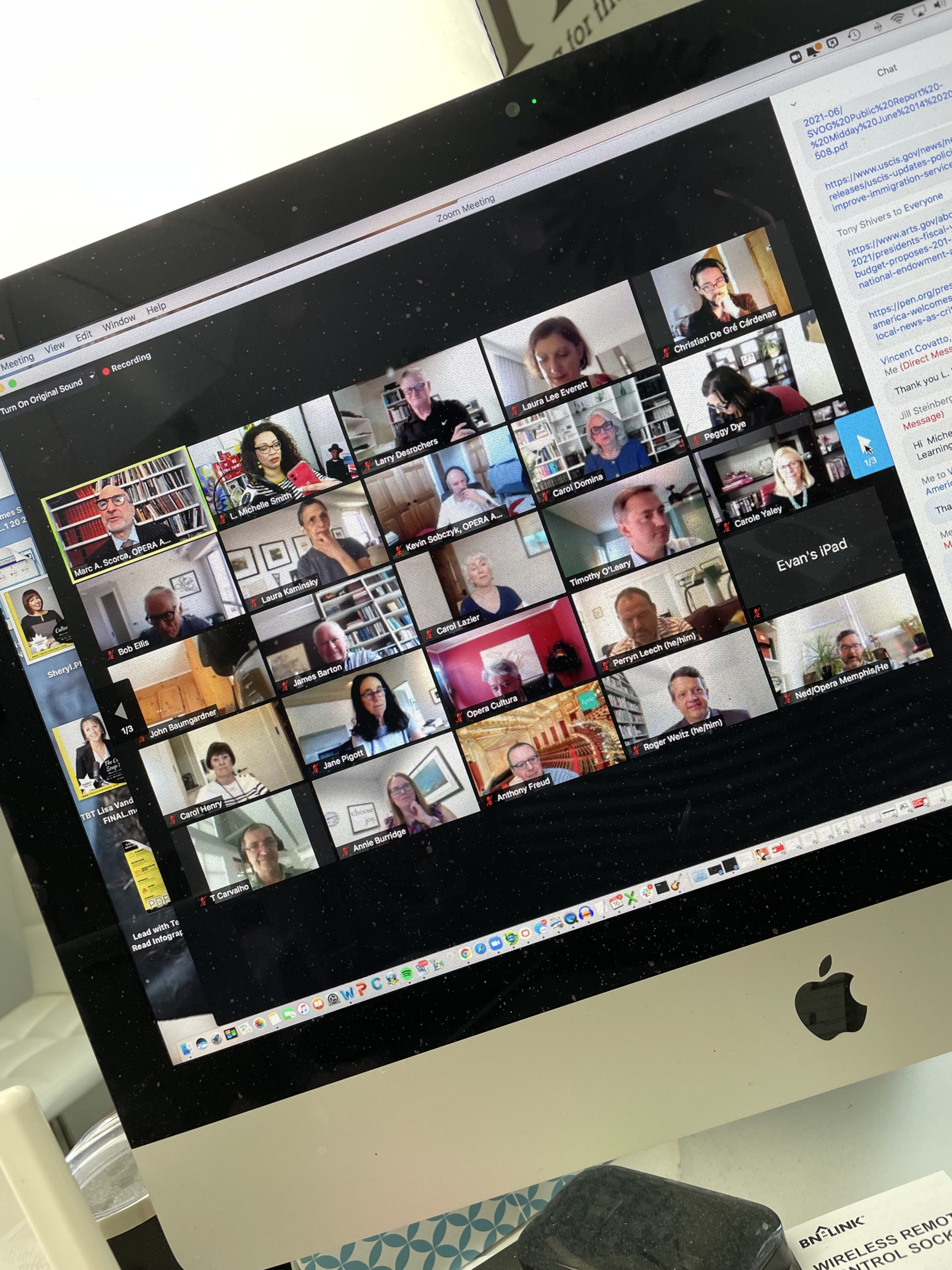 Thrilled to be re-elected to the @operaamerica board during Wednesday's global meeting of directors…this time as an officer!

I am now a board Co-Chair, as a member of the Executive Directors cabinet of four, close advisors. This next 3-year term will be exciting to usher the opera industry into a new and exciting era as we are moving to more hybrid and in-person interactions in the opera houses.

But I have to say, the highlight of the meeting happened at the very beginning when the sitting Executive Director of Opera America, Timothy O'Leary, openly congratulated me on the success of my book, No Thanks: 7 Ways to Say I'll Just Include Myself, calling it a "brilliant work" and then added, "she has been a mentor to me… and I believe she is a critical voice for our culture."

The CEO, Marc Scorca, presented shipped the book to each OA board member as a gift of appreciation for their hard work over the course of a trying year.
Related: Bringing Inclusion to the Opera

The ED made his remarks before all 45 members, including representation from Opera Europa and Opera CA (Canada). Opera Latino wasn't available to attend. But for perspective, this board includes officials from everywhere from The Washington Opera/Kennedy Center, The Metropolitan Opera, to Memphis Opera and Detroit Opera and other independent companies… to only name a hand full, but you now know the scope. And I missed the money shot…when many members held up their books on screen!

I was so incredibly MOVED. This is the heart, nerve center of the opera industry globally, and I'm so thrilled with their effort to move the needle for inclusion in this musical genre.
Learn more about Opera America.