Zapier: "Make a TikTok, Not a Commercial" — LMS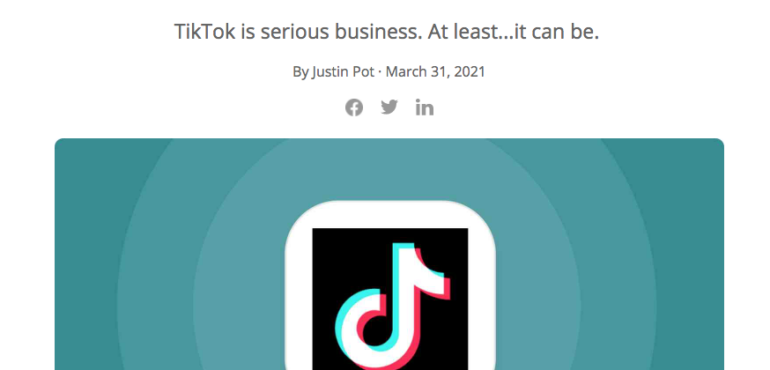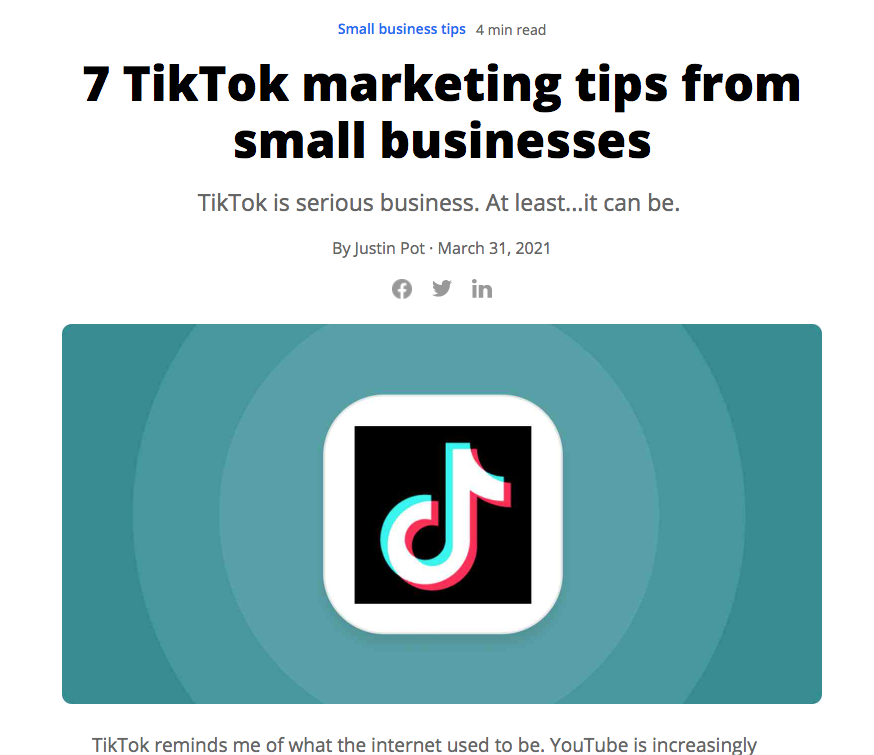 Are you still trying to crack the nut on #TikTok?
Looking at my newsfeed, I'll venture to say, "Yes." No shade, Sis. I'm here to help.
I sat down with my brand partners and clients at @zapier recently to share some insights.
You can find the full story at zapier.com/blog/TikTok-marketingtips
I do social media training for corporate executives, university officials, non profit officers and business large and small. Reach out if you'd like to get your social media presence aligned with your leadership goals.