7 Questions for Small Businesses to Keep You Moving Forward During the Covid-19 Slowdown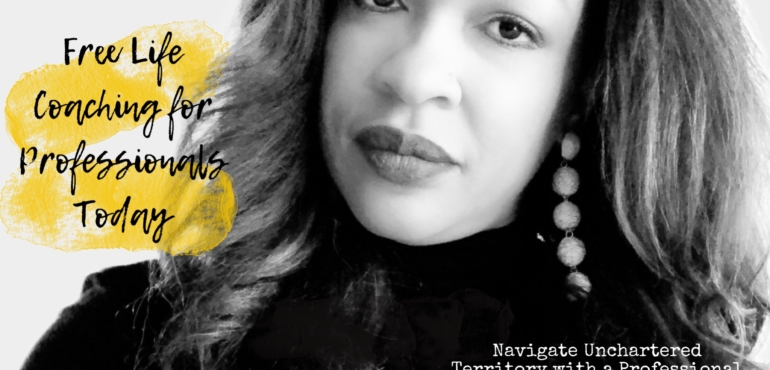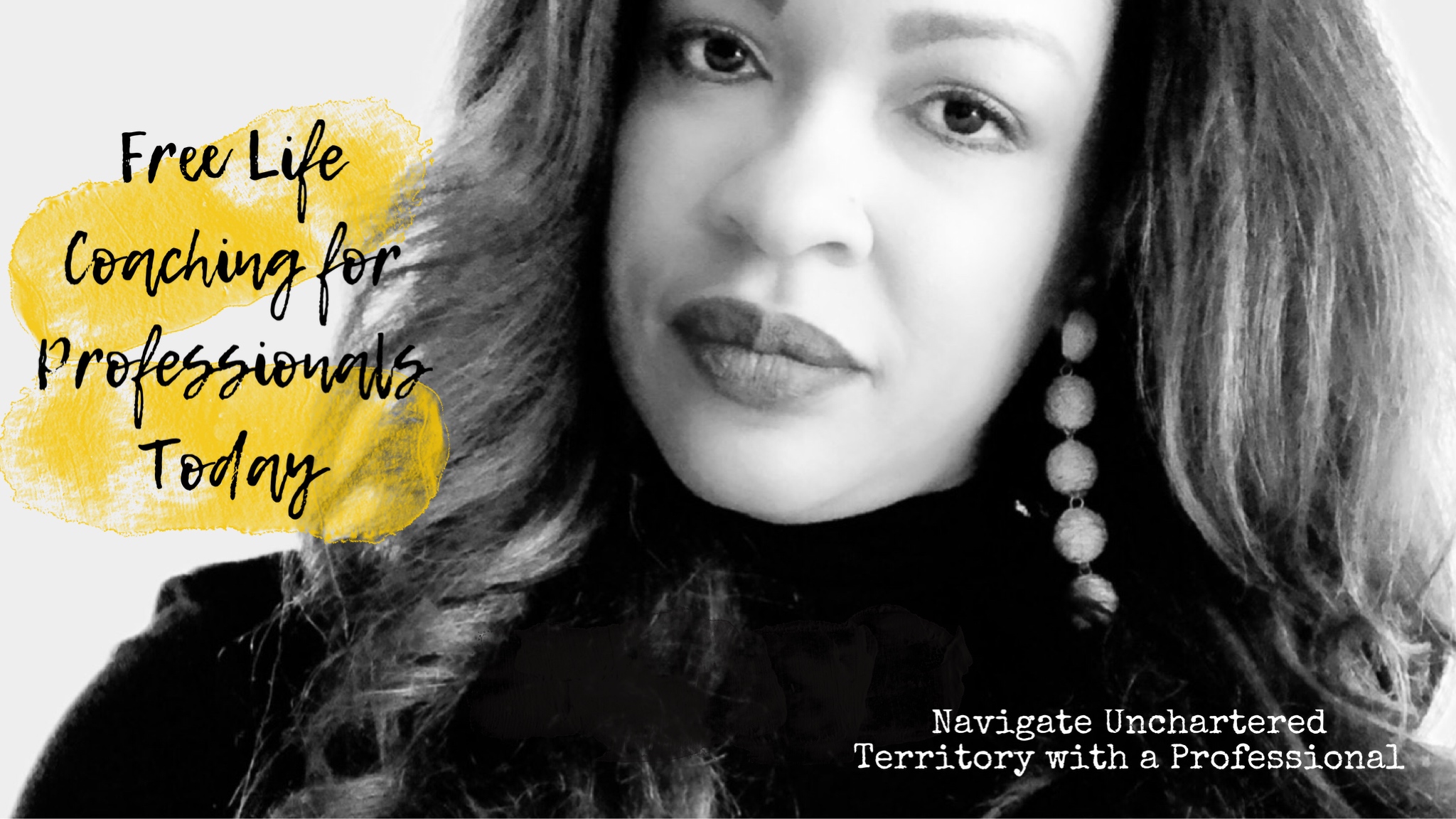 SMALL BUSINESSES… This is not a time to freeze., my friend.
Keep moving forward. You might find that this slowdown could provide more opportunity than you first expected.
Here are 7 questions to consider to get you through the slowdown:
If your main line of business stands to lose revenue, what secondary or tertiary line of business can you lean into with resources and strategy?
What small adjustments can you make that use tech to open up commerce?
What value can you provide to clients and prospects to make it rain qualified leads?
What capital infusion resources might you research this week?
How can you use this new found white space to think through a strategy that could result in more clients?
How can you integrate subscriptions or retainer relationships into@your business model if you simply rely on gig-based busines
How can you set aside time for you simply to meditate, exercise, rejuvenate, journal? Never forget self-care.
If you need support through this time, I have a few slots left for FREE coaching on Monday & Friday.
Register for the Get More Clients FAST Webinar happening Mar 16-21 beginning at noon CT each day. 
Take advantage of this time let's make the most out of this speed bump!
#smallbusiness #businesscoaching
BOOK NOW: https://lnkd.in/e-YvJem