Inspired N Style Dallas Lists NSC Coaching As a Service to Patronize During the Pandemic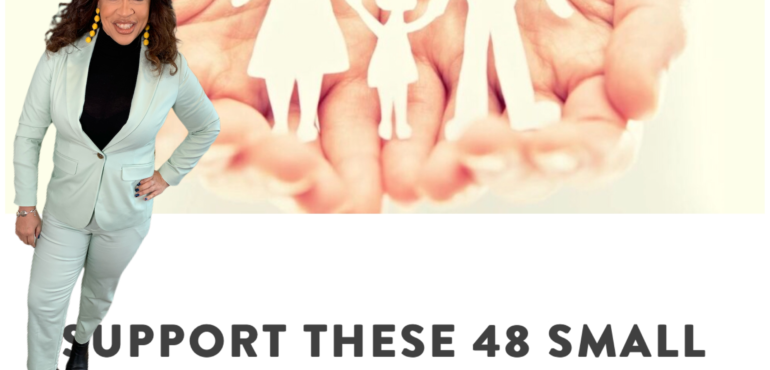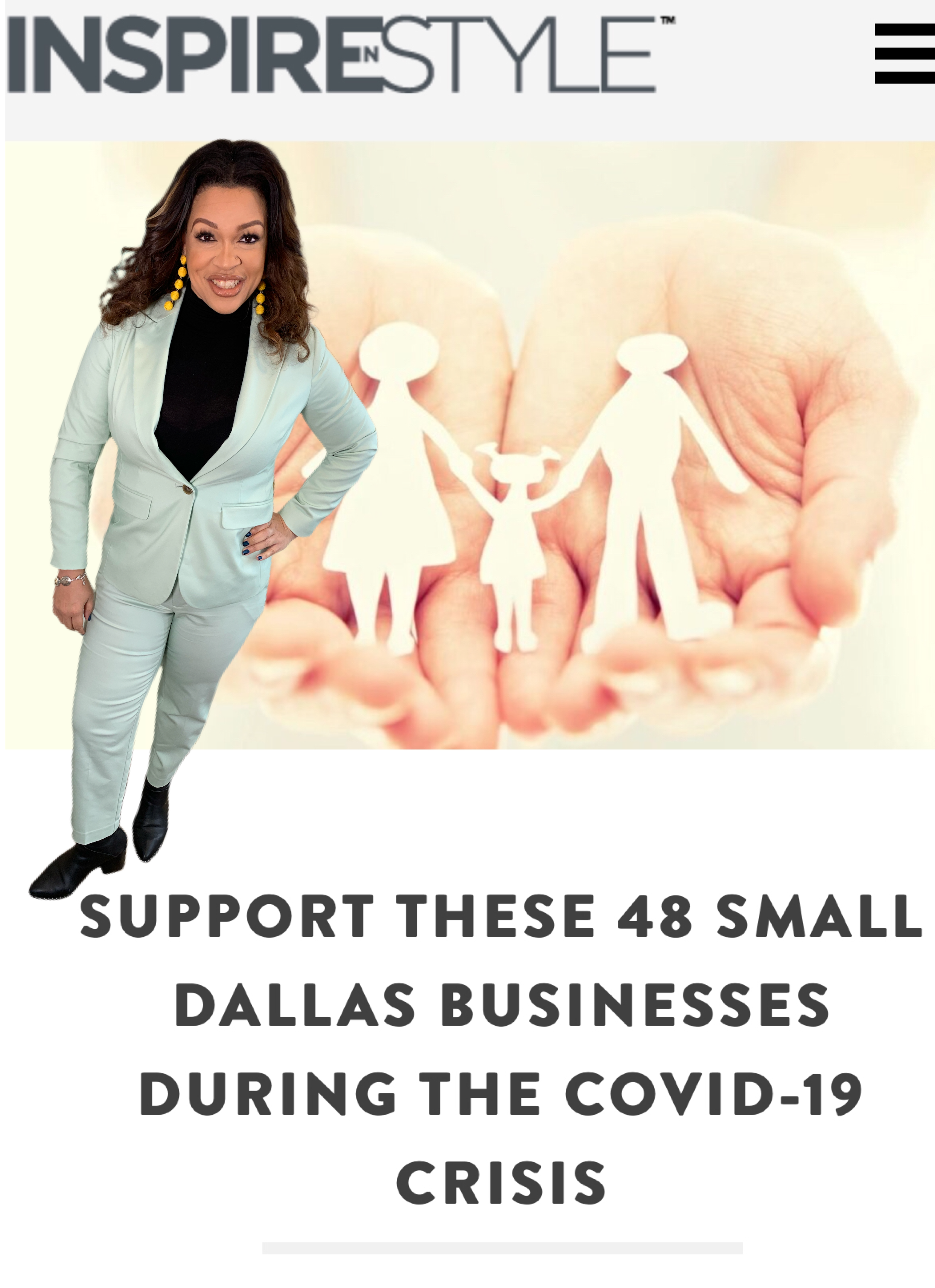 Inspired N Style lists NSC Coaching as one of the small businesses in Dallas to patronize during the COVID-19 pandemic for its extending FREE certified coaching services during this time to professionals impacted by the virus.  
by Leah Frazier,
Cities, states, countries, and now islands are entering shutdowns as the Coronavirus ("COVID-19") sweeps its way across the globe. While life as many have known it has entered disruption, the livelihood of local small businesses, startups and entrepreneurs are also at the forefront of the community's mind — as these businesses contribute essentially to the workforce and economic composition of the city.
The keyword "pivot" is circulating heavily across media platforms, as many leaders attempt to generate new sources of revenue and monetize in ways they had yet to imagine.
In honor of National Mom and Pop Business Owners Day which was March 29th, and in an effort to assist our beloved Dallas small business owners, please consider shopping small for the selected items and services we have included below.
Purchasing from these businesses will not only generate hope, but will also circulate the dollar within this now fragile community. If everyone would bind together during this time, small gestures such as these will ensure that as many of our small businesses will not only survive, but also thrive after exiting the COVID-19 pandemic crisis. Thank you in advance for your support and most importantly, for shopping small. – The Inspire N Style Team
LMS on NBC DFW Today Discussing Coaching Yourself Through Covid-19