The NSC Rockstar Leader In the Rough Virtual HBCU Tour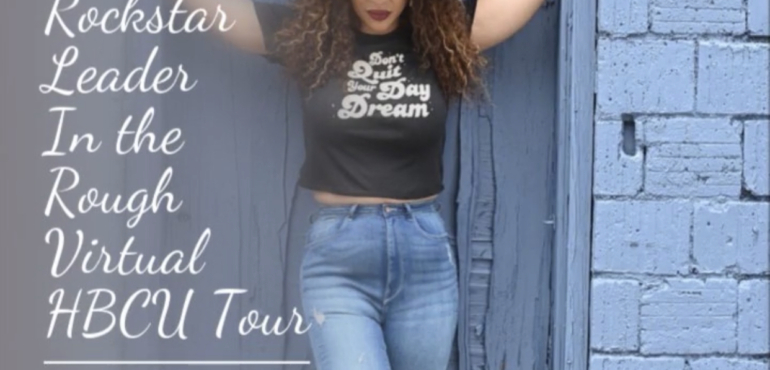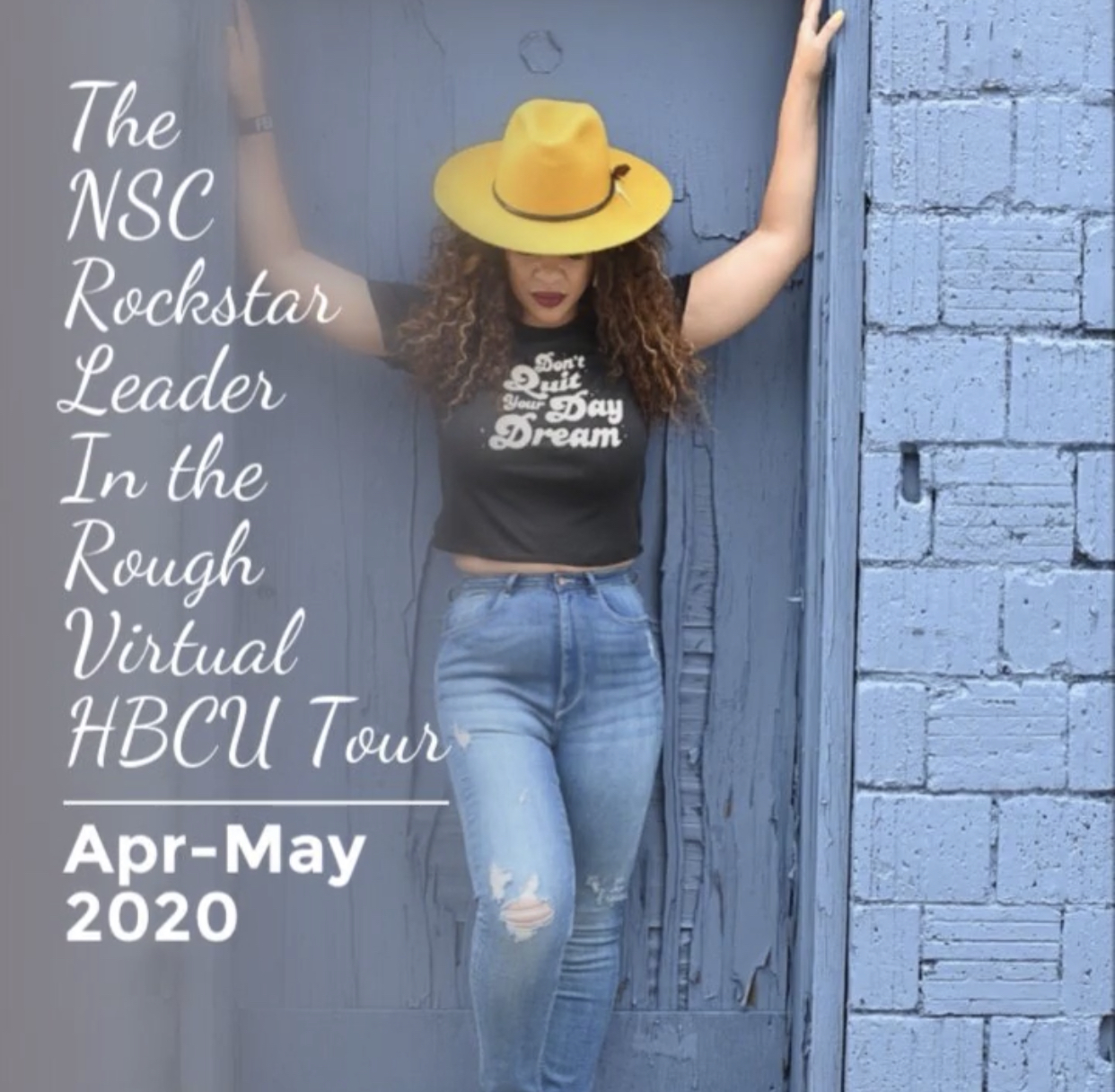 You have less than 5 weeks left in the semester, and I know things are upside down, but what will you make of it? HBCUs, I'm coming to you in cyberspace to talk about how to come out of the other side winning. The NSC Rockstar Leaders in the Rough Virtual HBCU Tour is just what the doctor ordered as you navigate this new college life in the age of Covid-19.
It's an online student leadership experience that mixes interactive webinars, rich content, The Culture Soup Podcast episodes that unfolds live before your eyes and available on demand thereafter. Career coaching can be added for an additional cost.
We have four schools on board so far. Yours can be added to the list. Call us now at 469-523-1453 to get plugged in. Slots are limited, so contact us today.
This cutting-edge concept is presented by NSC Consulting in connection with The Culture Soup Podcast, both brands of no silos communications llc.
Please fill out the brief form below if you are interested in having a virtual tourstop for you HBCU.