When it's time, you call family…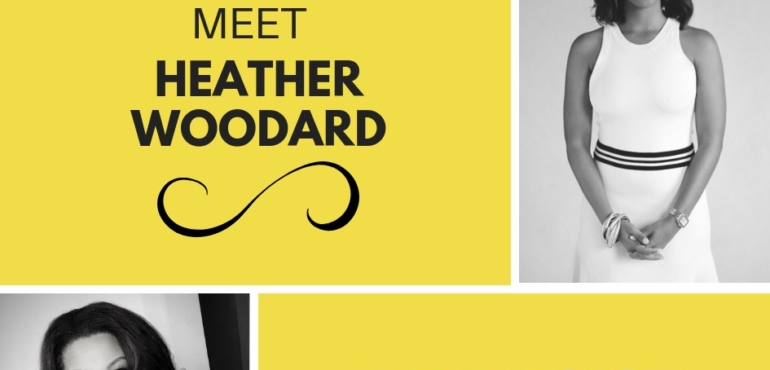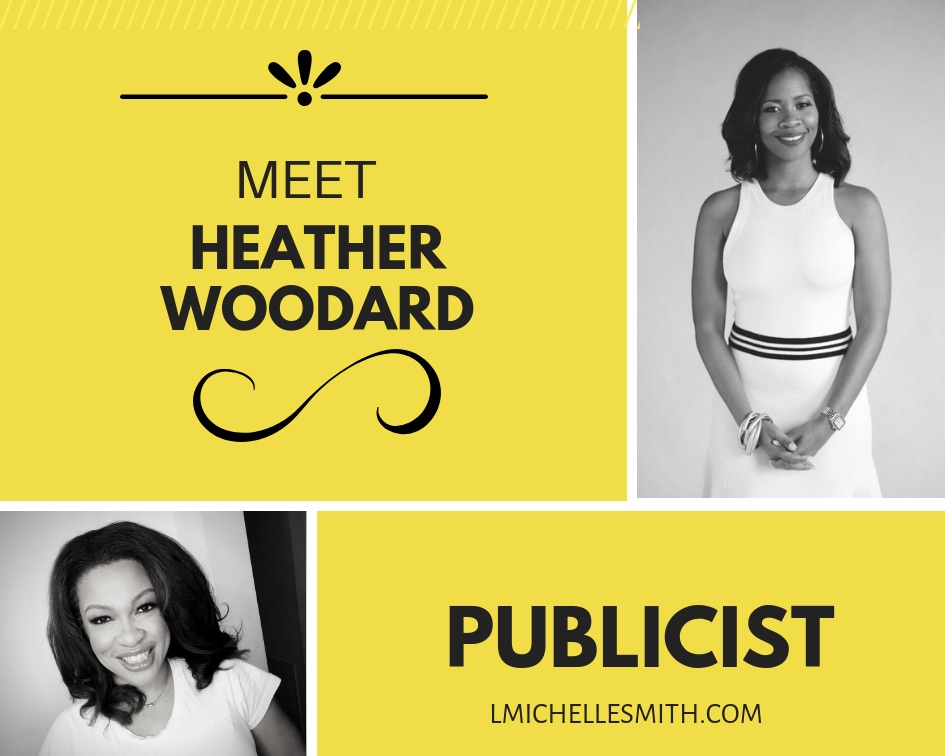 Just three days after establishing a really great speaker lead request form on the site, I realized that I needed a human touch.  I needed someone whom I trusted to put the human touch on handling my speaker outreach and closing those deals.  While I've had a few people approach me to see how they could support—good people too—all I could think of were the ones who made up a tight nit family in the early 2000s. They were the ones I not only called employees, but friends.  These are my day-ones in ways that you would never imagine.  People who stick with you through startup mode to bounty and back again are the truest.  The name that popped into my mind was Heather Woodard.  In 2008, she packed up her own bags in St Louis from one of the biggest, baddest agencies in the world, and came to work for me and my humble boutique on the recommendation of a mutual friend.  She is not only talented and currently doing amazing things for some of the biggest brands out there, but she is my sister.  She also shared with me that she had an entreprenuerial itch.  So much like two black women entrepreneurs poured into me as my first clients (Valorie Burton and A'Lelia Bundles), it's time for me to pour out.
Just two extrapreneurs, leaning in to create some magic for each other…
So if someone calls you on my behalf named Heather…be respectful, be a friend.  Do what she wants.
This is my sister.
LMS