Afrotech Calls The Culture Soup Podcast One of the Best Podcasts for Black Tech Entrepreneurs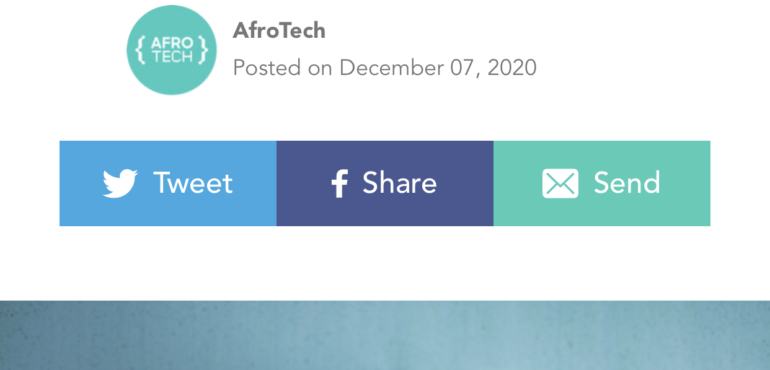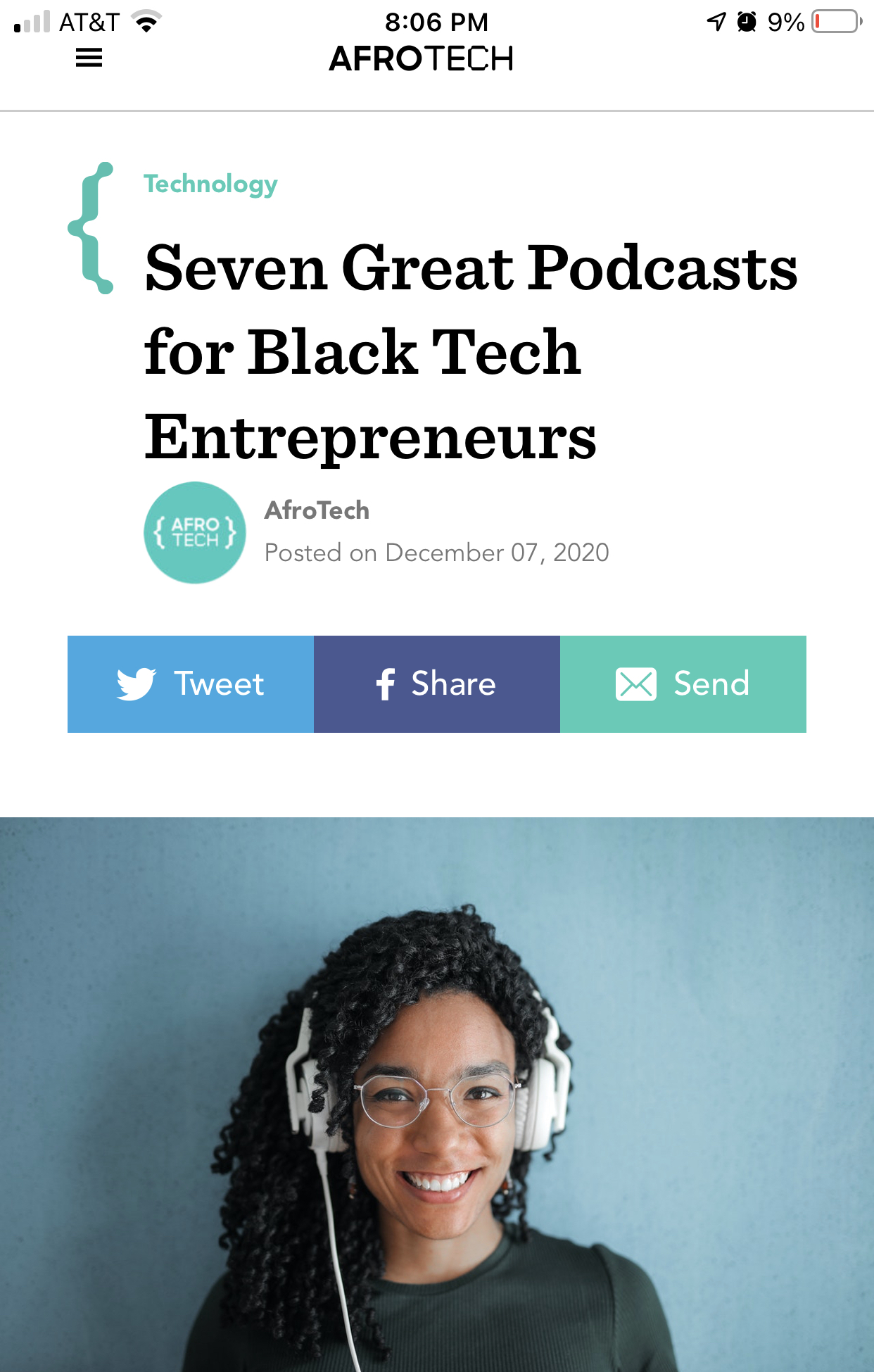 Afrotech has called The Culture Soup Podcast®️one of Seven Great Podcasts for Black Tech Entrepreneurs. 🙌🏽🙌🏽
Shout out to the incomparable Morgan DeBaun and her incredible team at Blavity and more. Thanks for the recognition.
We are on hiatus until January 2021, and we are planning some great shows.
Meantime, there are about 200 episodes for you to binge listen to over the holidays to get caught up. Enjoy!
Read the entire article on afrotech.com.