TheGrio: L. Michelle Smith shares tips and tricks to get Black women to the C-Suite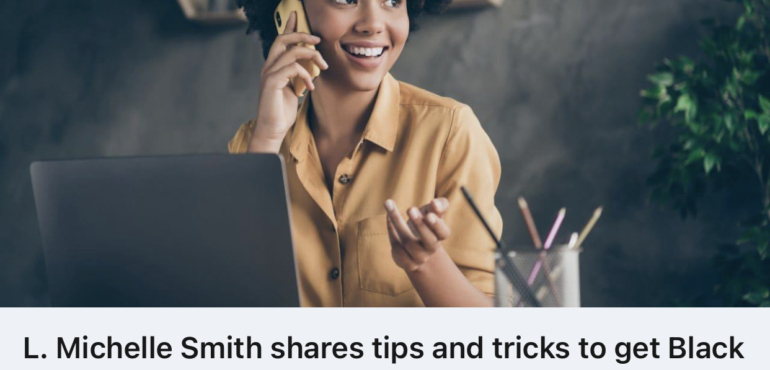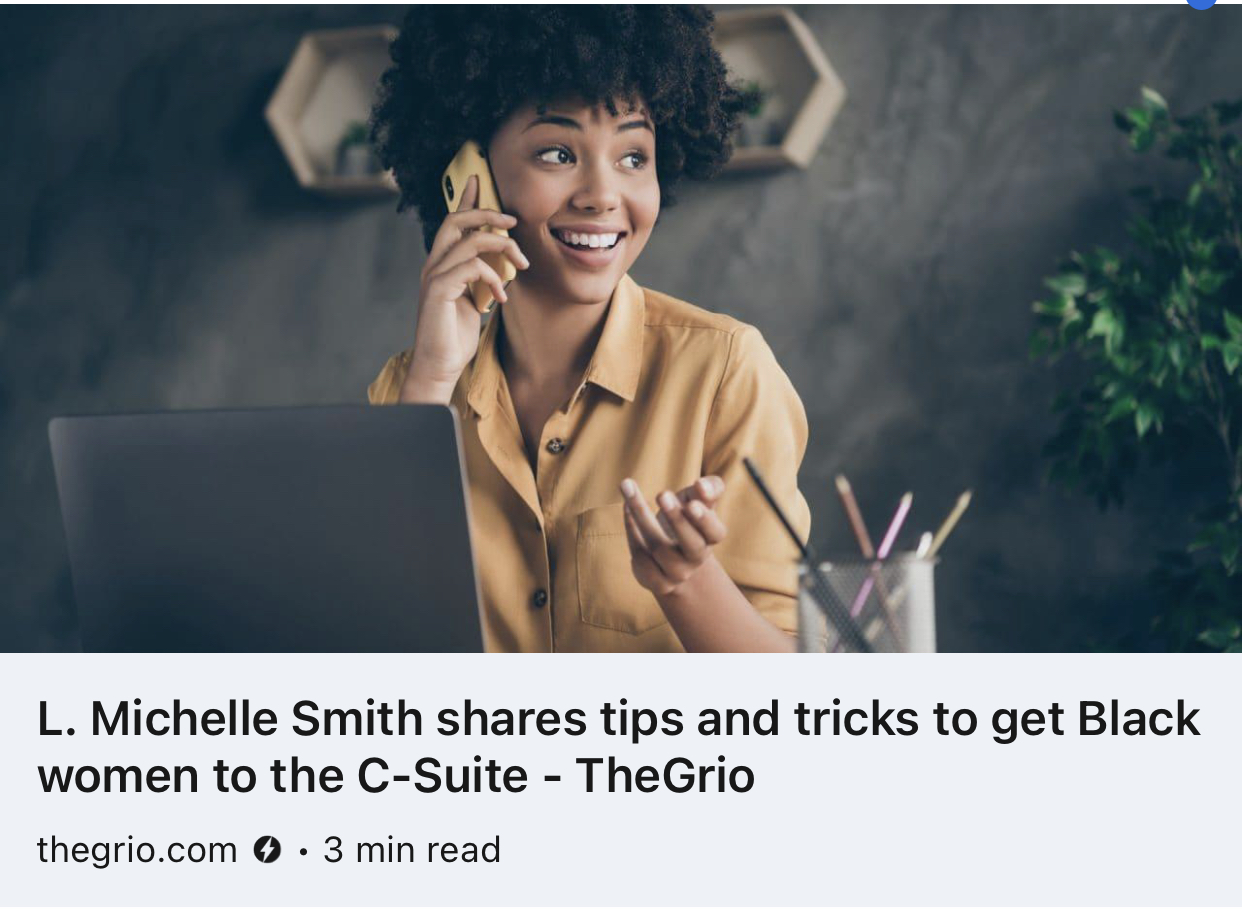 Professional speaker and business coach L. Michelle Smith says Black women in corporate America are taught to blend in.
"If I stand out, if I shine, I get backlash," Smith says. "I heard from women who lost their positions because the shine got too bright."
That's why Smith says she wrote her latest book, "No, Thanks: 7 Ways to Say I'll Include Myself," which Smith describes as a "hardcore leadership book." "No Thanks" is divided into seven affirmations, each of which Smith says are designed to teach women of color how to combat microaggressions and move up the ladder in the workplace. Smith says the book had been in the making for three years, but after a summer full of reckoning with institutional racism and racial injustice, Smith decided that it was the "perfect storm" to go to publish.
"Now is the time to hold them to their words, make that ask and make that demand," Smith said. "Black lives and Black livelihood are tied together."
Despite being the most educated group in the United States, Black women are still severely underrepresented in senior management roles. Smith says that more and more Black women are leaving or being pushed out of their jobs, getting passed over for promotions, or finding themselves stuck in the same positions. She says that the first step to combat this is to "lean out and lean in."
Read the entire feature on TheGrio.