Forbes: Recognizing the Power of Your Story Can Empower You to Say No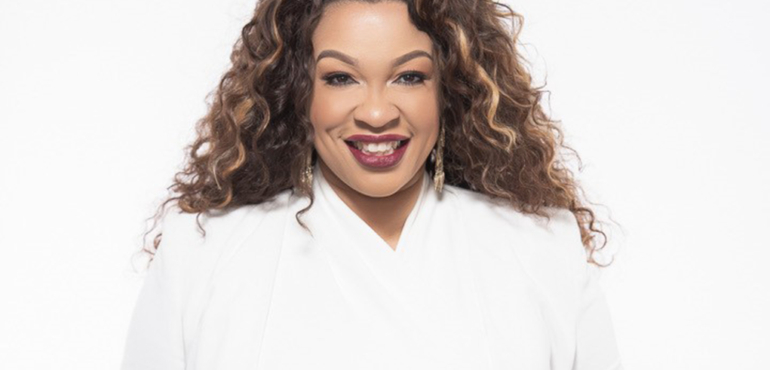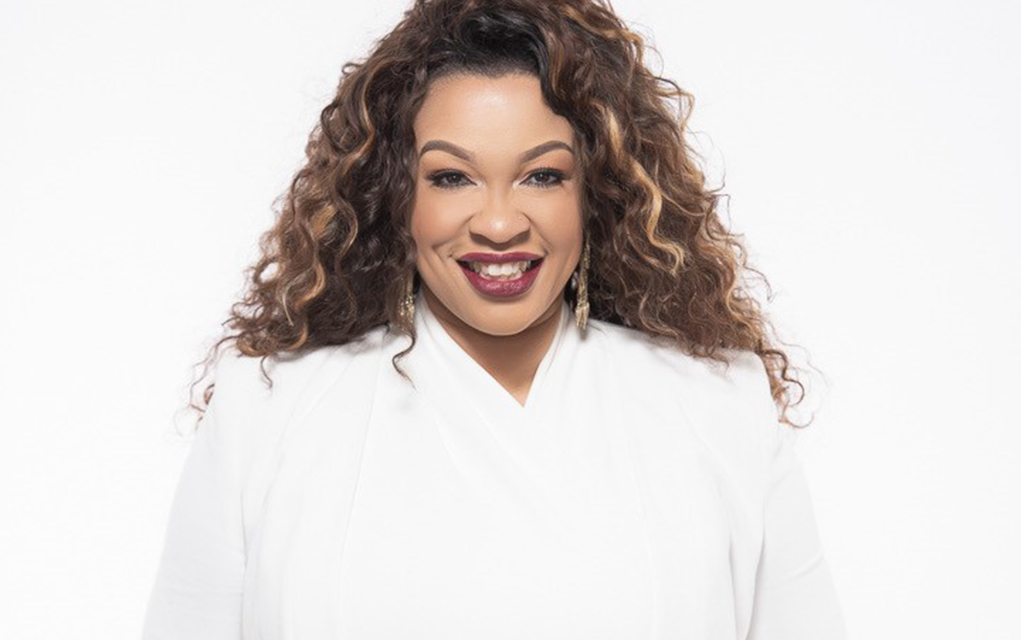 The importance of asking for help is often communicated to women. While the ability to seek guidance and assistance in life and career is a highly sought out trait, some find that asking for what you need can be taxing when your requests often fall on deaf ears.
L. Michelle Smith, CEO of No Silos Communications LLC, can attest to the power of saying, "No, Thanks," as a woman who has successfully navigated Corporate America. As a certified executive and business coach, Smith has nearly two decades of helping women leverage up in their careers and business. As the author of the book, No, Thanks: 7 Ways to Say I'll Include Myself, she is empowering women of color to find ways to elevate themselves against all odds.
Smith believes that saying "No, thanks" can help women opt out of negative circumstances and bank on themselves. "We've got to do for ourselves, we cannot wait around," said Smith.
Her book, No, Thanks can be best described as a guide to Rockstar leadership in the workplace. In addition to the 7 ways to say and live out 'no, thank you', the book is filled with affirmations, coaching, and actionable steps. "The affirmations are there to literally negate this negative self-talk and negativity that comes to us from not being centered," she added.
The first affirmation and way to say no is, "I know who I am, and I find value in my story."
Having a deep understanding of self and what you agree and disagree with is key. Along with Smith's personal and professional journey, she has learned how to live out her no by learning the power of her story.
There Is Value In Your Story
"No one ever shared with me that there were keys to my future in my past. I'd never heard that before. I've gone through life, like many of us have, just doing my best. I was one of those women who did that. I kind of floated around trying to figure out what is it that I was passionate for," said Smith. She went on to share that it is important to ask yourself, "What are my dreams telling me?" and write them down.
Read the entire article on ForbesWomen.