Receive a FREE #NoThanks Digital Tool Kit with Purchase of No Thanks Paperback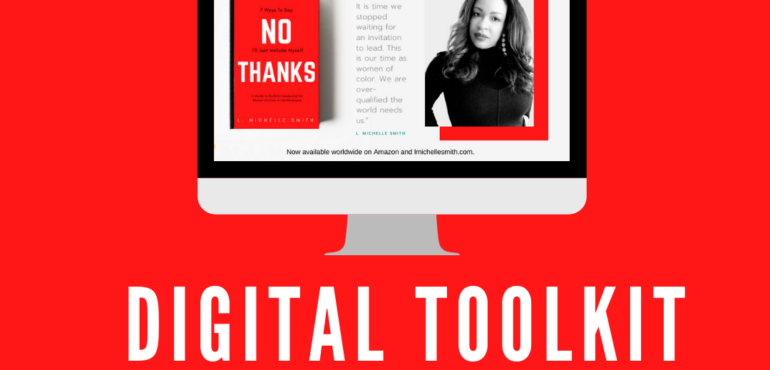 I don' t know about you, but when I purchase a book, I like to know the behind the scenes stories and even the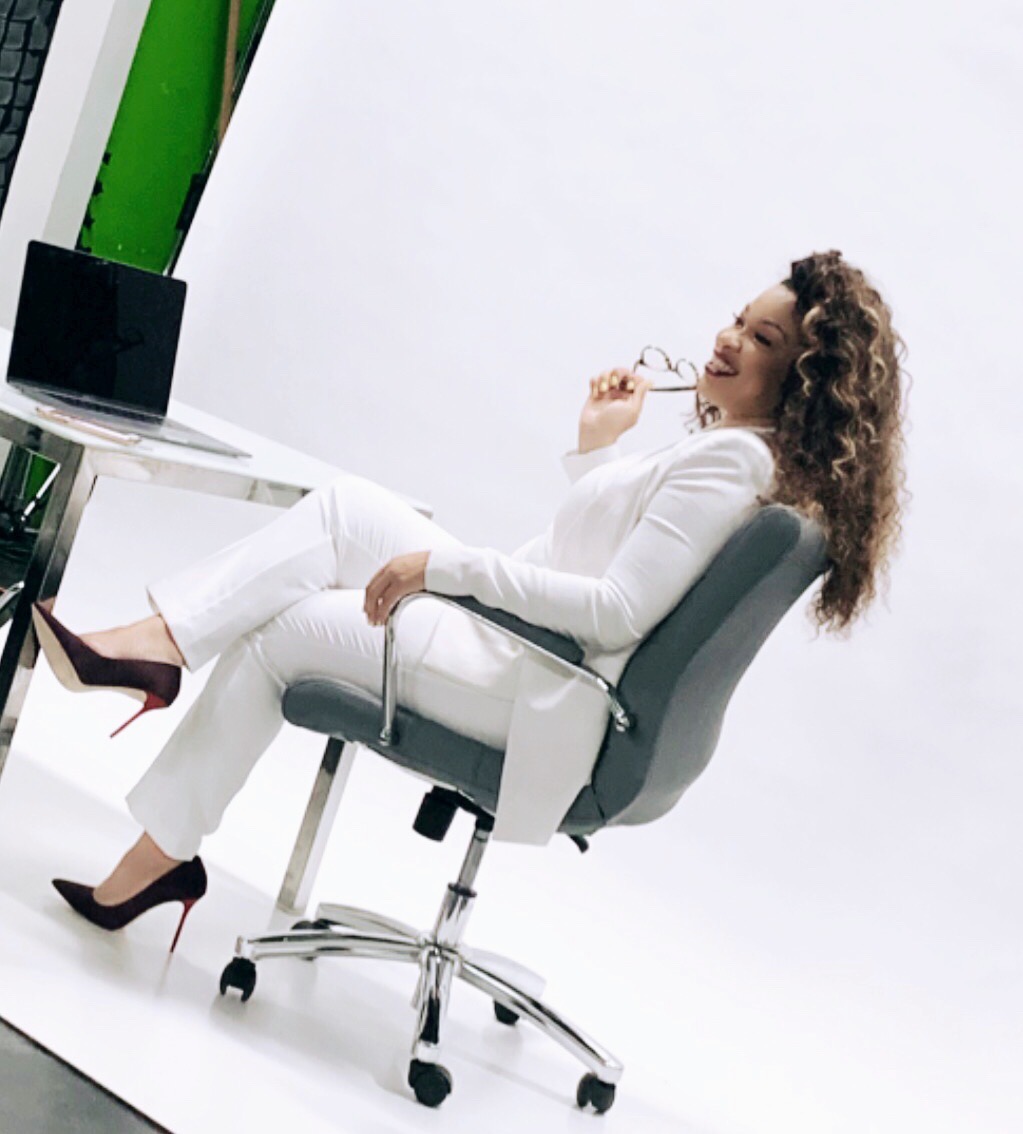 added insights from the author that may not be in the book.
I know that when the author actually appears on the screen and speaks to me, it makes the original work so much more meaningful.
I'm doing that for people who purchase the paperback edition of my new book on my site. If you purchase No Thanks: 7 Ways to Say I'll Just Include Myself from lmichellesmith.com, you will receive a code for $750 worth of FREE digital content from yours truly that provides just that. It includes 3 webinars, 1 masterclass, 3 audiocasts and 2 cheat sheets related to the coaching, advice, affirmations and insights in the book.
Are you ready to get serious about your journey to executive leadership?
I'll be with you on your journey, the entire way.
LMS
$

17.99

A Guide to Rockstar Leadership for Women of Color in the Workplace Paperback book with FREE digital toolkit!  (tax included) NEED A BULK ORDER?  PLEASE CLICK HERE. The way to executive leadership in the corporate workplace can be a struggle for women of color according to recent studies, and this current environment of health crisis, economic and cultural unrest have made it even more so. No, Thanks: 7…