LMS Talks Recruiting Women of Color in Tech on SnackWalls Podcast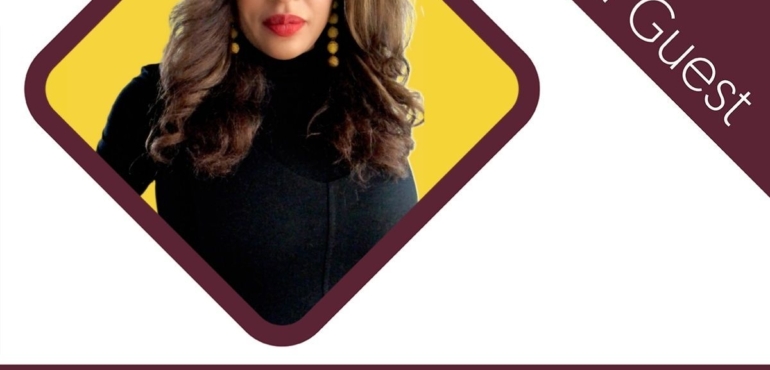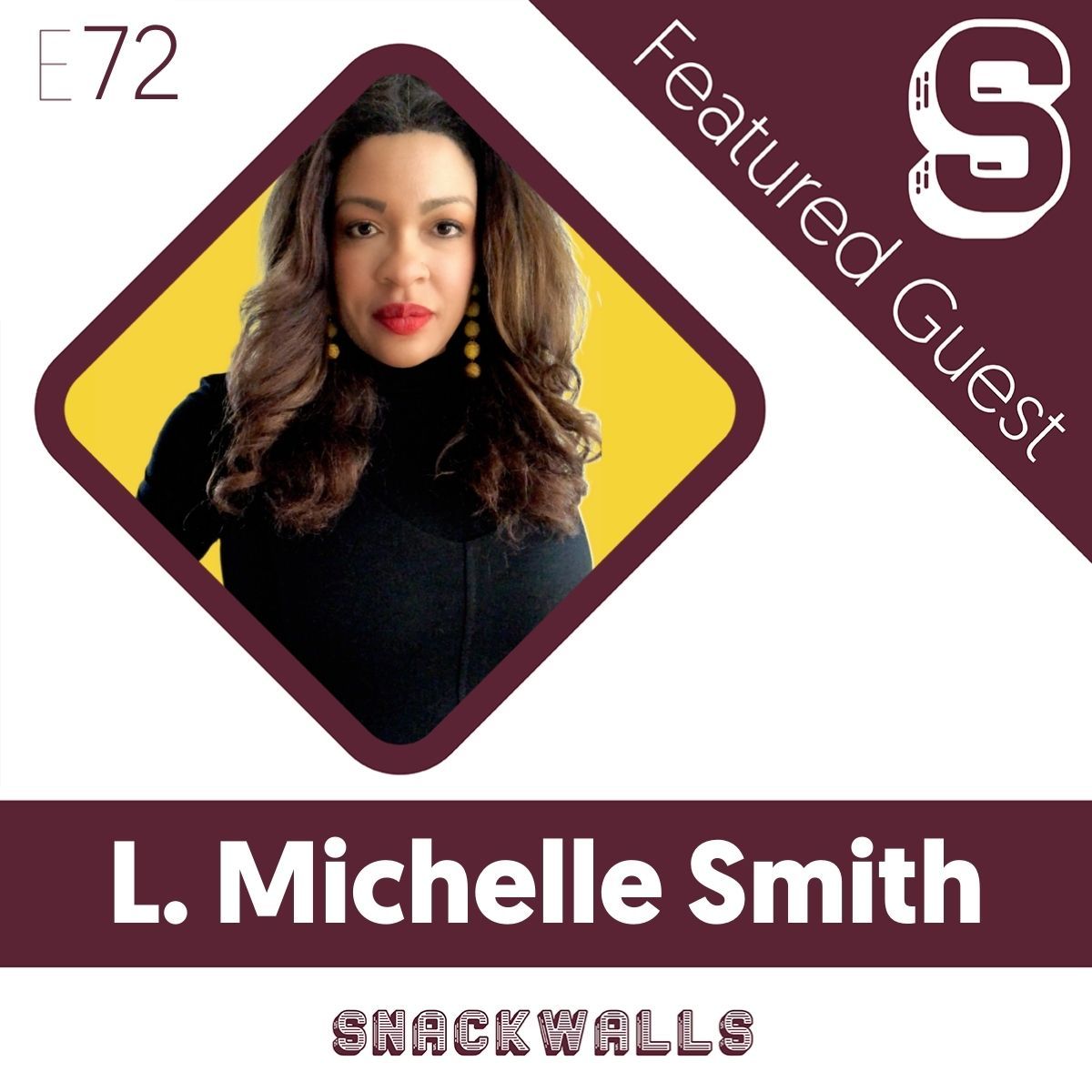 Thanks to Mike Roberts for having me on your Snackwalls Podcast for this important conversation about recruiting more women of color in tech.
And of course we discuss the gems in the book that reveals what Black women and women of color already baked into our DNA that makes us great candidates to lead in tech as high-performing, over credentialed professionals.
#podcast #womenofcolor#womenintechnology
Checkout my #snackwalls @sdcs_iointerview with Mike Roberts @merobertsjr where we talked about #diversity in tech ≈
Listen on Spotify and anywhere else fine podcasts stream.