LMS explains her WHY on Perspectives with Candace Pressley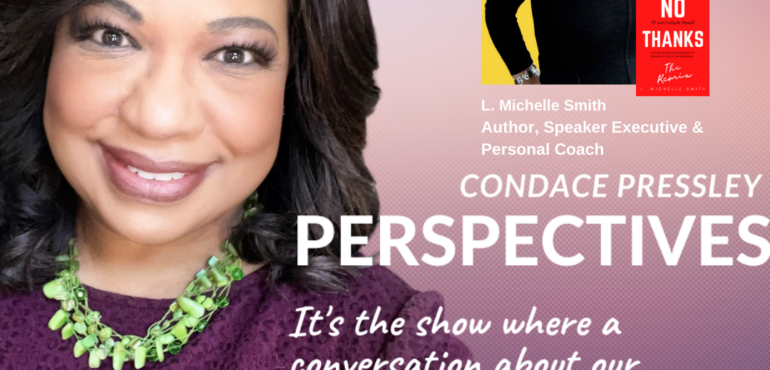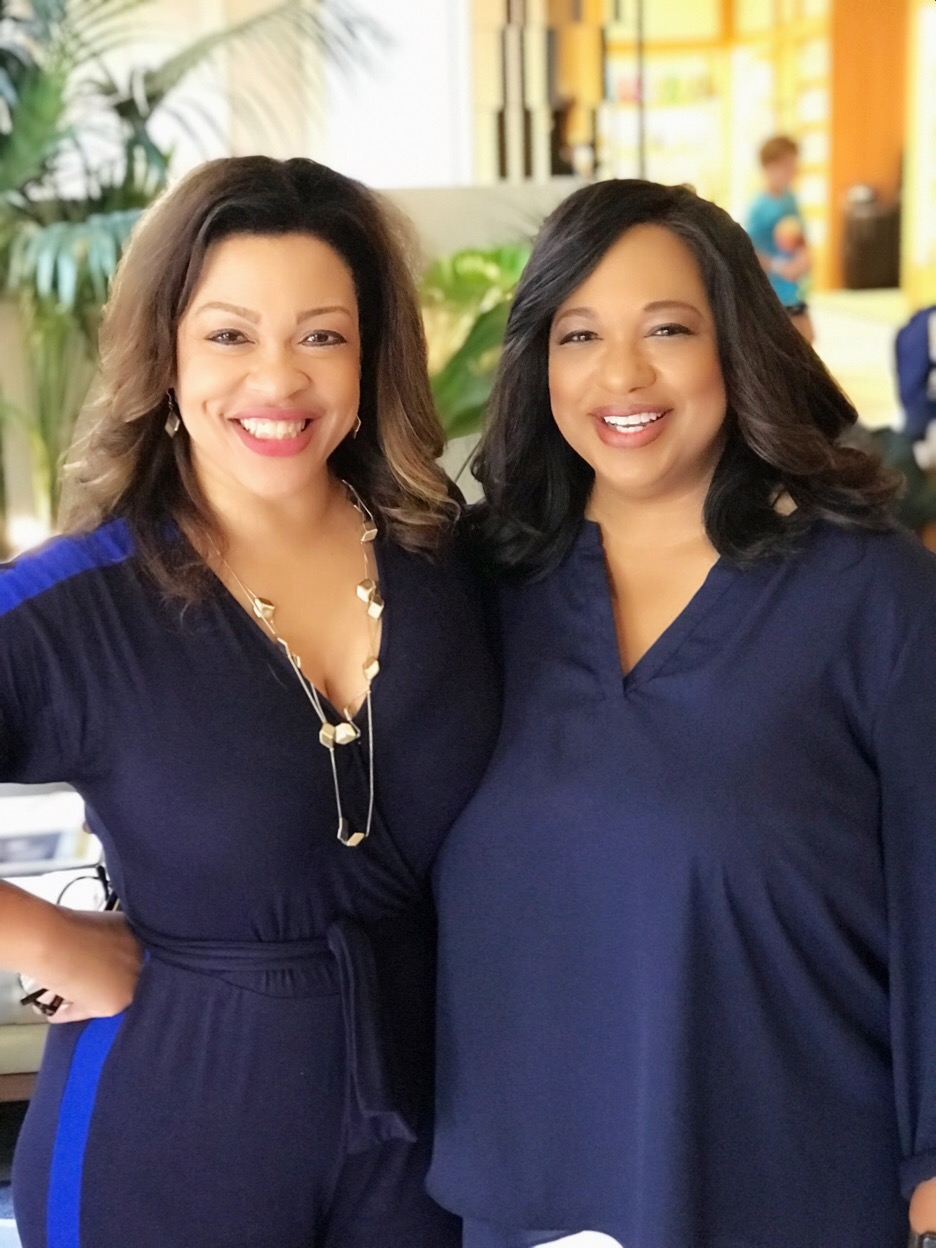 This photo is one of my favorites. It was taken at the last NABJ convention that I attended in person in Miami. It was actually the first time I had seen Condace Pressley in person as well. It had been a very long time. It was brief, but we were sure to snap this picture, and I held onto it!

You want to listen in on this two-part episode of Perspectives with Condace (@condo29 ) now streaming on Apple Podcasts and other platforms. It is an amazing conversation with one of my favorite award-winning journalists in the country, Condace Pressley (@Condo29). In fact, she was @NABJ President when I became active as a working professional. Condace leads CMG Atlanta's community efforts across media platforms including WSB TV, the Atlanta Journal Constitution and CMG Atlanta's four radio stations.

In this snippet, I explain my why, and connect some dots to the results that my clients and readers are seeing with a simple shift in their mindsets.


She invited me onto her radio show which is syndicated across multiple stations in the Atlanta area, and is streamed as a podcast globally. Her show is called "Perspectives," and it originates from @WSBradio. She has been doing this show for 30 years!

Condace learned about my book in preparation for the NABJ Author Showcase, upcoming in August. She will be moderating my segment of the showcase with Charisse Jones of USA Today. When she saw the title, she reached out immediately and requested a copy. I sent her #NoThanksTheRemix, and she dove right in.

Our conversations focuses on what Black women need to do to reach for the courage it takes, like journalist, professor and author Nikole Hannah-Jones, to opt out in order to include oneself. We delve into what holds us back thanks of cultural and generational trauma and expectations, and what it takes to muster up the bravery to just move forward despite the racial inequalities we face in business.

I hope you will tune in, no matter where you are. #mediainterview #booksofinsta #NoThanks #BlackWomen #WomenOfColor #Leadership