Global DE & I Summit (October 11-15)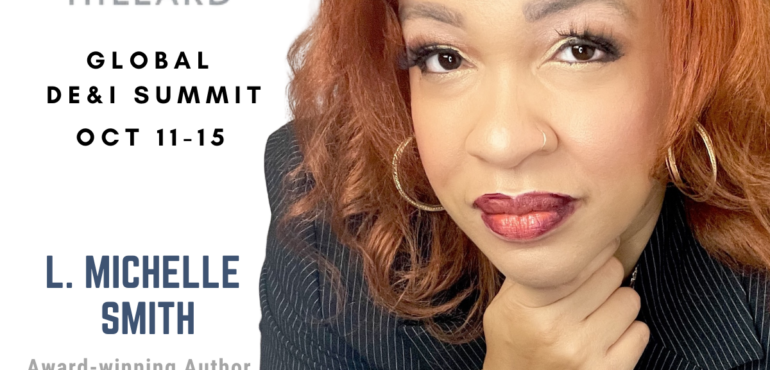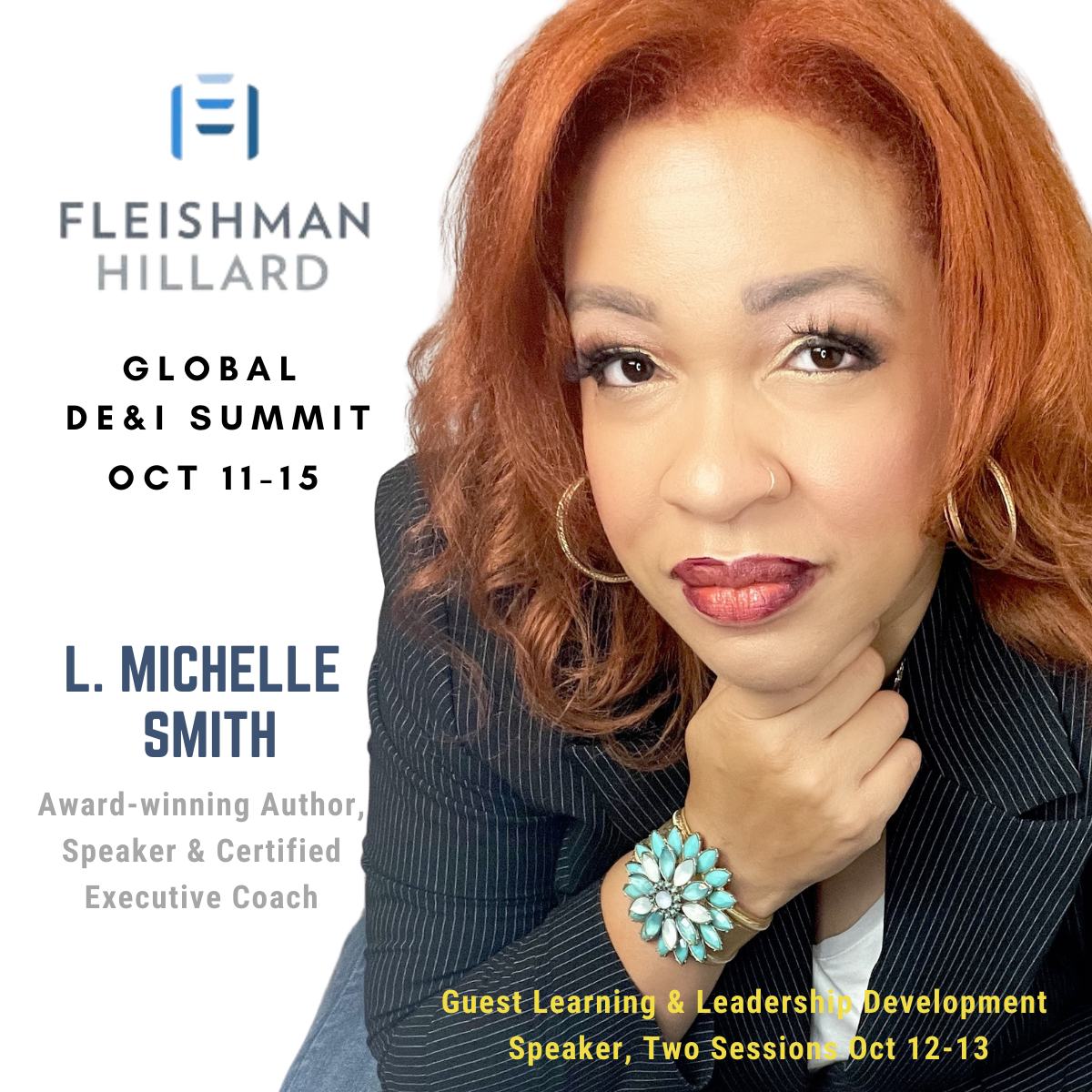 To all the FHamily in my social media community, I'm looking forward to making a little history with you at your first-ever Diversity, Equity & Inclusion Summit Oct 11-15.
I'll be sharing on two days at this internal event—Oct 12 & 13— hosting what I'm planning to be two thoughtful, reflective and actionable leadership development sessions. That means I will speak twice, and you'll get double the tools, engage with your colleagues in productive discussions, and gain the tools to coach yourself into being the best DE&I practitioner, strategic communicator and leader you can be for your amazing agency and society. You have a special calling on your life, so we'll learn how to be intentional about it.
This is a major homecoming for me, and I'm so excited to engage with you as an FH alumni and former client turned leadership development enthusiast and expert.
Are you ready to lead like the rockstar that you are?
I'm looking forward to it. Thank you to Chief Diversity Officer Adrianne Smith, DE&I team members Rachel Coleman and Francesca Weems, and Global L&D lead Kelly Grizzard for the invitation and advocacy.
See you soon.
#speaker #executivecoach #author