Demographic shifts have some people up in arms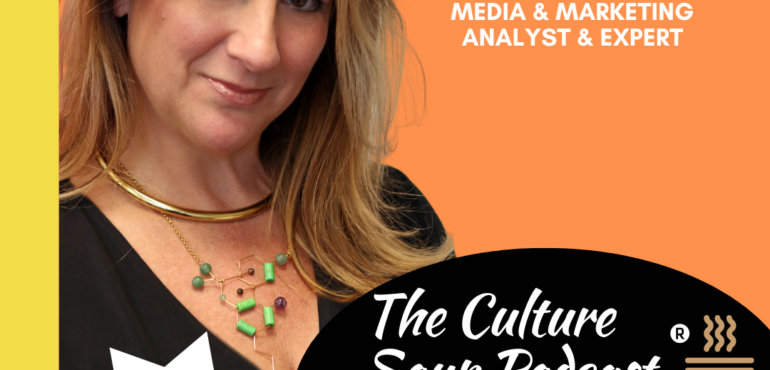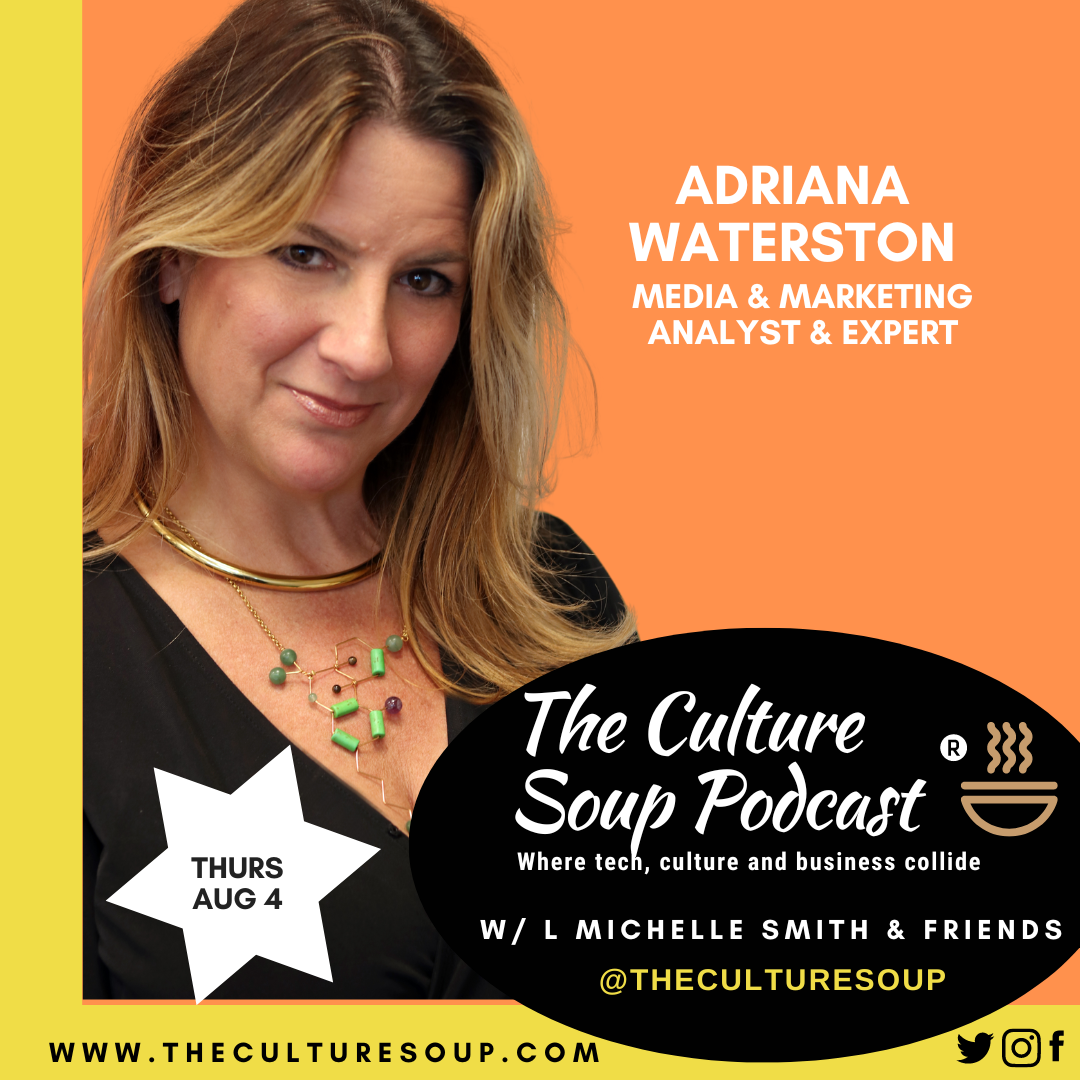 Today's show begins with a special message from me from the #NABJNAHJ22 Convention as I prepare for my booksigning this afternoon at Caesar's Palace. Then we dive deep on a topic that seems to have some people in their feelings. That topic is the browning of America.
Let's face it, some people just despise the thought that our country is changing, but the numbers don't lie, so what does that mean for media and the way people consume it? That is shifting too. But with today's touchy environment, how has it impacted how this message is being received in the corporate realm?
I talk to my friend, media and marketing insights expert Adriana Waterston. She discusses how the temperature has shifted even in the corporate towers. While there has absolutely been a desire to do more with their content as it pertains to inclusion, some have resisted what's real—and that's the data.
The data doesn't lie.
We also learn what these multicultural audiences are saying about the content they are seeing and how it impacts their feelings. It's from some research that you will learn more about in my upcoming book, Yes, Please! 7 Ways to Say I'm Entitled to the C-Suite: Secrets Women of Color Need to Know Now to Find Their Happy and Thrive in an Exclusive Corporate Culture, as we look at the power of positive emotion to impact one's success.
This all-new, all-audio show streams later this evening, so be on the lookout for it to drop.