Coach L. Michelle says: "Yes, Please! Ask me anything!"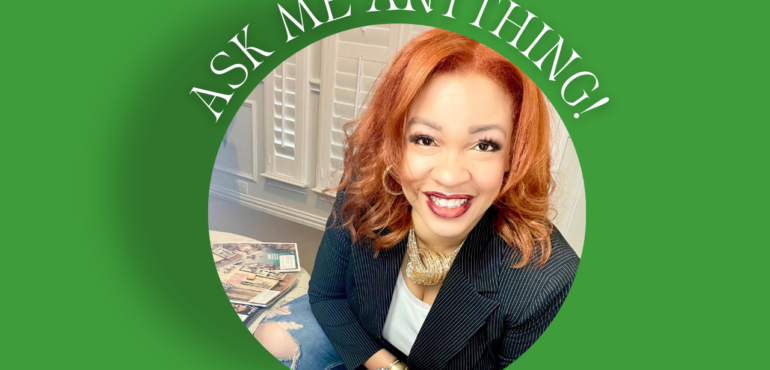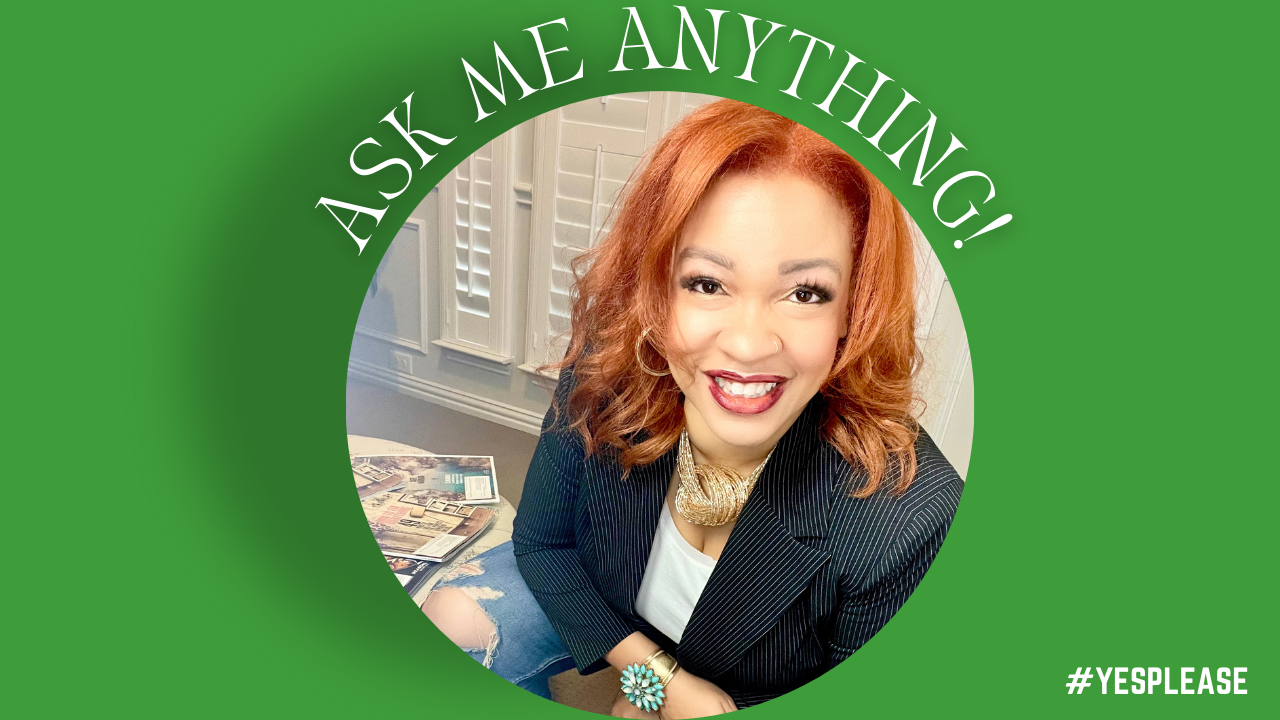 Have a leadership question that you've been pondering? You've been wondering who you could ask confidentially. You may even have questions that are culturally or gender-nuanced, but you're not sure where to turn.
Well, every Friday, you can send your questions directly to Coach L. Michelle who is a credentialed executive and personal coach and advisor to the Fortune 100.
Did I hear you say, "Yes, Please!"? Of course I did. As we get closer to the announcement of the release of her new book by the same name, she will be taking your questions privately, and answering them directly and privately. For some of the more compelling questions, she may share the answers in video content (with permission and completely anonymity) during her new video series on Youtube called "Yes, Please! Ask Me Anything." Excerpts will be shared on all other social networks and sometimes she may even go live or even future the questions and answers on The Culture Soup Podcast®.
This Q&A series is part of Coach L Michelle's commitment to access and equity as no topic is out of bounds when it comes to business and Corporate America. She is dedicated to busting myths and breaking black, "cristal techo" or bamboo glass ceilings (or any other ceilings of the like) to get more women, women of color and other marginalized groups into the C-Suite.
But here is the big secret: you have to be happy first. How do you get there? Ask me!
Have a question? Submit them here, and let's get them answered:
https://forms.gle/p8qcjELMDXoeS
Yes, Please! 7 Ways to Say I'm Entitled to the C-Suite: Secrets Women of Color Need to Know Now to Find Their Happy and Thrive in an Exclusive Corporate Culture is coming soon.