What's got you stuck in this season?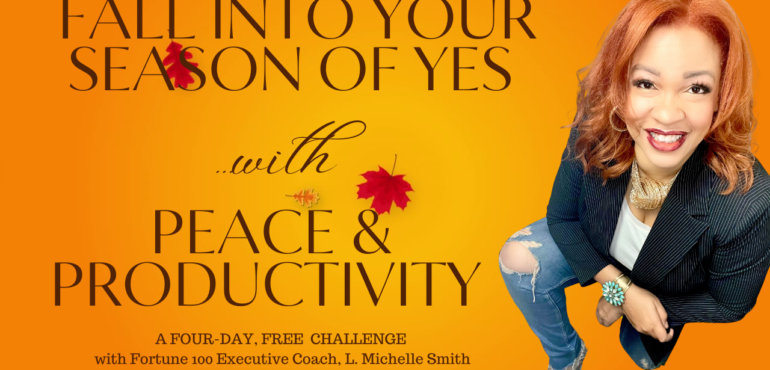 Did you know that many of us still haven't dealt with the trauma that the news cycle consistently unloads on us? That could be holding you back as well.
I'm enjoying hearing from you about what's standing in the way of your peace and productivity. Keep it coming! What's keeping you from working on your goals these days?
We kick off the #NSCPeaceandProductivity Challenge Nov. 1. Be sure to join us here.