ELC: Bringing Your Authentic Self to Work as a Black Woman– Unpacked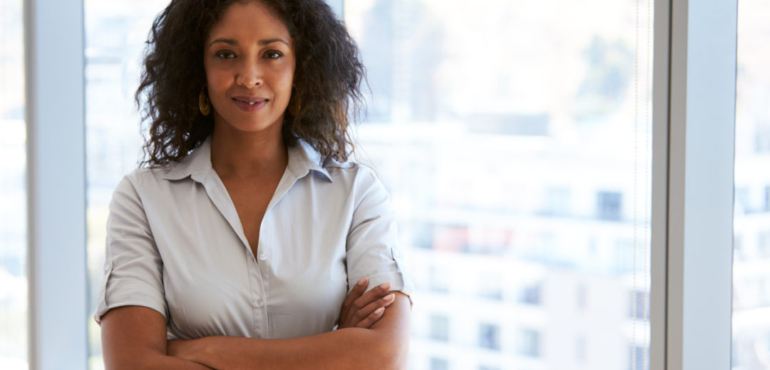 March 7, 2018
ELC Institute Fellow L. Michelle Smith pens an article for BlackEnterprise.com titled, "Bringing Your Authentic Self to Work as a Black Woman – Unpacked." The article features a Q&A with four high-powered black female executives, all of whom are ELC members, each giving their perspectives on what it takes to bring your authentic self to work as a black woman in the workplace. Smith's Q&A includes interviews with Cynthia Marshall, Chief Executive Officer of the Dallas Mavericks and the first woman CEO in the National Basketball Association; Cheryl Grace, SVP of U.S. Strategic Community Alliances and Consumer Engagement at Nielsen Inc.; ELC Institute Adjunct Faculty member Trudy Bourgeois, Founder & CEO of the Center for Workforce Excellence; and Sheryl Adkins, Chief Marketing Officer at Mary Kay.
Smith is a graduate of Strategic Pathways, a three-day leadership development program designed for mid-career black women executives that is hosted each year during The ELC Institute's Leadership Development Week. To read the full article, please click here.
Originally posted on elcinfo.com.