Executive Presence Series: Rock the Platform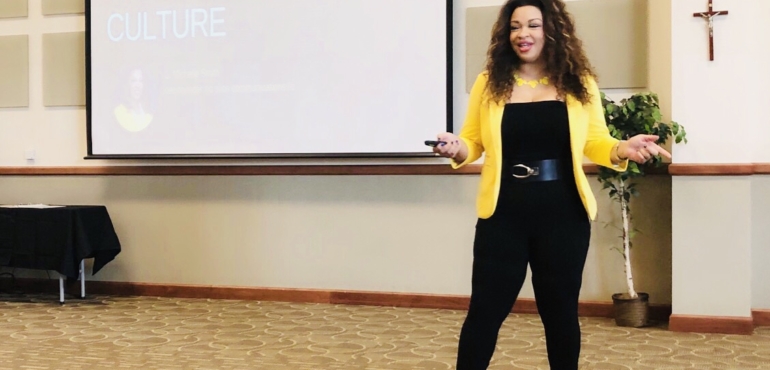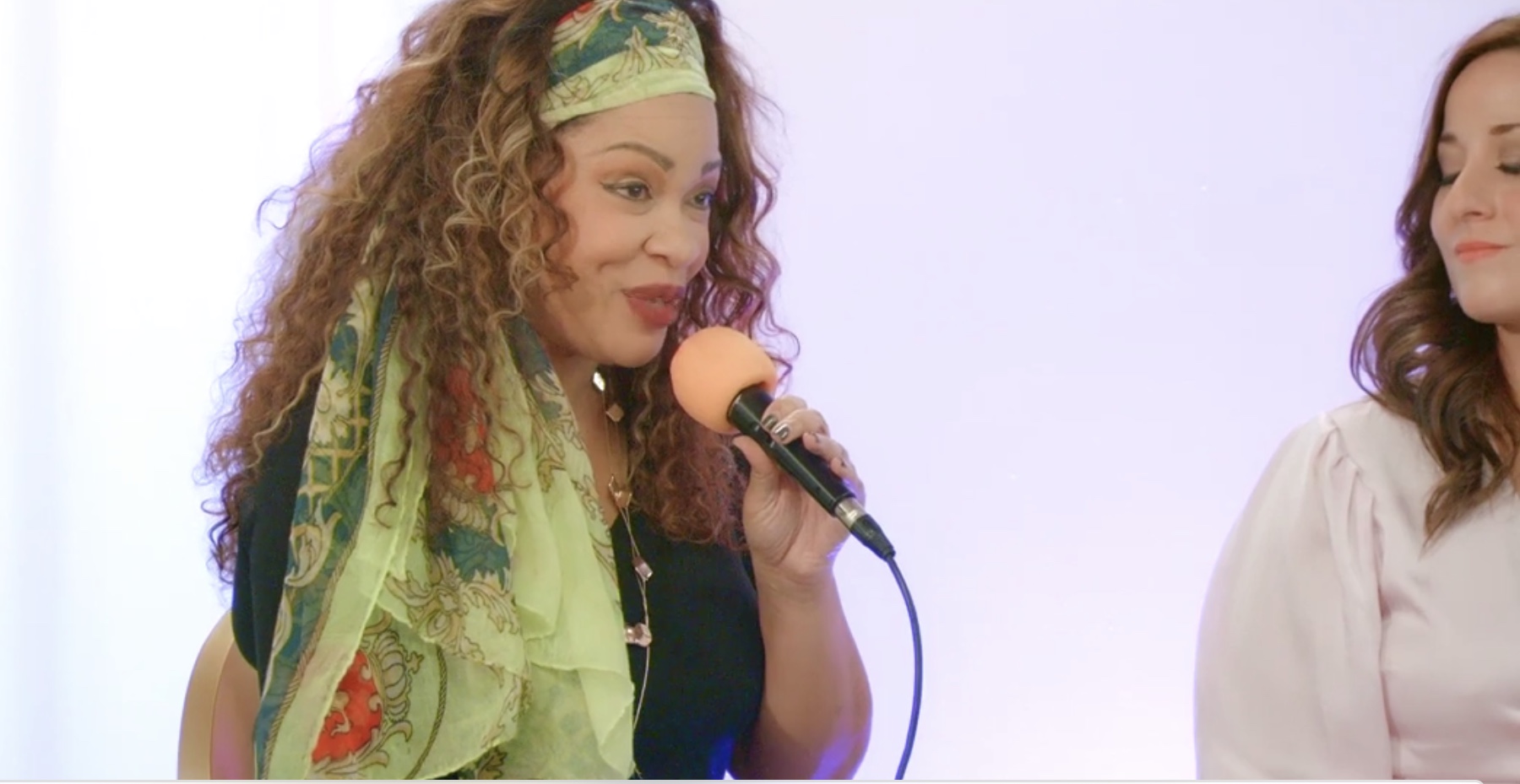 It has happened…
You have been asked to take the stage—to moderate, to be a panelist, maybe even keynote. The appearance is only weeks away, but this opportunity could open doors. Ready to get serious? My team can help.
Introducing another offering in my Executive Presence Series: Rock the Platform. We'll not only prep you, but we'll counsel you on how to organize your thoughts, have a focus, attract new clients or business opportunities on the room, monetize "no fee" speaking opps and even amplify the appearance for the best positioning. If you really want to do it right, we'll not only provide styling and MUA resources, we can even show up at your appearance to capture content, share across social media and provide constructive feedback to ensure your next appearance is even tighter. Be the rockstar leader you could be…and learn from an elite communicator.
Learn from someone who spent a dozen years showing C-level executives how to deliver a memorable message on stage, skill it on CNBC, The Today Show and CNN, or evening ring the bell and junket at the New York Stock Exchange.
Learn from the best.
If you want to learn how to optimize your speaking opportunities, build a following online and off and share a message with impact, sign up today.  
You will receive a special invitation to our upcoming. FREE #30MinuteMentor Rock The Platform Session at noon CT  on February 24, 2020.  LMS will be there LIVE to share more about the program, provide some great information that you can apply immediately and answer all your questions.
Register For the webinar today!