Update on The Culture Soup Podcast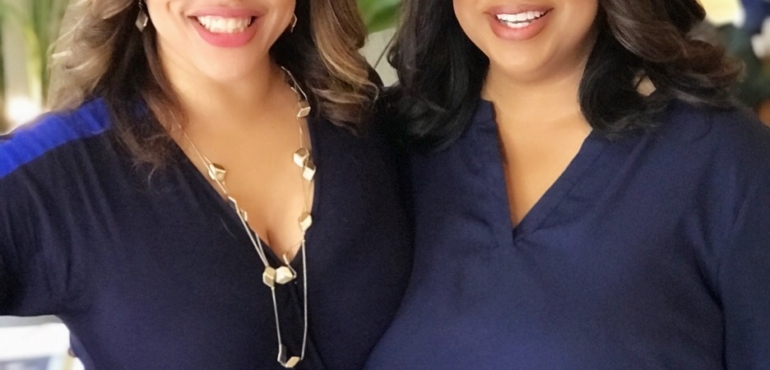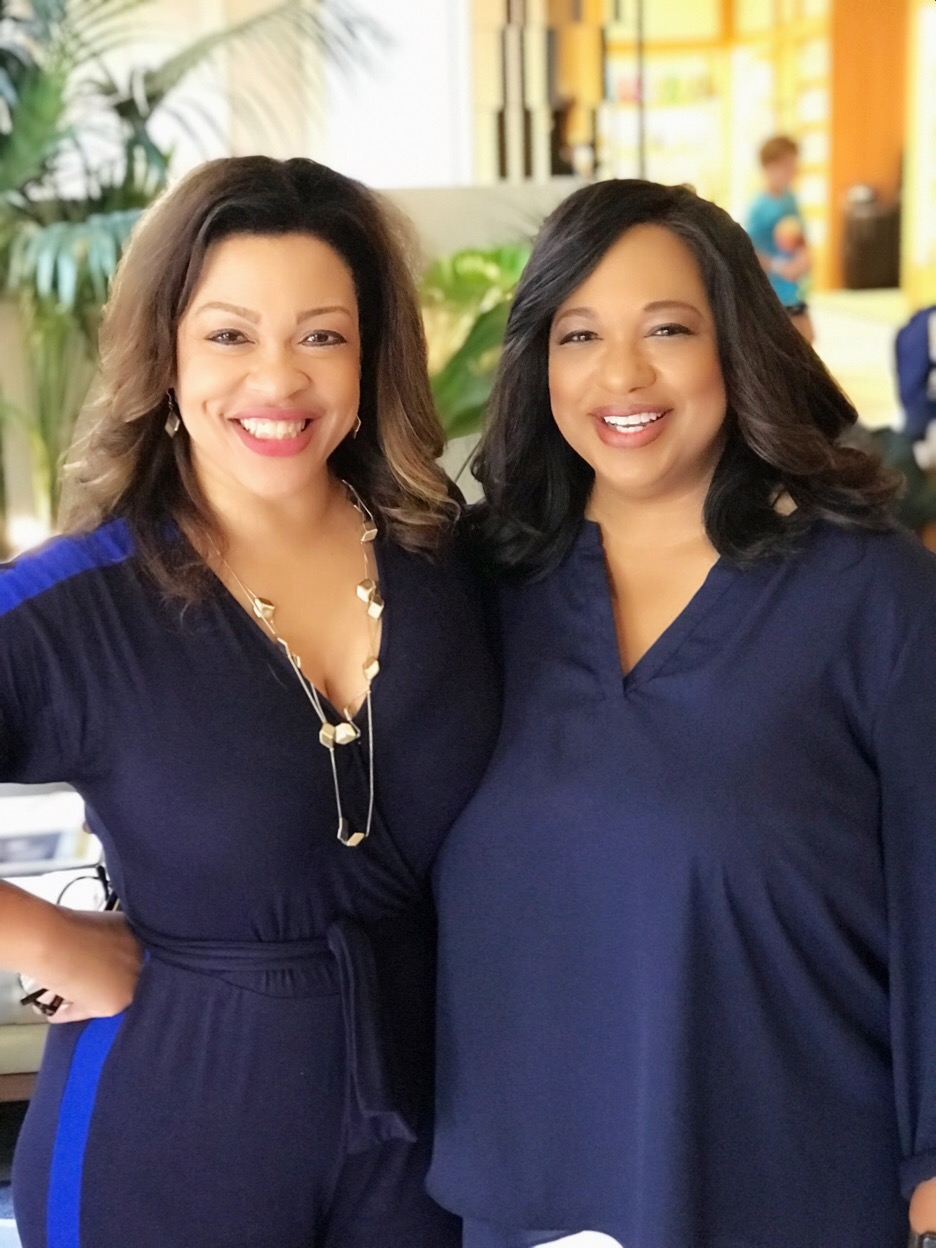 Coach L. Michelle here, your creator, executive producer and host of The Culture Soup Podcast® with some updates for you.
🎙️ Did you know that the show has turned to a video format in addition to its traditional audio? You will be able to view the podcast on Apple Podcasts and other robust podcast platforms for about 50% of the episodes moving forward. When we can, we post full video episodes on my YouTube channel. Subscribe at the link in my bio @lmichellespeaks.
🎙️ The Coaching Corner episode has been moved to Thursdays, and will air once a month. That is where it's just you and me talking about coachable topics. This past episode was all about goal setting and celebrating your wins.
🎙️When the show multicasts live across social media, we will be sure to let you know in advance. We'll do that more consistently, about once quarterly beginning in Q1 2022 when Slay Everyday: 52 Weeks to Rockstar Leadership, The Journal drops along with my next book Yes Please: 7 Ways to Say I'm Entitled to the C-Suite later that quarter.
🎙️ The show is now on a "look for us on Thursdays" schedule instead of weekly. I am busy with my coaching practice and in the midst of publishing several books, including my daughter's which is on pre-order now on Amazon. Look of No Thanks for Girls: 7 Ways to Say I'm Beautiful, Strong and Enough, and place your order today! (Yay, Joni!) It's also back to school time. Mom-in-Chief on call!
🎙️ Noticed our new, rich, buttery sound? Since late last year when the No Thanks audio book dropped, the quality of the podcast improved. I have an incredible new audio engineer on my team. Shout out to Any Baez who is a beast in the editing bay.
That is all for now. We have an array of amazing guests upcoming. Look for Nicole Britenriker from the NBA, Kim Nelson Ingram, producer of the Ricky Smiley Show and new children's book author, multicultural media research maven Andriana Waterston from Horowitz Research, Natasha Bowman, The Workplace Doctor and much more!
Take care out there! Get vaccinated and stay masked up. We can get through this together.
See you online!
LMS
#tech #business #culture #podsofinstagram #blackpocasters