The 30 Minute Mentor Gives Way to NSC eLearning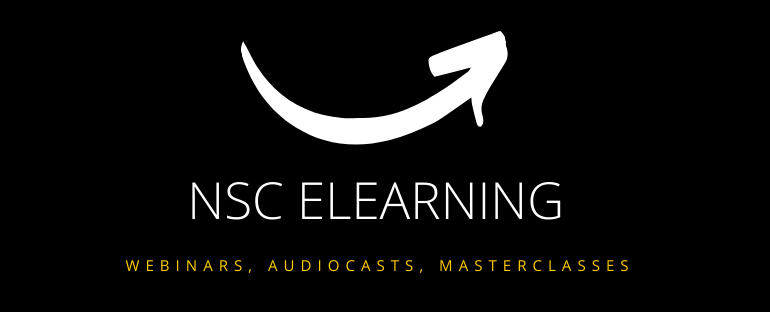 ANNOUNCING: NSC eLearning, the rebrand of The 30 Minute Mentor which started in 2018 as my flagship learning and mentoring platform.
NSC Coaching & Consulting offers e-learning in the form of webinars, masterclasses.. audiocasts and audio conferences and other digital content. Full online courses will be offered within weeks.
We can also tailor live, in-person masterclasses for your business or organizations. Click here to book a time to discuss.
NSC releases content at least twice monthly, many are free.  Some is paid content.  Stay tuned for announcements.
Visit the eLearning section on the main menu above for more on content topics and our featured session of the month Small Biz Covid-19 Recovery.
Be sure to swing by to check out the site and see how you can level up your leadership.