What can you do to activate your tribe?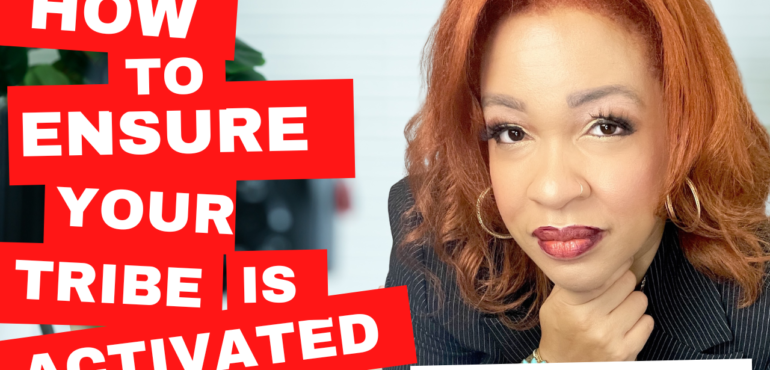 Is there anything else you need to do to activate your tribe?
In fact, there are a couple things. I discuss it in today's NSCRockStarLeadership Tip of the Day, so you will want to watch.
It's the sixth and final installment of our series on Assembling and Activating Your Tribe as part of the #.
Want to review all the steps? Visit and subscribe to my YouTube channel. Be sure to hit the thumbs up button and the bell to get alerts each time we upload new content.
You can also submerse yourself in more detail in my book, No Thanks: 7 Ways to Say I'll Just Include Myself, both editions. It's available on Amazon and any other bookseller worldwide.