How do you take no for an answer?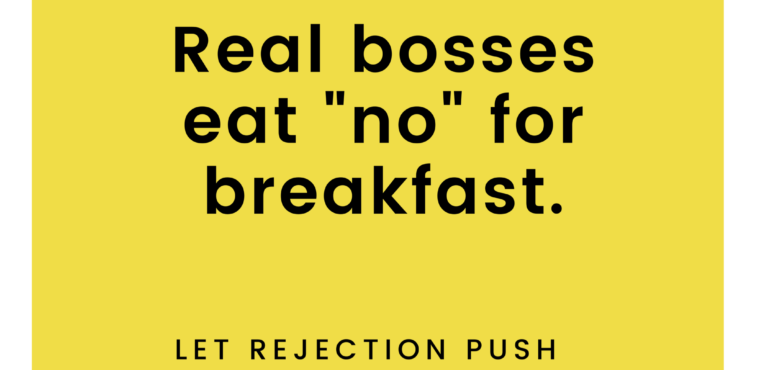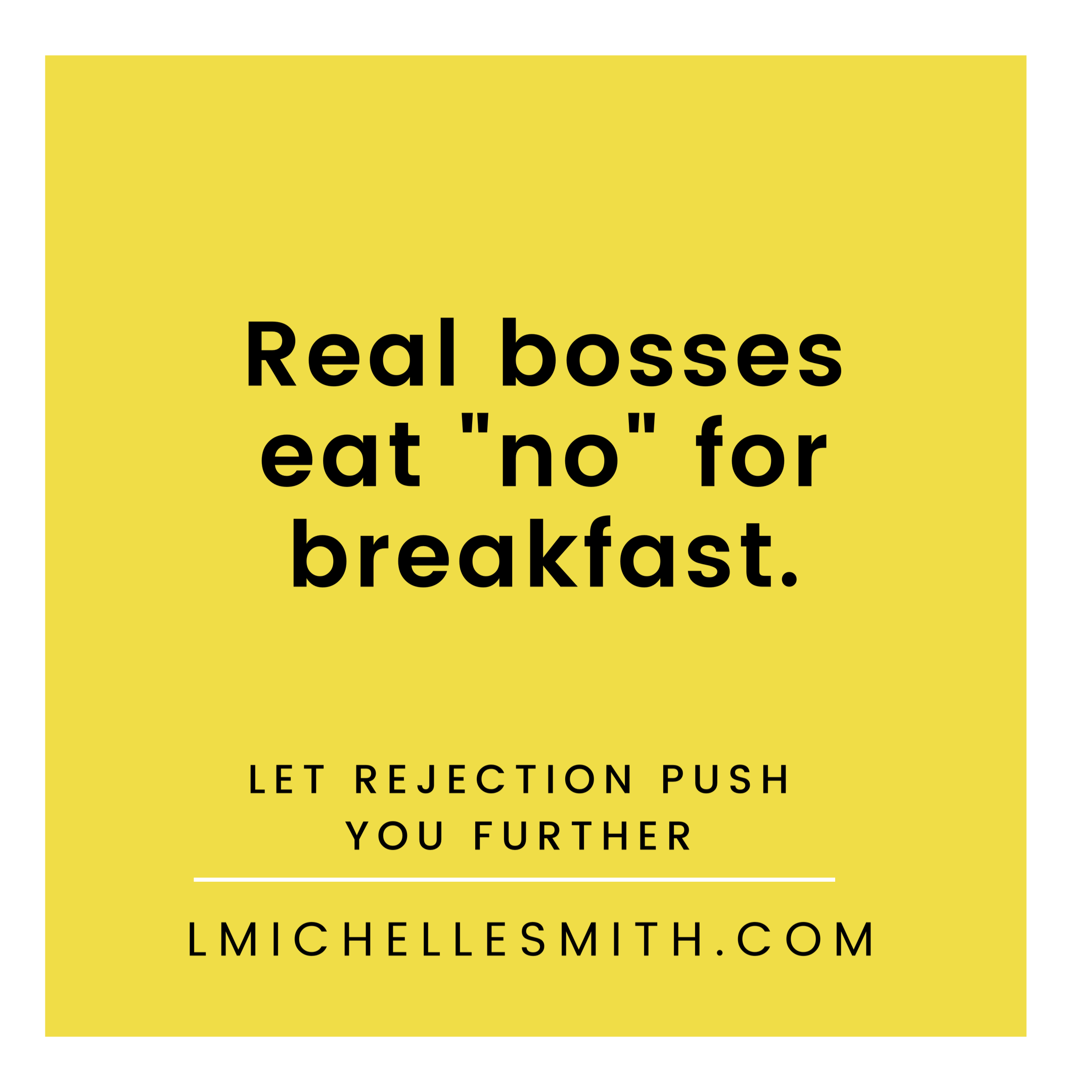 We have an interesting relationship with the word no.
We don't know when to use it for ourselves.
We hate to see it coming when it is headed our way.
✅ WE MUST EXPECT THEM. No is a game of numbers. In life, in sales, in relationships, the nos will always outnumber the yesses. This isn't an invitation to be pessimistic. It's an opportunity to be optimistically realistic.
✅WE MUST CALCULATE THEM. Event planners will tell you 20% of a guest list might actually show. Marketers will say expect an 18% average open rate on your email campaign. Sales people will tell you… you get the drift. There will always be more nos than yesses, so if you consider the odds, nos are less scary.
✅ WE SHOULD EMBRACE THEM. Nos begat tenacity. Rockstar leaders are tenacious. No for them is the pathway to yes. In fact, it makes the way to yes more defined, and informs us to get to yes faster and make that yes even more delicious.
✅WE MUSTN'T TAKE NO PERSONALLY. No can feel like rejection. No can absolutely be rejection. It's up to you. Do you chose to see it as failure? How will you use the lesson to get to your yes?
So, have some coffee with your no this morning. Expect a few more, but many nos make the yesses far more sweeter.
If you need help navigating your nos, DM me. I got you.