She's Walking into the C-Suite Now with Her Head up High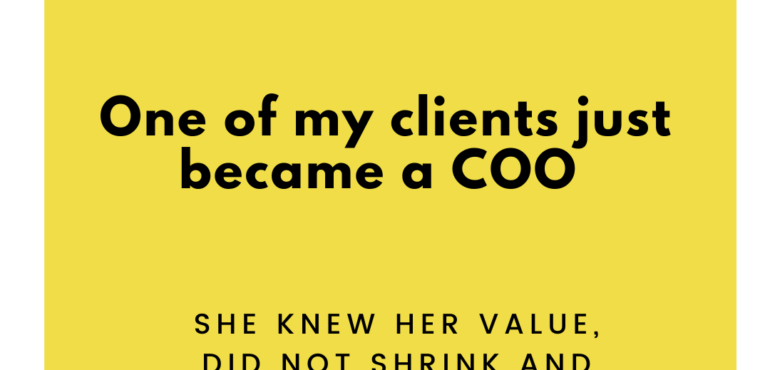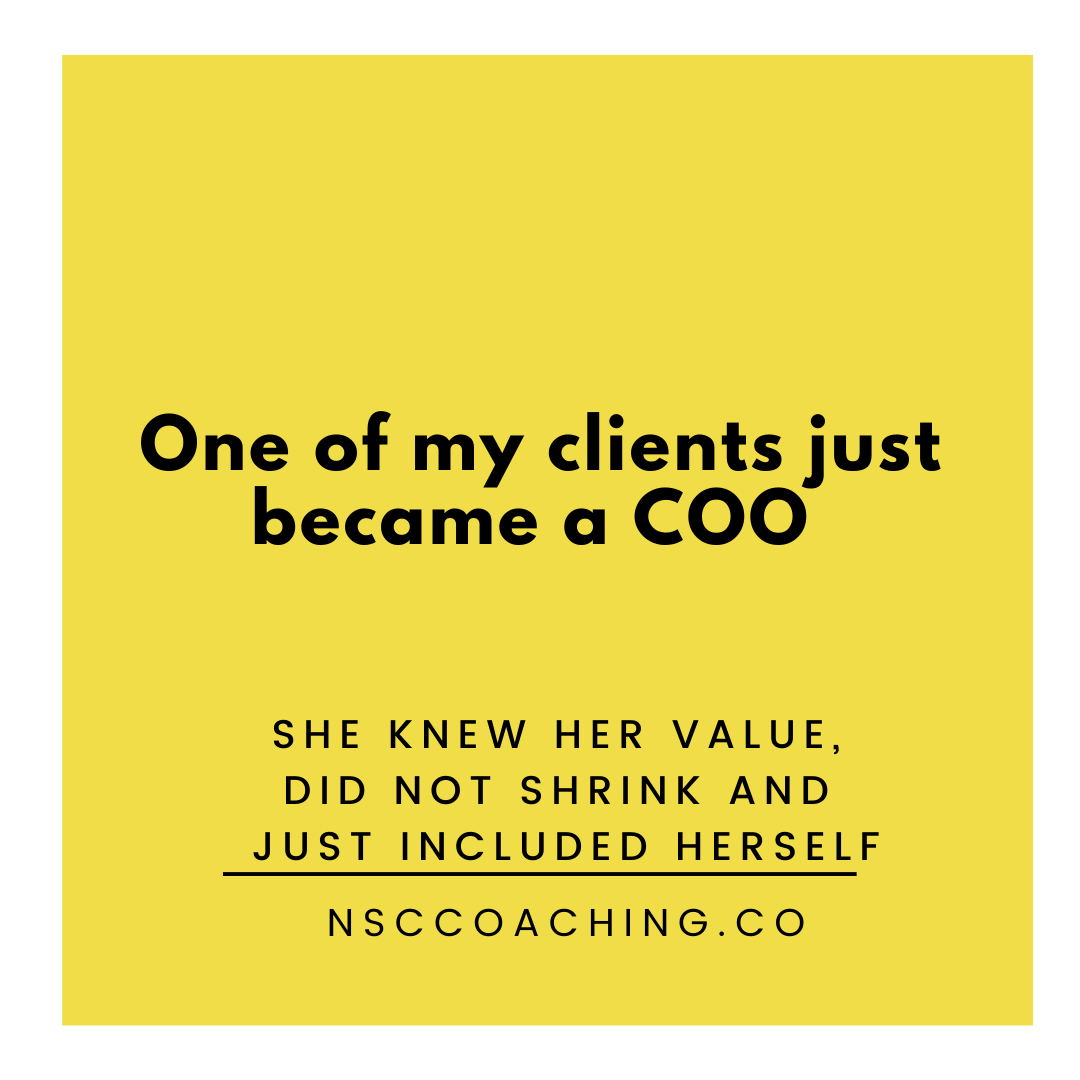 Headline:  She's Walking into the C-Suite Now with her head up high and her nails painted a beautiful bright blue.
Industry: Healthcare
How it was: When we first met, her primary concern was getting to the C-Suite, but how to do that in the fullness of who she was.
On the journey: She was "voluntold" to lead a diversity committee, she eventually opted out keeping her eye on the prize.
Her secret sauce: She leaned out in order to lean in.
Where she is today: She is extremely happy, moving to the coast of her choice with her entire family, and not too far from the beach.
Are you ready to cast the vision for the next part of your story, then live it out? Learn more about my private practice at nsccoaching.co and book a free strategy session while you are there.
Happiness is the ultimate bag. The C-Suite's the limit.