The road less traveled has requirements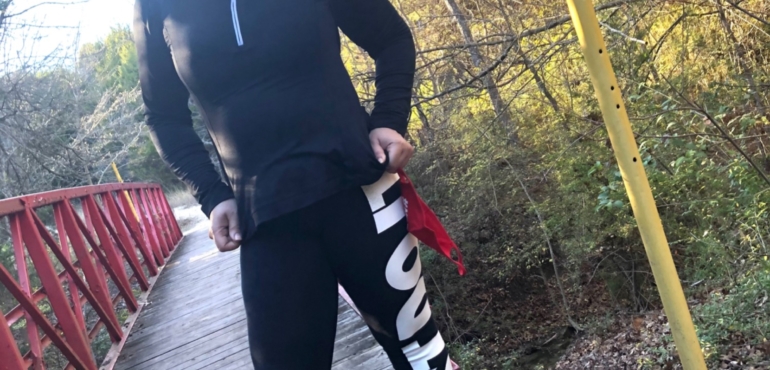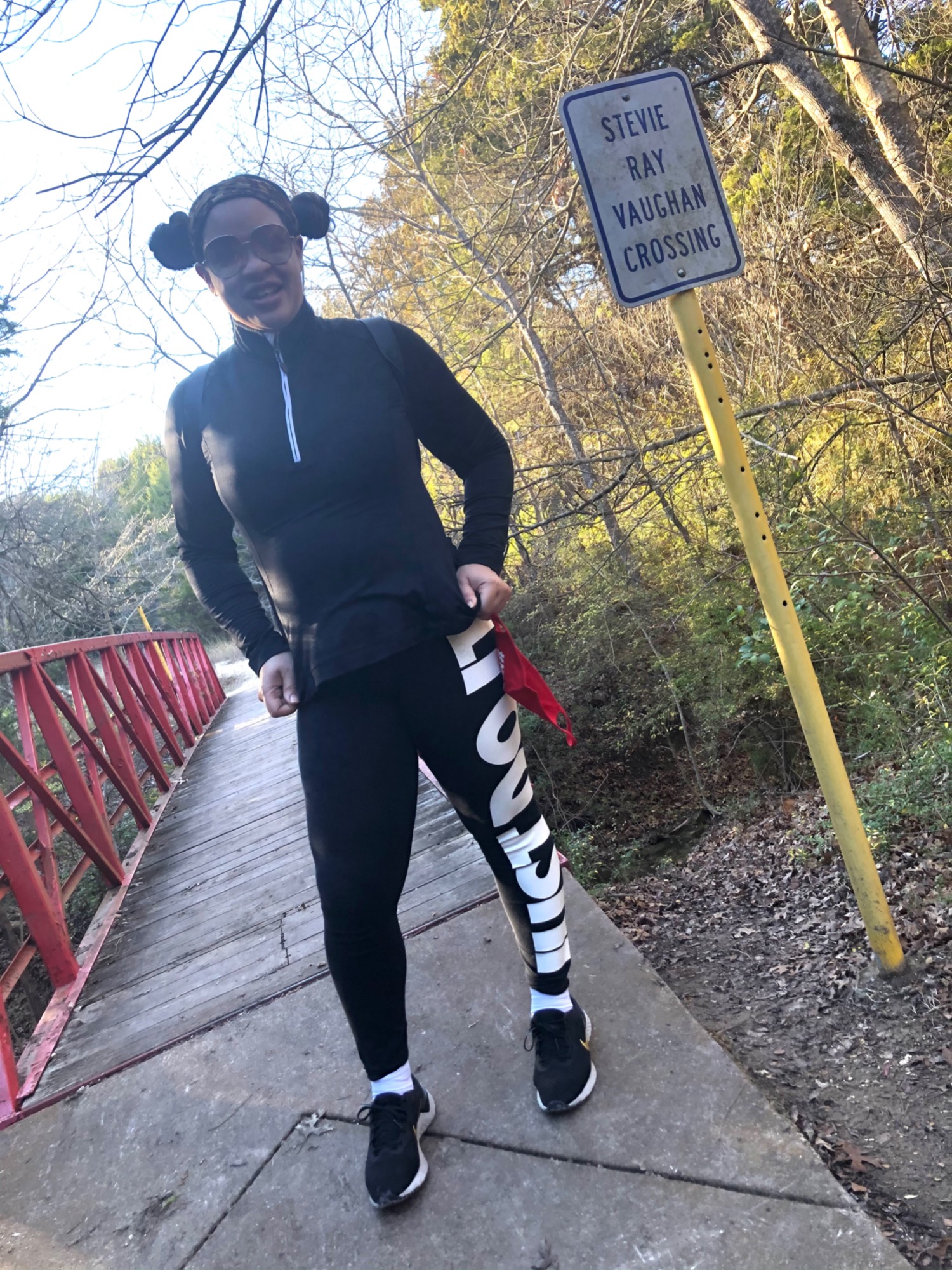 Another great hike today, this time on a trail that ranked as "moderate." It had some steep, rocky inclines and some pretty rough terrain.
At some point, smaller trails converged and if wasn't for my GPS, we could have gotten turned around. It helped to not be alone and it also helped to have the tools to navigate the journey.
If you need some direction on how to gain traction on your journey to executive leadership, and you're encountering steep inclines, it's time joined my NSC Winter Cohort.
And for the next 24 hours, those who sign up will receive a signed copy of my new book, No Thanks: 7 Ways to Say I'll Just In life Myself, my gift to you for an outstanding 2021.
What did 2020 teach you? How will you leverage it to crush 2021 and the next 5 years?
Let's shape that together.
You will join professionals, from everywhere, various industries and companies who have been honing skills, identifying goals, mapping plans to attack those goals. They are having their very own breakthroughs as they meet with me 1:1 for coaching each month. They are also staying connected to one another through group chat, and meeting with the entire circle via video chat each month, no matter where they are in the world!
And we have success stories:
✅ Executive-level promotions
✅ Launched professional coaches
✅ Developed and polished personal brands
✅ Revived and launched businesses
✅ Launched speaker platforms
✅ Unleashed authors
✅ Helped find new jobs
✅ Freed others from crap bosses and dead-end jobs
You could be crushing it too with this group, but you have to commit to the work and signup!
The next win can be yours, and you can even meet these rockstar leaders, but you need to get involved!
Gain clarity, accountability and acceleration… in a culturally-nuanced way with results that are now celebrated internationally.
Register at nsccoaching.co. (No m)
See more pictures from my hiking adventure today in my IG Stories.