Level Up in 2021: Rockstar Leadership Learning & Coaching Memberships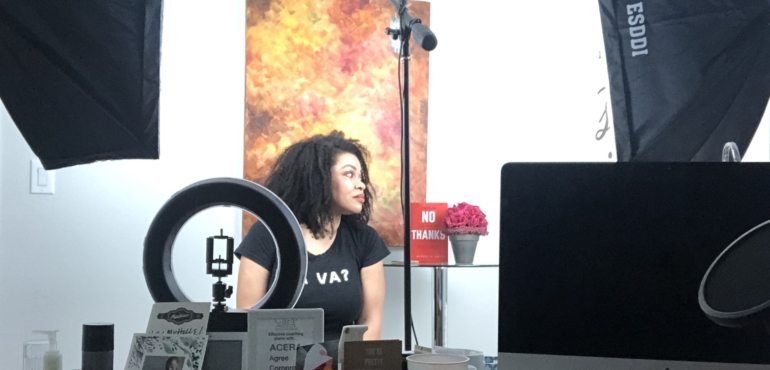 It's Virtual.  It's Monthly. It's all about your next.
If you are looking for a way to take your leadership vision to an actionable plan, I have something for you.  NSC eLearning is now offering monthly membership subscriptions that will provide just that, and for a limited time, sign up for the premium subscription and you will get the #NoThanks Journal for FREE.  

You will receive: 

One digital tool per month (an audiocast, a video, a webinar, a masterclass, a checklist or cheat sheet)
One 30-minute laser coaching by phone, monthly with myself
Access to my exclusive and private, online NSC Coaching Community where you have access to me, even more, digital content, special offers and my coaching community.
It's a full-year, renewable subscription.  Pay $50 to sign up, and $50 per month.
Easy peasy.

This is a $2,275 value at only $650 a year..AND you get the journal.  

Let's GO!

Subscribe NOW.  The price will go up to $150 a month January 4th.
There's more at
nscelearning.com
.
See you online!!
LMS