Membership has its privileges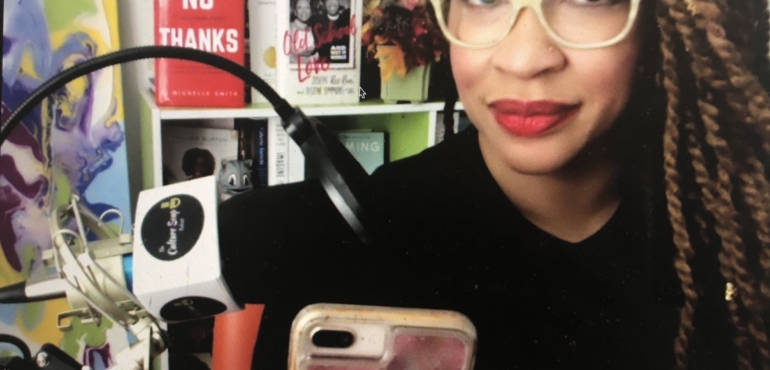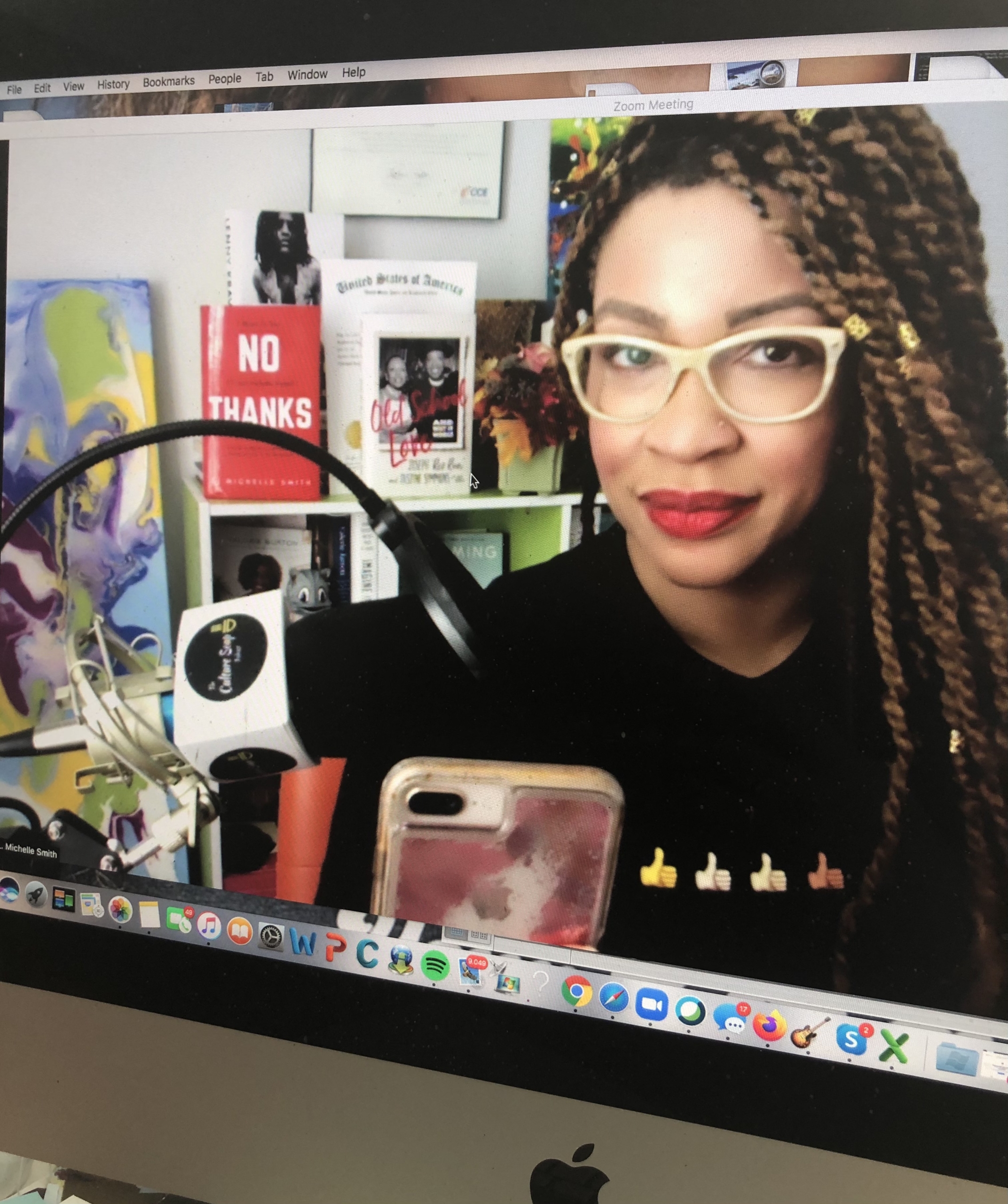 It's Virtual. It's Monthly. It's all about your next, and membership has its privileges.
If you are looking for a way to take your leadership vision to an actionable plan, I have something for you. NSC eLearning is now offering memberships that will provide just that, and for a limited time, sign up for the premium subscription and you will get the #NoThanks Journal for FREE. 📕
You will receive:
✅ One digital tool per month (an audiocast, a video, a webinar, a masterclass, a checklist or cheat sheet)
✅ One 30-minute laser coaching by phone, monthly with myself
✅ Access to my exclusive and private, online NSC Coaching Community where you have access to me, even more digital content, special offers and my coaching community.
It's a full-year, renewable subscription. Pay $50 to sign up, and $50 per month.
Easy peasy.
INSTANTLY ENROLL BY CLICKING HERE.
Let's GO!
Subscribe NOW. The price will go up tomorrow, January 4th.
See you online!!
LMS