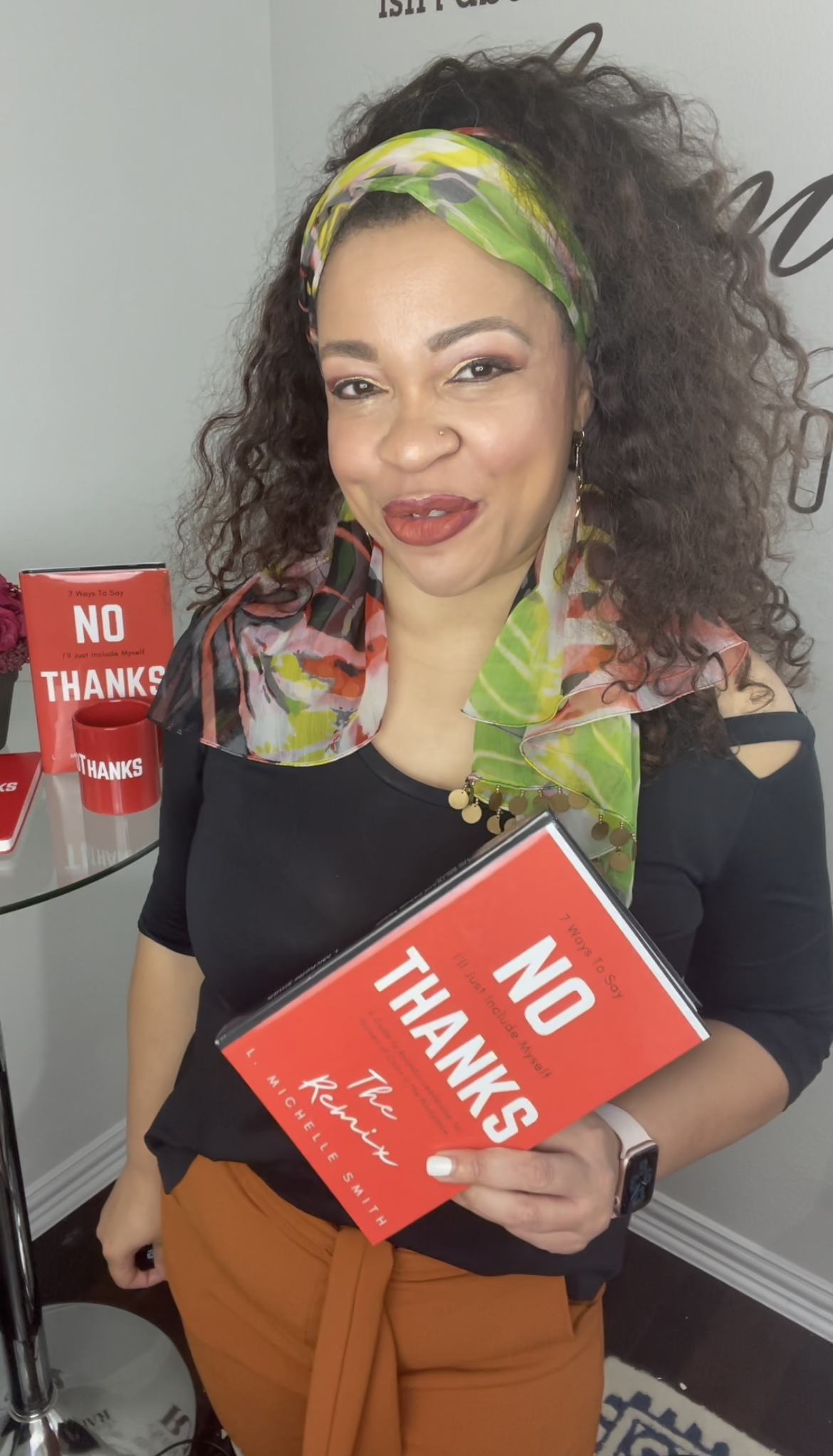 First impressions are only part of it.

And while, many women of color concern themselves what they wear and whether to be natural or not, the ultimate concern should be a matter of this:

Are you ready to lead and are you already demonstrating it?

In No Thanks: 7 Ways to Say I'll Just Include Myself, The Remix, I tell the story of how my mother, who was a very strict but loving middle school English teacher use to ask the particularly knuckle-headed boys who were always loitering in the hallways with their shirttails out, what they wanted to be when they grew up.

I remember clearly that one said he wanted to be a doctor. She immediately told them that they needed to start acting like the professional they wanted to be, even in the hallways at the middle school.

This was sage advice, and it still applies to adults who say they have dreams and aspirations they have not yet realized.

How do you see yourself right now? Now, how might it be holding you back?

Get #NoThanksTheRemix, the bonus edition, exclusively on Amazon.