No Thanks, The Remix on DeDe In the Morning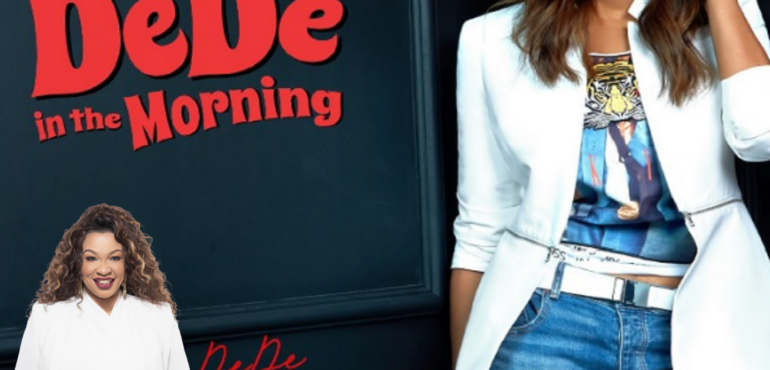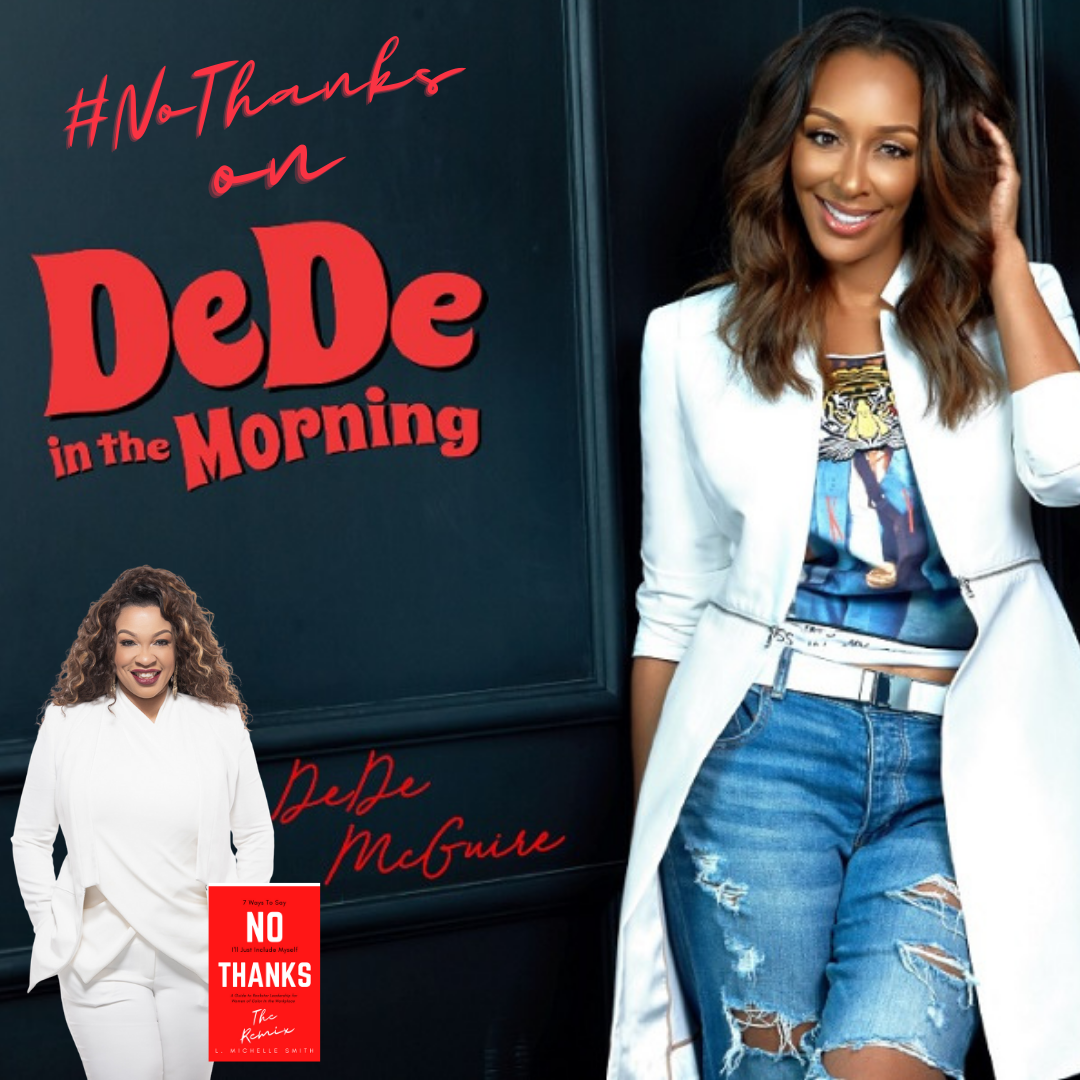 I made a prediction lately that when 2020 Census data is released about the number of Black women business owners, we will see another surge in the stats that already had us opening more businesses than any other group.

That's primarily because women/moms were forced out of the job market to handle home management and students, but also because women in corporate are starting side hustles more than ever. Culturally, Black women are leading the way in these moves because of disproportional, societal impacts.

What a pleasure it was to chop it up with the crew at the DeDe in the Morning syndicated radio show last week.

It aired pretty earl\y in the morning, so ICYMI, here is the full interview about my new bonus edition, No Thanks: 7 Ways to Say I'll Just Include Myself, The Remix. It was broadcasted in 50 markets across the U.S.

Check it out!
The Remix listed as one of their hot news best-selling releases in two important categories. See what the buzz is about.