Know Your Jam: No Thanks Turns One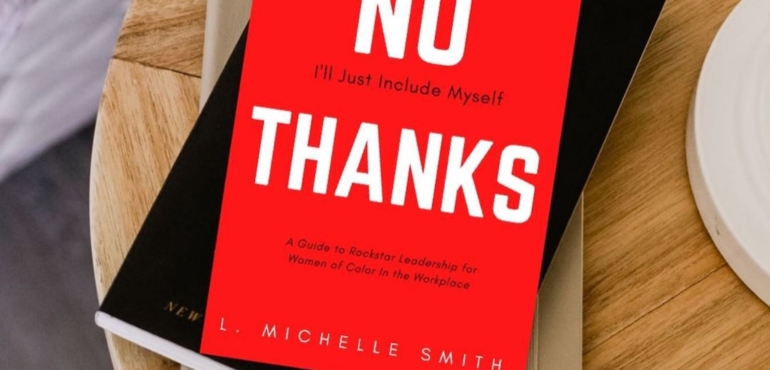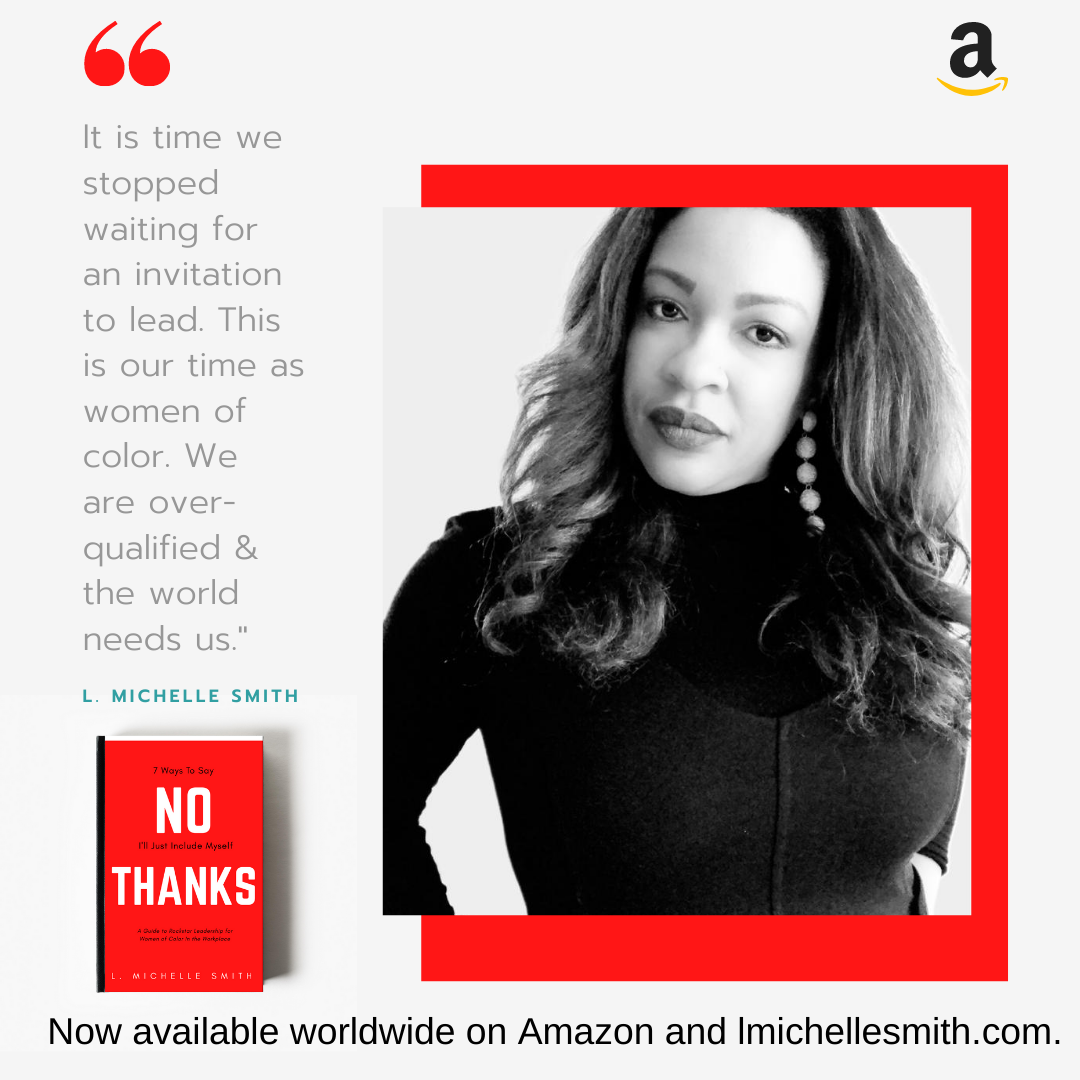 July 2020, I received a "No" that would be life changing. It came from a literary agent who didn't believe in my message. No shade to her. It just wasn't her jam…but it was definitely mine.
The original concept had already come extremely close to a deal with a major publishing house, so I knew the book was supposed to be published. It was just a matter of time. I could have taken that no and remained inside the "machine," sharing with other agents, but instead, I asked, "what's the opportunity in it?"
What a difference a year makes. On this date, Aug 10, 2020, I released my first commercially-available book in online bookstores worldwide in the midst of a pandemic. No book tour, just The Culture Soup Podcast® and live, virtual events. I included myself on behalf of women of color everywhere who sorely need this message. No Thanks: 7 Ways to Say I'll Just Include Myself hit a few best seller categories on Amazon.
The rest is history.
This publishing journey has been incredible. @nosiloscommunicationn has its own imprint. And today, we announced pre-order for my daughter's first children's book on Amazon.
ICYMI, here are some milestones since the release of No Thanks:
No Thanks Paperback and Kindle and ebook Aug 2020
No Thanks branded merch Sept 2020
No Thanks Hardcover Nov 2020
No Thanks Audiobook Mar 2021
No Thanks (The Remix) Hardcover May 2021
No Thanks (The Remix) Kindle and Online Course Jun 2021
No Thanks for Girls: 7 Ways to Say I'm Beautiful, Strong & Enough Aug 2021 (Joni A. Smith)
Coming soon:
No Thanks for Girls, Audiobook Fall 2021
Yes Please: 7 Ways to Say I'm Entitled to the C-Suite, Pre-order Nov 2021
Slay Everyday: 52 Weeks to Rockstar Leadership, The Journal Jan 2022.
Media coverage has been overwhelming. That 2021 Outstanding Book Award from NABJ doesn't hurt a thing, and I just received my first royalty payment from Japan too!
I'm not sharing this to brag, but for inspiration: When you are planted squarely in your purpose, and God gives it a nod, there's not one thing or any person that can stop it. Not even a pandemic.
What are you waiting for?
Know YOUR jam.
Be encouraged
Do you. 🙂
LMS
P.S. Go get Joni's book!!