Transition into the new gig like the rockstar leader you are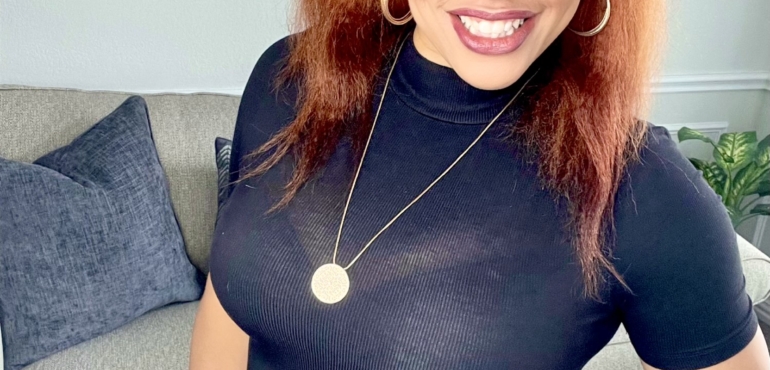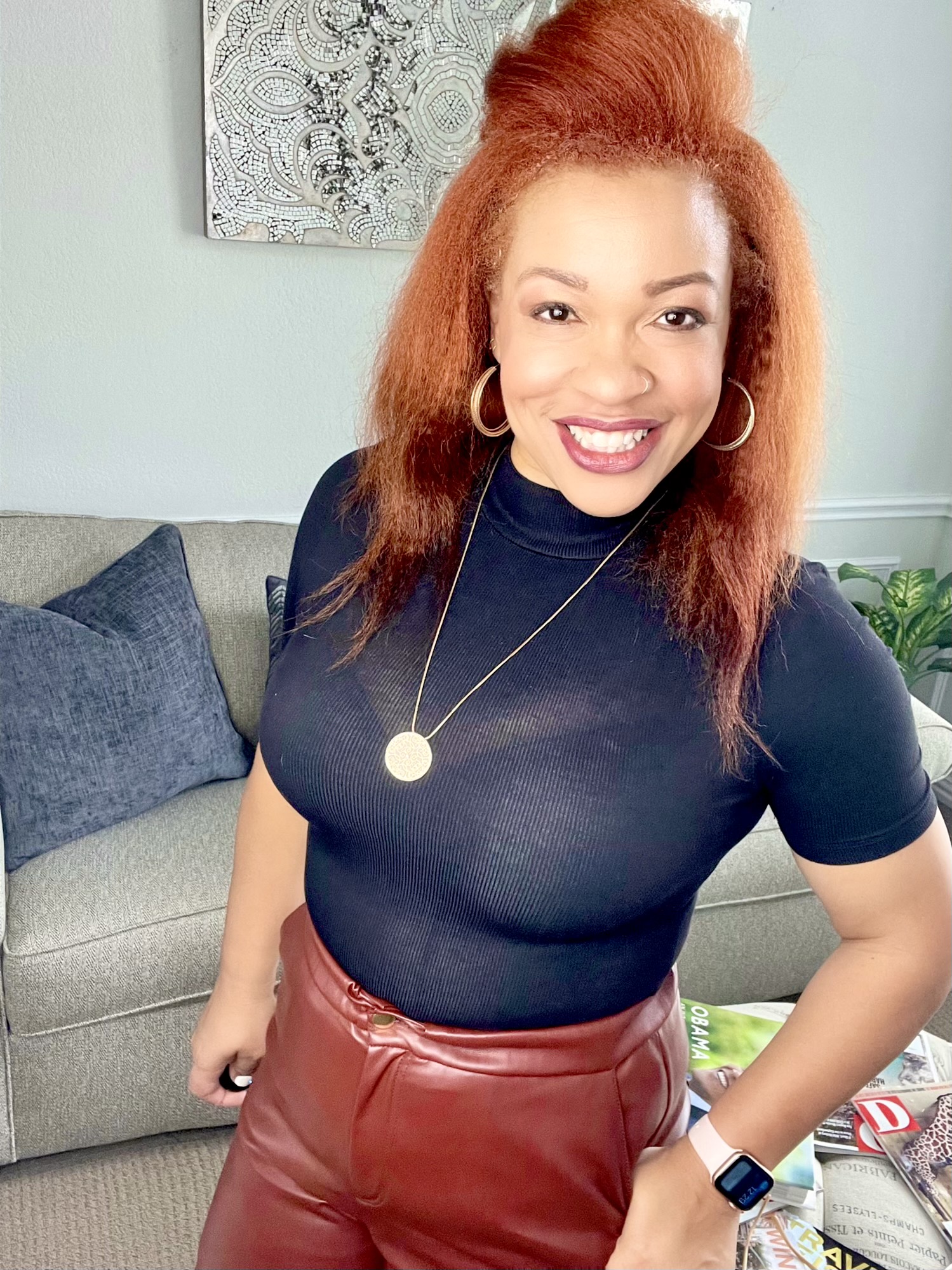 So many of my clients have landed new gigs within the last several months, and many of them are looking for ways to look smart within their first 90 days of transitioning.
It is important to be intentional and have a plan. Today's #NSCRockstarLeadership Tip focuses on what to do while you're still getting your footing, so you will look like the rockstar they hired you to be despite the disorienting feeling you may have of being the newbie.
Here's more:
Don't rely on or even utter the words "I'm new, so…" it sets you up to be a common, not exceptional.
Limit the times you refer to your last gig, saying "we use to do it this way at my old job." Unless they ask you specifically for that information, it may make you seem like a one-trick pony.
Lean OUT of that new gig to lean IN: what can you read and who can you talk to in order to ramp you up in brand new areas of the new role?
Remember, if you know everything about the new gig, you're not only over qualifies, but not growing. Prepared to get bored quickly.
I'm speaking to the eagles out there who took a position where they are learning as they go, stretching as they climb—feeling a bit uncomfortable because this thing is new and bigger.
Watch the video, and reach out if you would like support during your transition by booking here. Then look for my new journal to be released in January 2022: Slay Everyday: 52 Weeks to Rockstar Leadership. It is an adaptation of these weekly tips so that you can deliver on the exceptional leadership aspirations to which you're fully committed.