How do you break the paradigm on DE&I?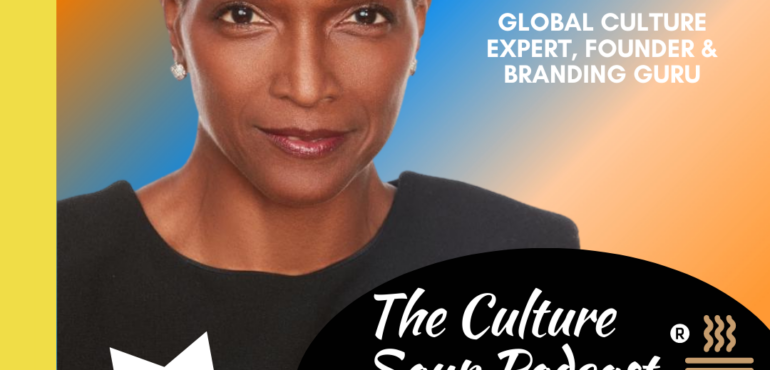 My guest Thursday believes the answer lies in the concept of culture and not necessarily segmentation.
Ring a bell? In my last days in integrated marketing, I was applying the same principal (inclusion marketing). Leslie is now applying it to people resources in organizations.
My conversation with Leslie Short Founder of The Cavu Group couldn't have been more timely, as themes from my latest message to DE&I decision makers in North Texas recently at the #DCEODiversity Equity & Inclusion Symposium.
Leslie and I talk about what it means to decode and deprogram DEI, and we go deep on topics that will help disseminate the values and culture of real change throughout organizations everywhere— if only leaders are willing to look at the whole person and do the real work.
You will also hear Leslie's amazing story, from international ballet dancer, to brand marketing agency founder, to the mastermind behind the @FUBU and Shark Tank's Daymond Johns' brands, to her founding of The Cavu Group a DEI consultancy. Put up your dukes, too—she is also a feather-weight boxer!
I'm happy to share my dear friend with you…on the next episode of The Culture Soup Podcast®. It streams Thursday wherever you get your favorite podcasts.