How to Leverage Automation to Empower Your Team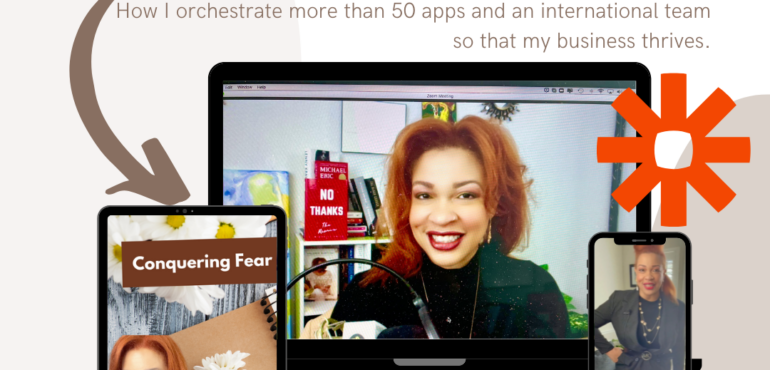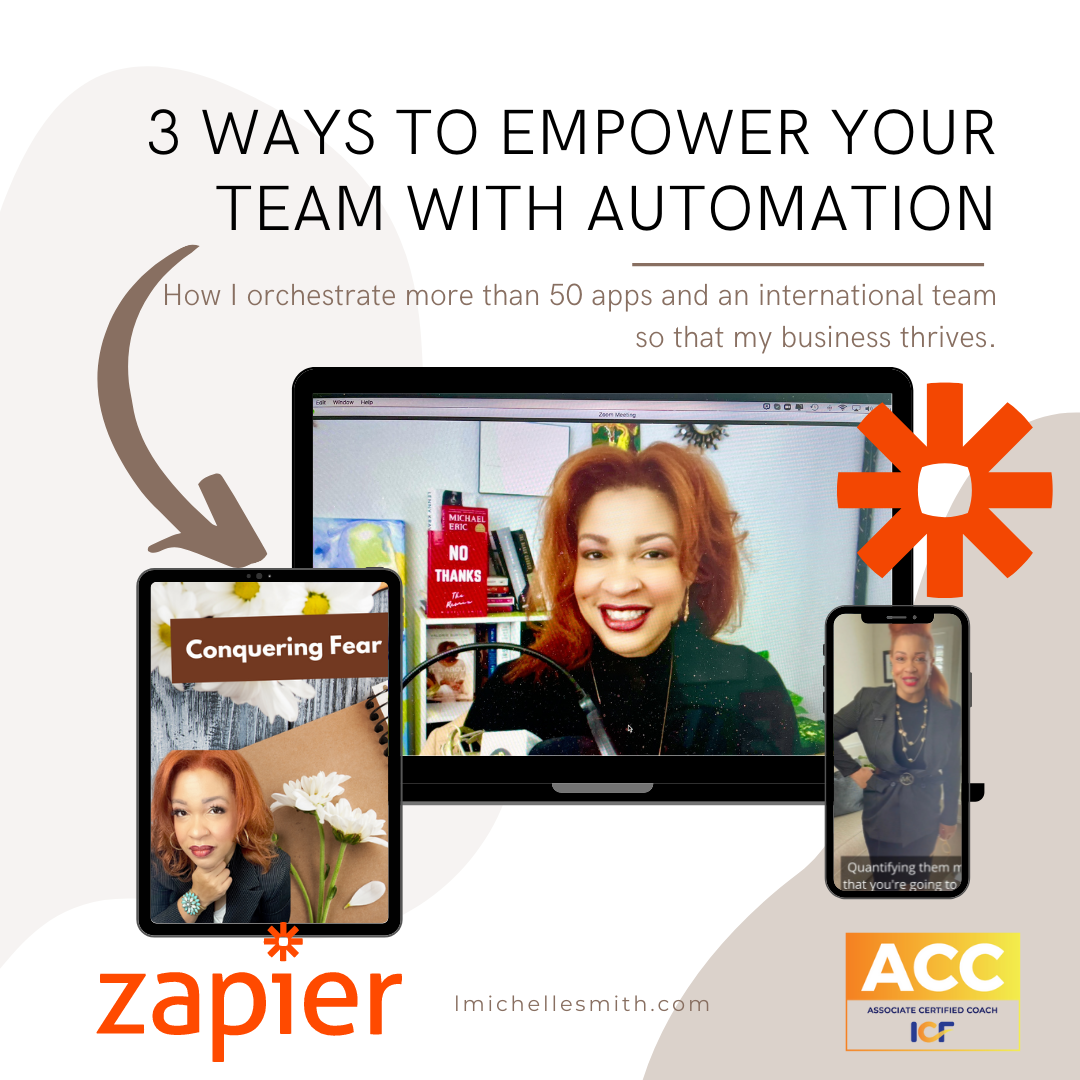 "No one goes it alone."
You've heard that one before, and it's true.
But I joke that my business requires bodies and bots to make it tick.
One way that I've been able to start up my businesses and make them viable quickly is technology. After all, I walk my talk about these "weapons of mass innovation."
No way it has ever been "just me" except for when I received my articles from the Secretary of State.
In fact, I have a team that works on 5 different time zones and in 4 different countries as they do everything from support the imprint with layout, copyediting, illustrations, design and tech, to produce @theculturesoup, plan, mastermind my public relations and manage my social and digital presence. While the bulk of my team is in the US, coordinating with people in Germany, the Caribbean and even Pakistan is something I couldn't do without the wonders of technology.
I'm sharing this for my small business owners and aspiring ones lurking in the corporate towers. Technology is essential if you want to scale, and scale quickly. Breaking geographic boundaries is another way. I use more than 50 apps to run my six brands. That may sound amazing, but it really is in how I get them to work together. Various workflows and "Zaps", as we call it, do all the magic behind the scenes. I even engage a bit of AI to keep things smarter. Here's the list I promised you, but after that, peep the article I wrote for my brand partner and client @Zapier to find out how my team works together to create nothing short of magic for my media and consulting company on behalf of my clients, communities and audiences (in no certain order).
Small PDF
Apple Notes
Asana
Calendly
Schedulicity
Mailchimp
Groupsite
Audacity
Canva
Slack
Garageband
iMovie
Zapier
Bonjoro
Wontube Video Converter
Live Chat
eCammMovie Tools
eCamm Live
Podvideo
eCamm Call Recorder
Audio-Converter
PDF-Studio
FreeConferenceCall/FreeConferenceCallHD
Zoom
Skype
LastPass
WordPress
Woocommerce
Hootesuite
What's App
Stripe
Paypal
Square
Live Chat
CamScanner
Google Analytics
Google Sheets
Google Ads
Rev Call Recorder
Tripit
Mears
Dropbox
WeTransfer
eVoice
eFax
Adobe (multiple apps)
Check out the article I penned for Zapier for more insight.
Then hit me up with any questions you may have. #automation #zapierexpert #zapiercoach #sponsoredcontent