Gearing up for the gig economy? Don't start your new business on empty.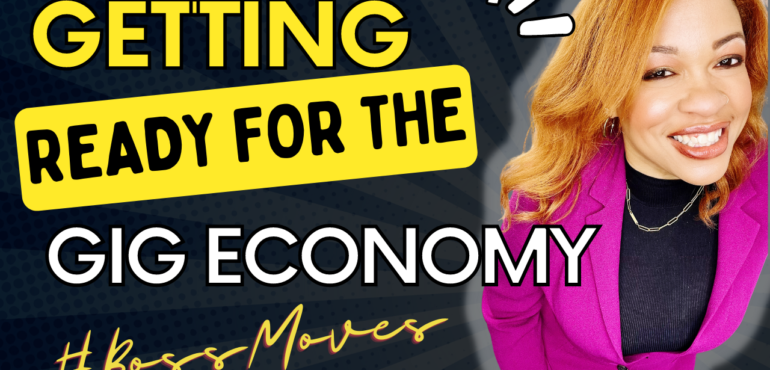 It's hard to believe that only three weeks from today, back in 2019, I posted a video here on #Linkedin launching my private, professional coaching practice.
That video is standing the test of time, because although it is a great reminder of how far I've come, it also reminds me of how well-thought out and intentional I was about my narrative. That narrative has been the fuel to drive my business and all its aspects from speaking, to now fully credentialed coaching practice catering to the Fortune 100, to an industry recognized podcast with content for more than 300 episodes to even the bestselling and award-winning books that I've written. It has also been the honey that attracts the wonderful people in my community to support the business.
I mention this because many of you are finding yourself in the position I was in at the beginning of 2019 and many more of you will. Layoffs are happening and they will continue for the foreseeable future. Some of you will decide to make the leap into entrepreneurship.
Word to the wise: not everyone is cut out for this, and it is NOT easy.
However, in today's #BossMoves I talk about one key element that every successful start up needs– besides capital.
As we enter this #gigeconomy, here's how to ensure your new business isn't running on empty before you even get it out of the gate.
You can see the full launch video for my coaching practice on my YouTube channel. Catch a snippet here. WATCH!