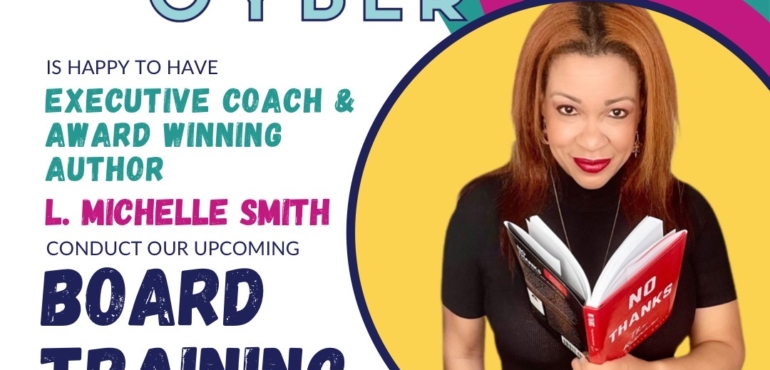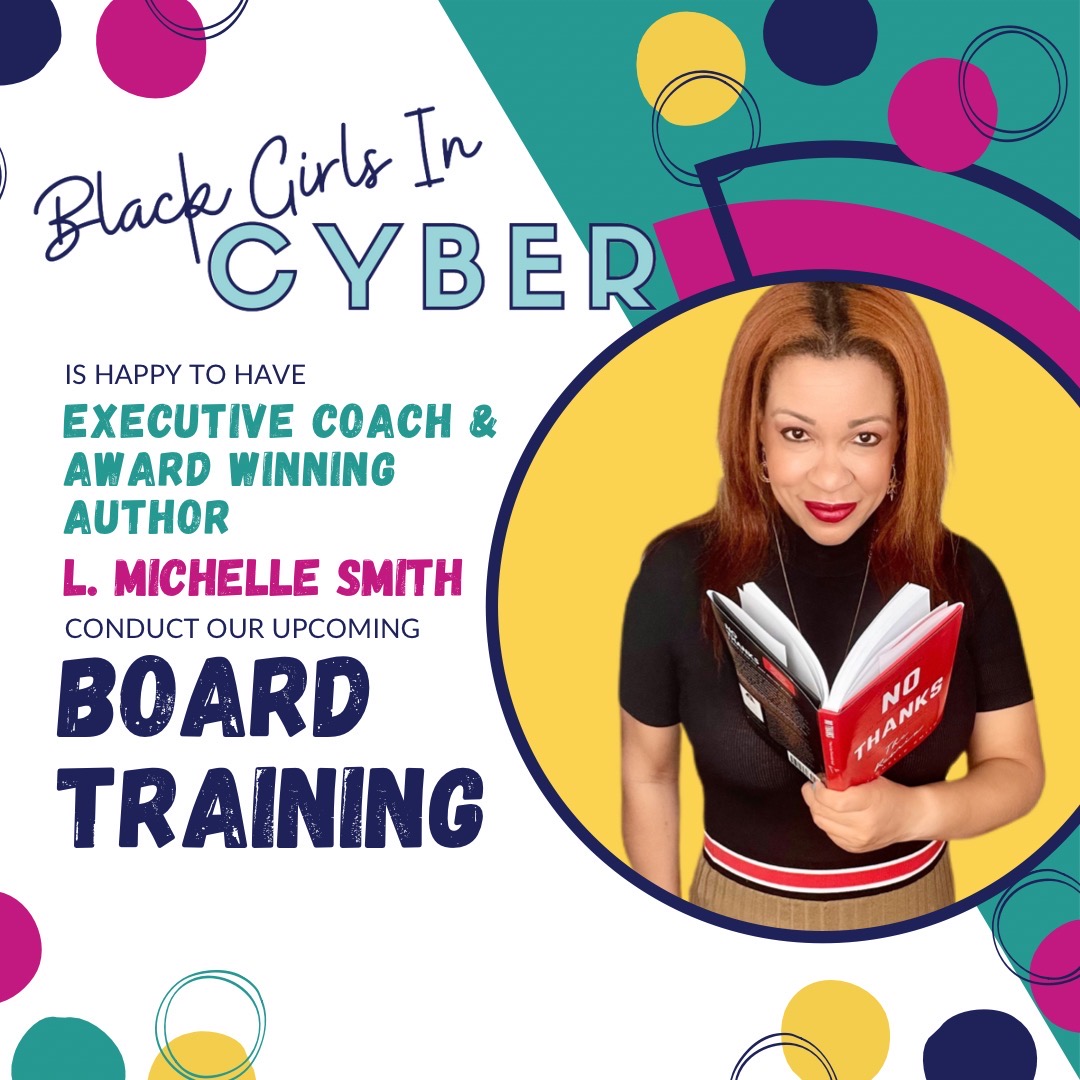 Excited to speak to the Board Members of @blackgirlsincyber this evening. The ladies received a special delivery to their doorsteps a few weeks back which included my book No Thanks: 7 Ways to Say I'll Just Include Myself, The Remix. It arrived in time for our conversation about Knowing Your Value tonight.
Knowing one's value is so crucial for women in tech, but especially for Black women in an area as hot and as specialized as cybersecurity. Did you know that Black women only represent 3% of all leaders in tech. It's a number that I'm bound and determined to improve by supporting the leaders who are ready, willing and more than able to get to the top.
The reality is that if you don't know your value and how to articulate it, you will move through your career and life allowing others to designate your value for you, and that is a formula for settling.
I'm speaking to the eagles only!
My message is always this: Soar anyway!