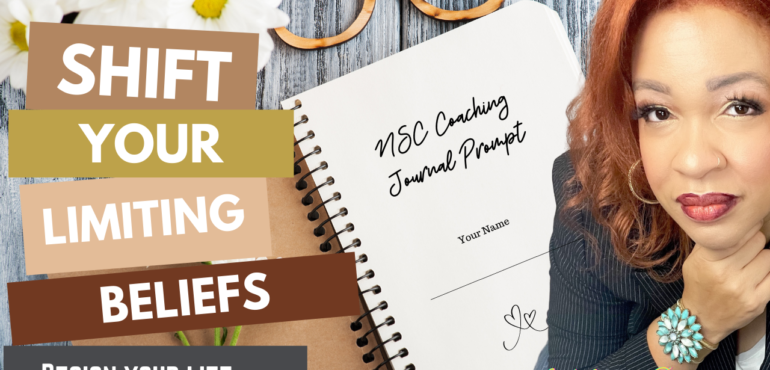 Step one—- call it out.
Name it. Describe it. Do it in detail.
Step two—-dump it. Brain dump with free-flow writing.
Then, let it go.
Add this to your regimen for excommunicating negative thoughts, and you will be well on your way to finally taking care of those limiting beliefs.
Get on my books for a free strategy session.