Why doesn't the corporate Wonder Woman get promoted?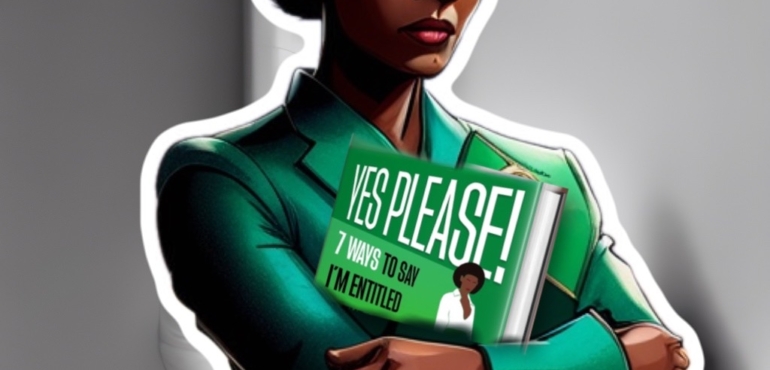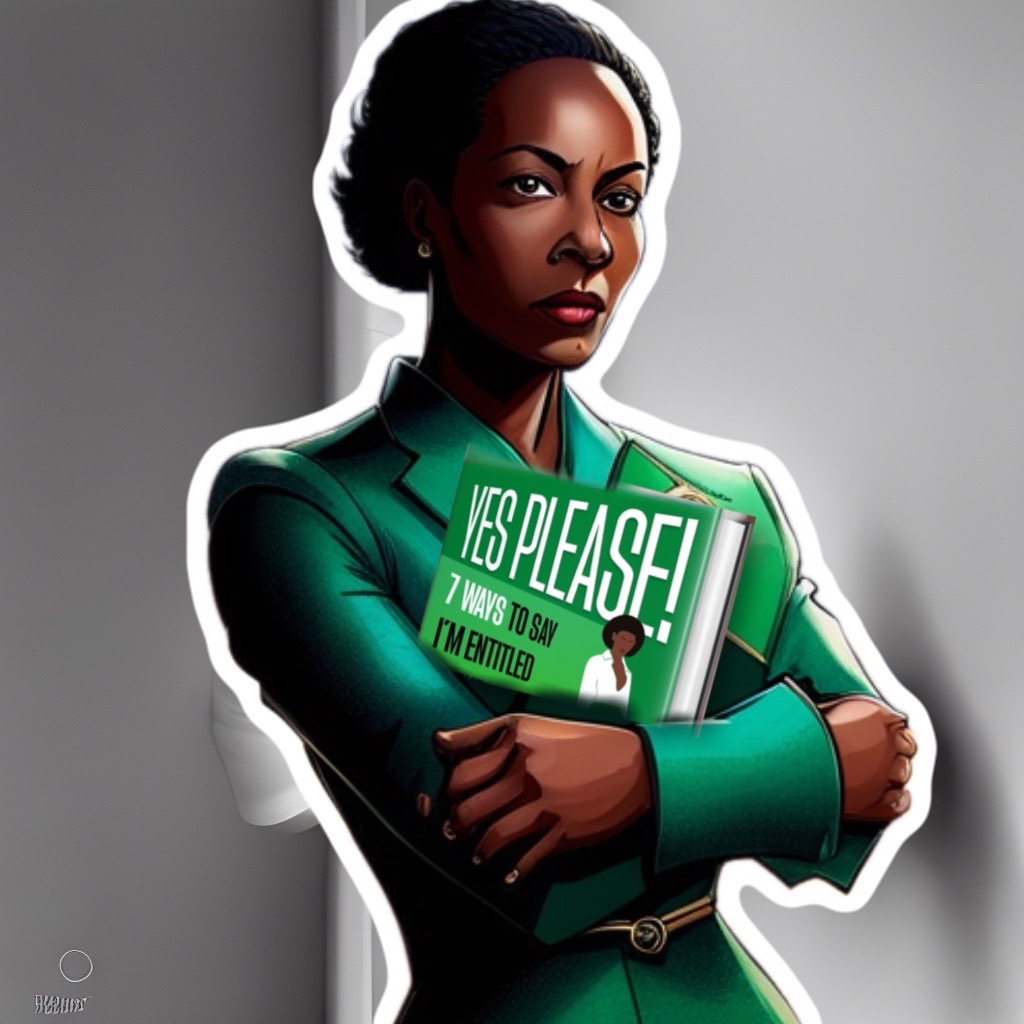 We all know one… that high performing, superhero of a sister in corporate:
Founded an ERG
Seemingly, has all the right sponsorship
Has parted the corporate Red Seas in her career
the "Dora Molaje" of transformation…
the "She Hulk" of getting business done
makes it right up to the top three in the decision set for that next role
…but she still doesn't get promoted and remains in middle management as she has been for years.
What in the world is going on? Jim and Sue seem to breeze past her with far less accolades, accomplishments or credentials.
We look into this in Yes, Please! 7 Ways to Say I'm Entitled to the C-Suite: Secrets Women of Color Need to Know Now to Find Their Happy and Win in an Exclusive Corporate Culture—released Jun 15, 2023.
Look for the pre-order announcement within days!