Yes Please! We need Allyship to Get us to the C-Suite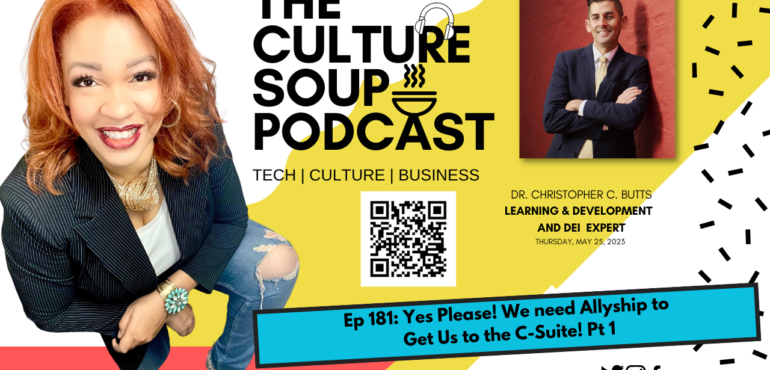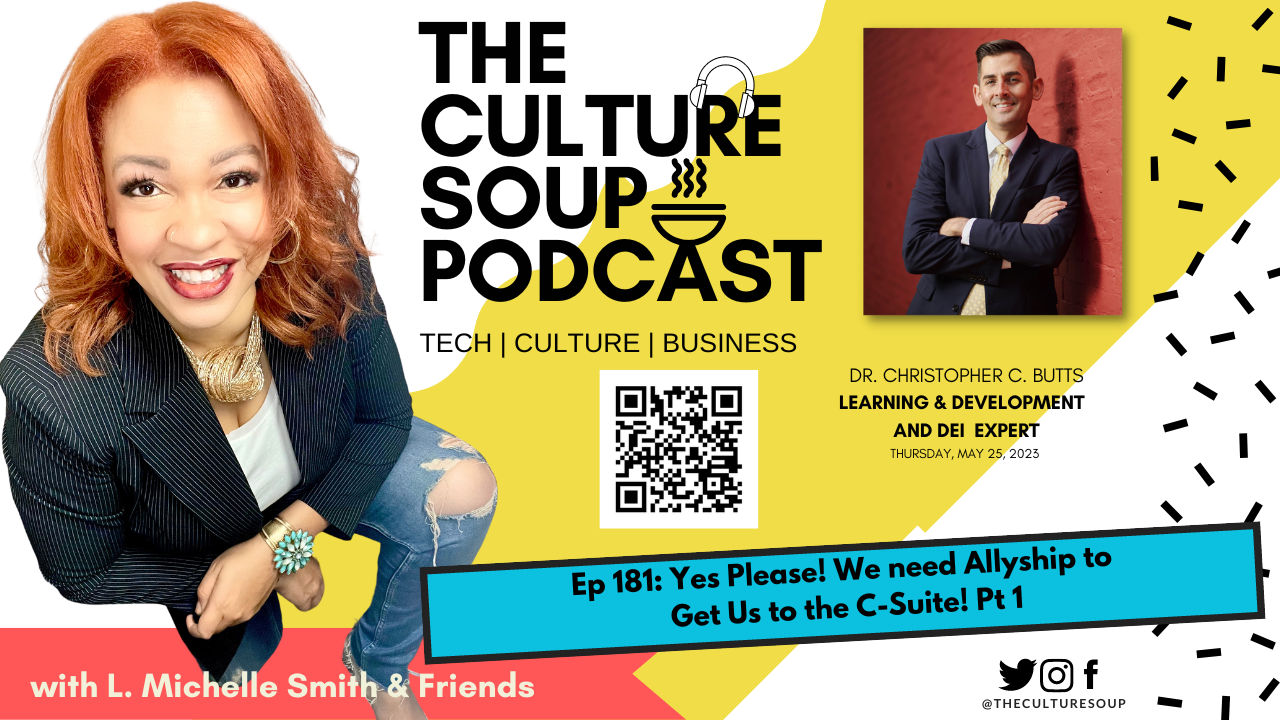 I grabbed some much needed catch-time with my friend Dr. Christopher Butts, Learning & Development and DEI Expert to talk about themes from my upcoming book, Yes Please! 7 Ways to Say I'm Entitled to the C-Suite. He is one of the expert voices in the book, and we discuss the pitfalls of sponsorship, especially for Black women and other women of color and what allies can do to step up fill these crucial gaps. We get pretty specific too. I hope you're ready.
We multistream across all my social networks live at 2 p.m. CT when the show is released across all podcast platforms.
See you on Linkedin, Facebook, Twitter, Youtube, SLAYNET or even theculturesoup.com OK?
Coach L.