Introducing: #30MinuteMentor Master Classes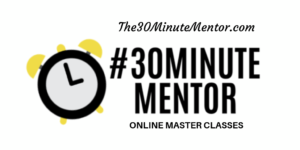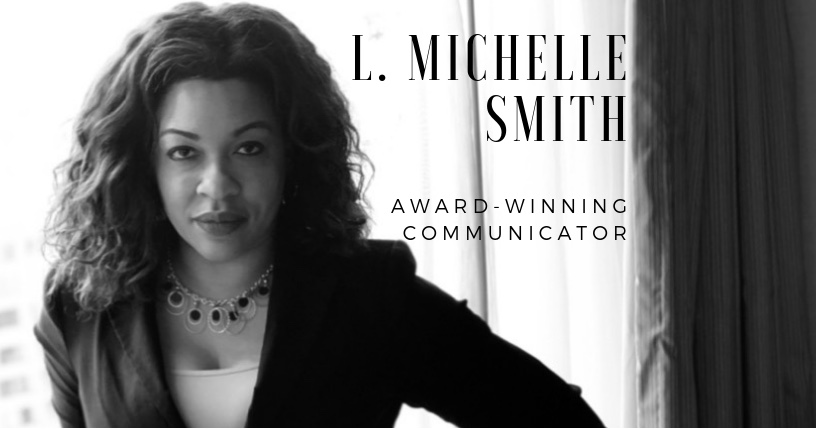 I'm pleased to announced #30MM Master Classes for the 2019 calendar year.  I will host at least four live, online classes, once per quarter. You can also purchase the recorded sessions after the fact. Replays will be available thereafter for you to listen and learn at whatever time suits you.  The first class is happening LIVE on January 19, 2019.  But you have to register to attend online.  I'm offering the registration at 50% off through Jan 5.
Click here to learn more.