LMS Joins Speaker Lineup at D CEO Women's Leadership Symposium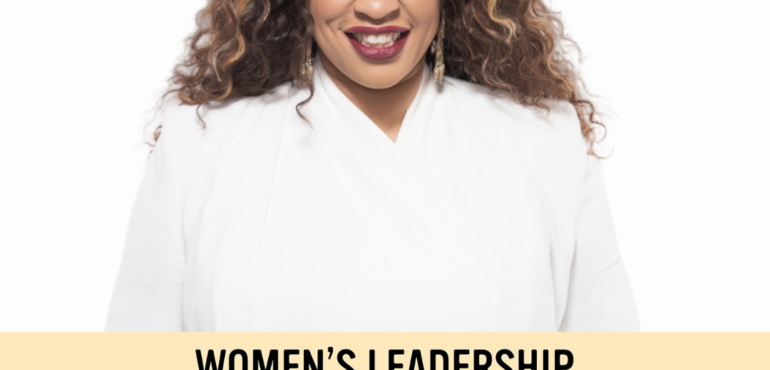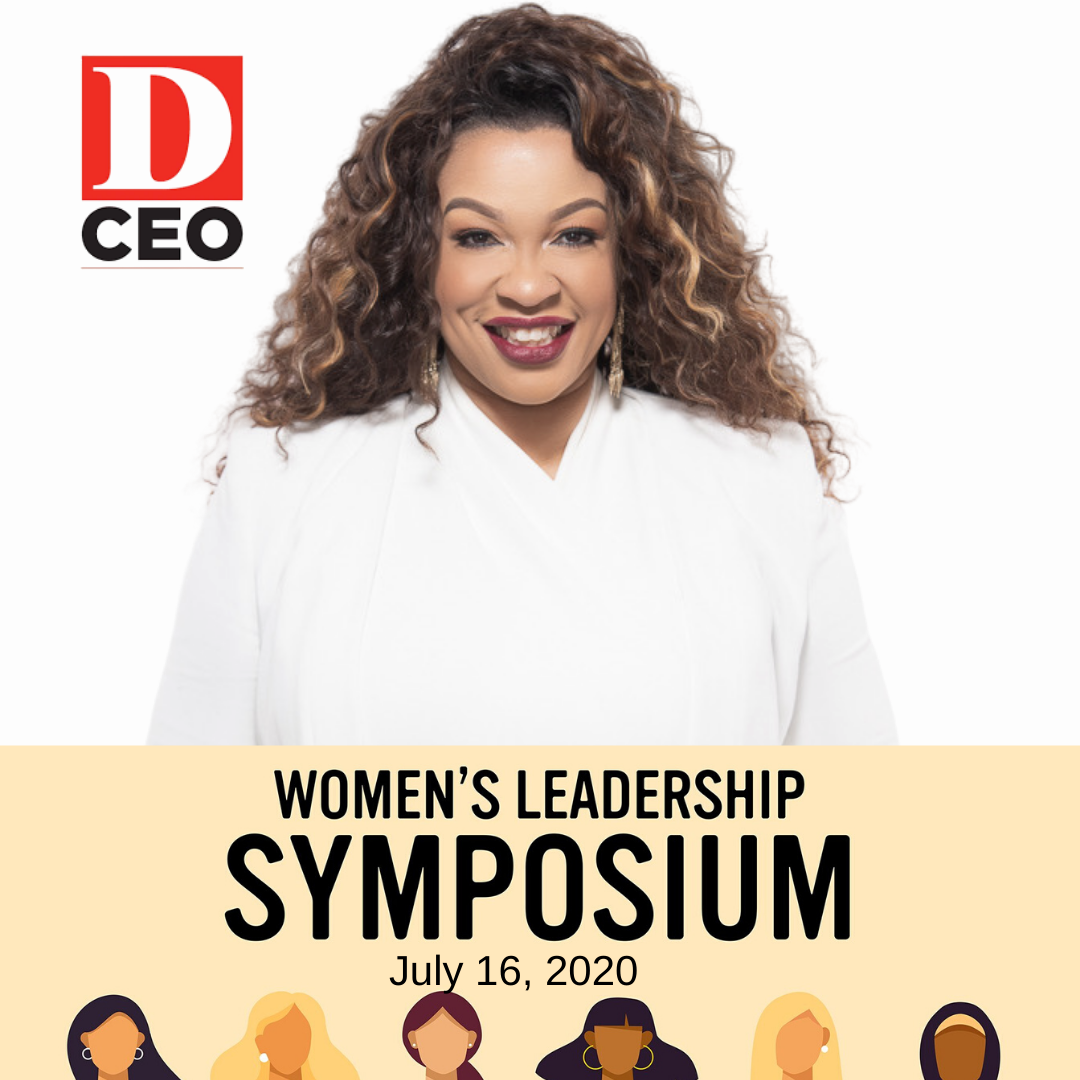 L. Michelle Smith will be joining the lineup of speakers at the D CEO Women's Leadership Symposium, July 15-16.
This year's event is extra special because it is headlined by two of her former "clients" in the business at AT&T: Anne Chow and Cynt Marshall who is returning to the stage as CEO of Dallas Mavericks.
LMS has been invited to host a breakout session for VIP ticket holders based on her content, Coach Yourself Through Covid-19. It's for leaders who are responsible for leading through this crisis, where work and home have converged under one roof, cuts and career moves are happening daily and health safety is a number one priority. She'll look at what leading the charge could look like as this smoldering crisis continues and eventually subsides.
To attend her session,  you have to purchase a VIP ticket!
It happens for 12-1 pm CT on July 16.  This is an online event.
It promises to be a good one!
Thanks to Gillea Allison, President D Magazine Partners  for the invitation!