Some Conversations are Simply Soulfood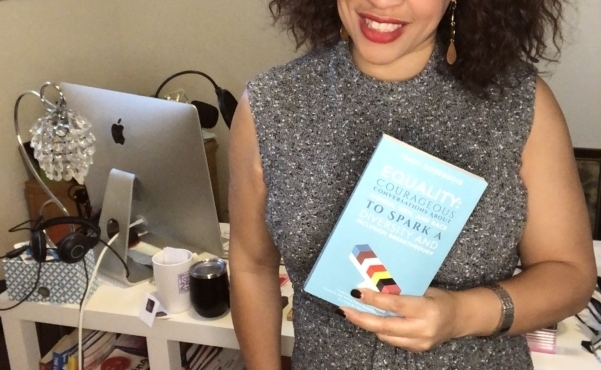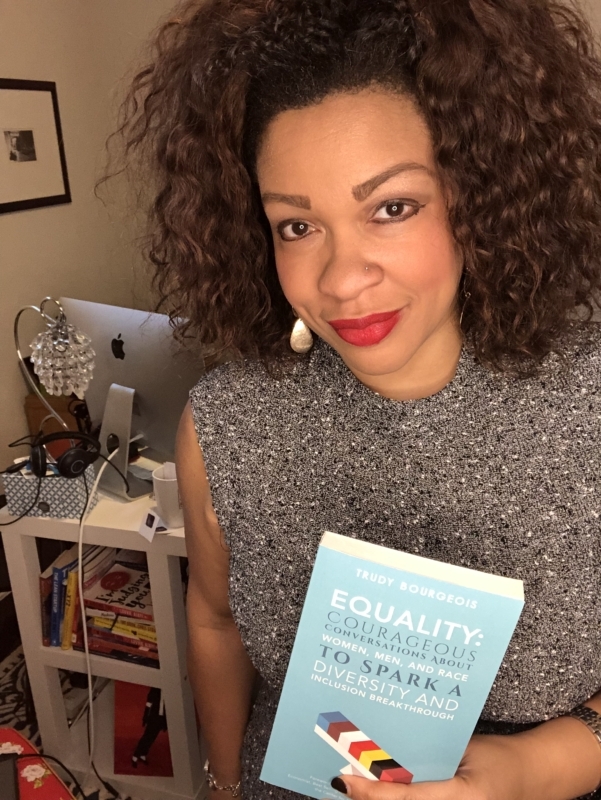 I had a wonderful  chat with career coach Trudy Bourgeois who is the CEO of the Center for Workforce Excellence (CWE). She poured into me at the The Executive Leadership Council (ELC) Strategic Pathways sessions at their leadership week a few years ago, and it was life changing.  You will get to meet her in March when we kick off our "Authentically SHE" Series for Women's History Month.  She will have amazing advice for listeners on how to keep it real in the workplace while building your personal brand.  AND! We will be giving away FIVE copies of her latest book EQUALITY: Courageous Conversations about Women, Men and Race to Spark a Diversity & Inclusion Breakthrough.  More info on that to come.  CWE is also a proud sponsor of #theculturesouppodcast? #tech #culture #business
SUBSCRIBE on Apple Podcasts, Google Play, Spreaker, Stitcher, Spotify, iHeart Radio, Radio Public, PRX, TuneIn, Alexa and anywhere else quality podcasts drop.
http://theculturesoup.com
PS… we were ranked #204 in the Business category on Apple Podcasts in the US this week according to Podkite and #323 in the UK.  There are more than 500k shows out there. It's time you listened.