Ep 12: Personal Branding for the New Year with Ted Rubin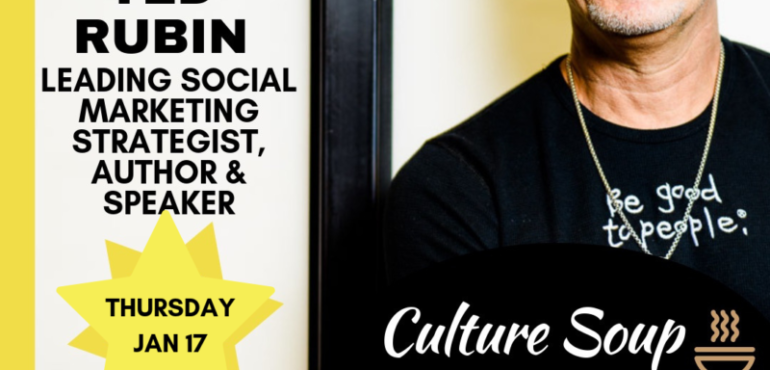 Ted Rubin has some wisdom and insights to share about building your personal brand, especially on social media and balancing it with employee advocacy.  He also gives advice to companies looking for the best way to engage their employees on advocacy platforms.  Oh, and he has an opinion…a little bit.  🙂  So, join us.  Grab a cocktail and settle in for a rich listen.
Interested in the related #30MinuteMentor Masterclass on personal branding? Watch it on demand now.